We are now accepting online payments. Payments can be made for student lunches and some school fees. Please login to TeacherEase, go to "fees", and make your payment! Please call the office with any questions!
Words can't explain how proud i am of all three of the boys! Miracle finished 19th, Caisen finished 22nd, and Kaiden (not pictured) finished just outside a medal spot in 29th. Great job boys!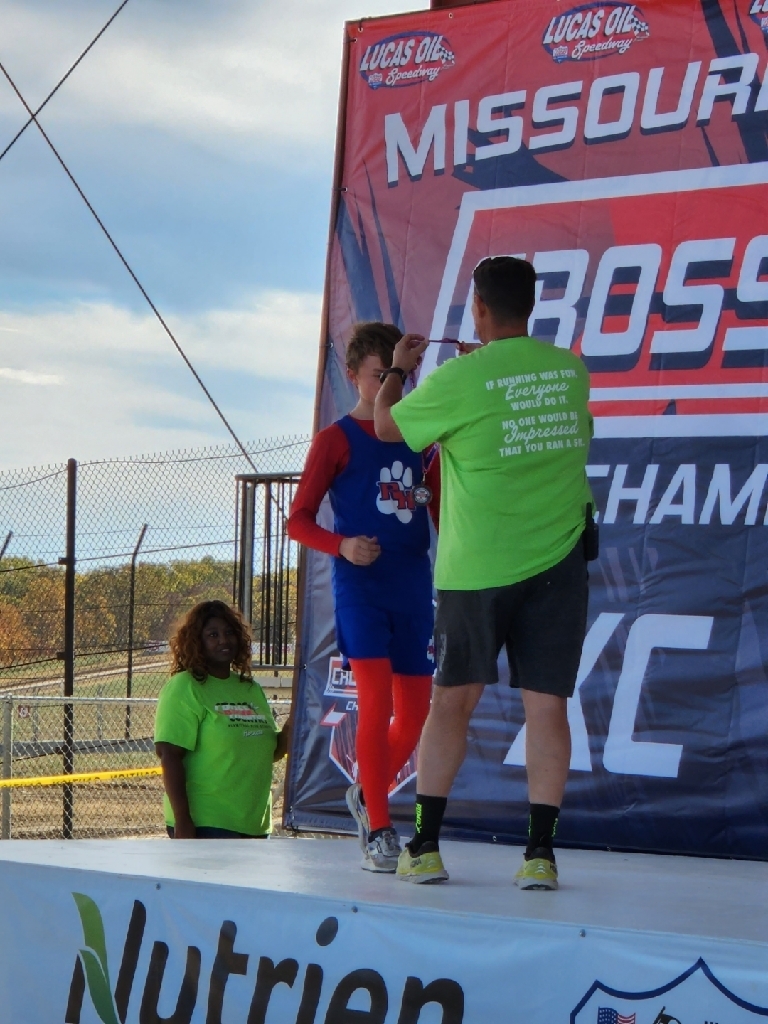 Wish these 3 luck as they prepare for state at Wheatland this morning!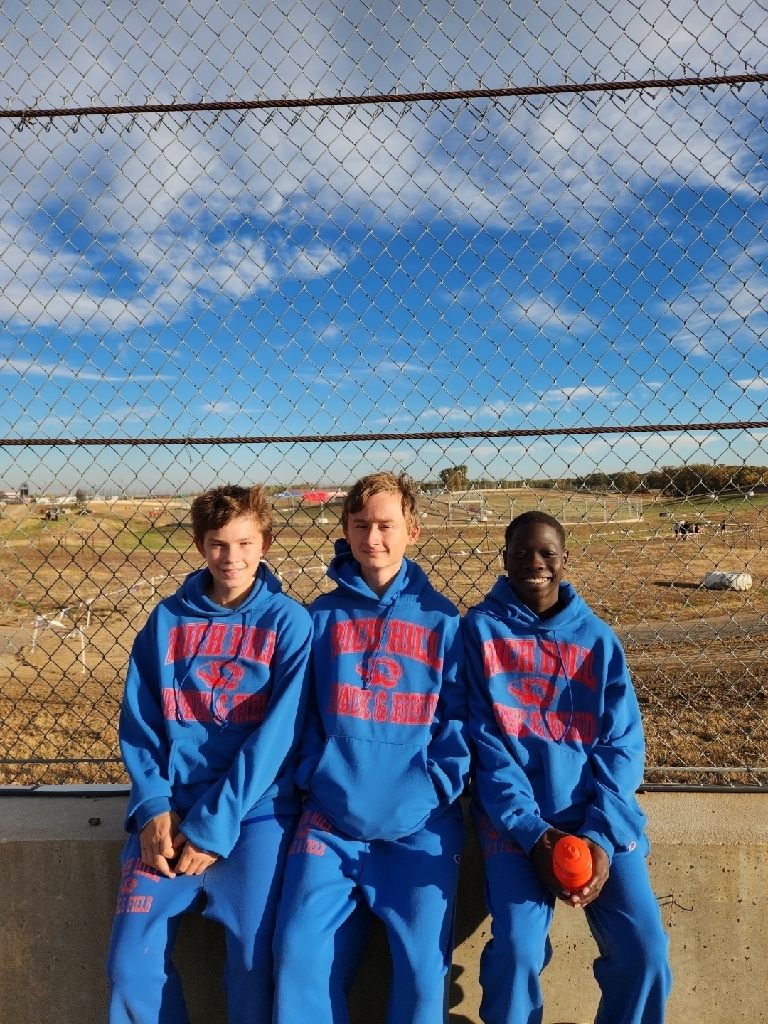 coach Green needs a couple of track kids to sell tee shirts at the volleyball game today. From 1:15- 2:30 ish. message him if you're available.

CROSS COUNTRY @ Montrose. The high school girls team won 2nd place overall and the high school boys team placed 3rd overall!! The junior high boys all placed in the top 10!!! Way to go!!!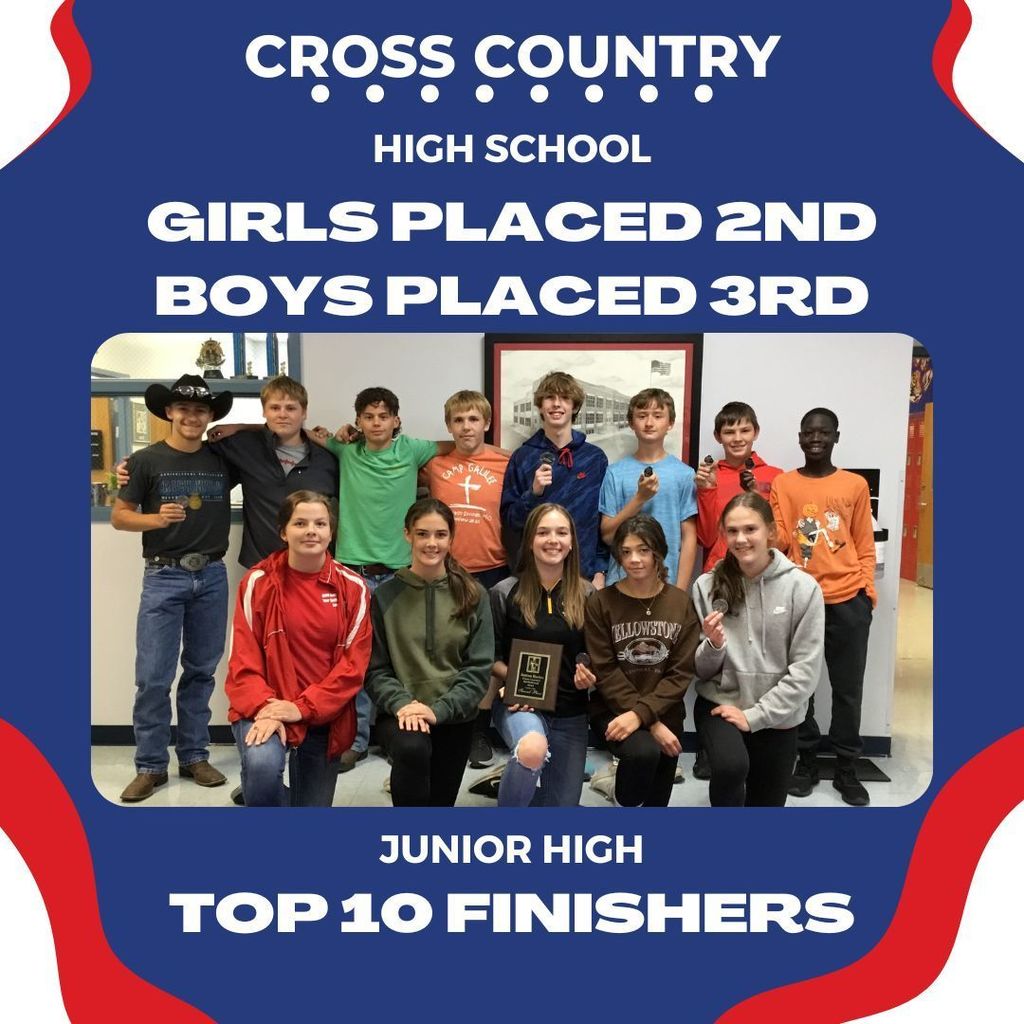 The Veterans Assembly will take place November 14, 2022 @ 10:30 a.m. in the gym. We will be collecting items (snacks, puzzles, personal items,etc.) for the Mount Vernon Veterans Home. Donations can be dropped off at your convenience to Mrs. Phelps or Ms. Wills. We look forward to seeing you on November 14.

Come out and support your tigers tonight! Game starts at 7:00. We will recognize our seniors at halftime followed by a show from our marching tigers! The junior class after prom will be drawing the winner for the $2,000 Scheels card!!!! GO TIGERS!!!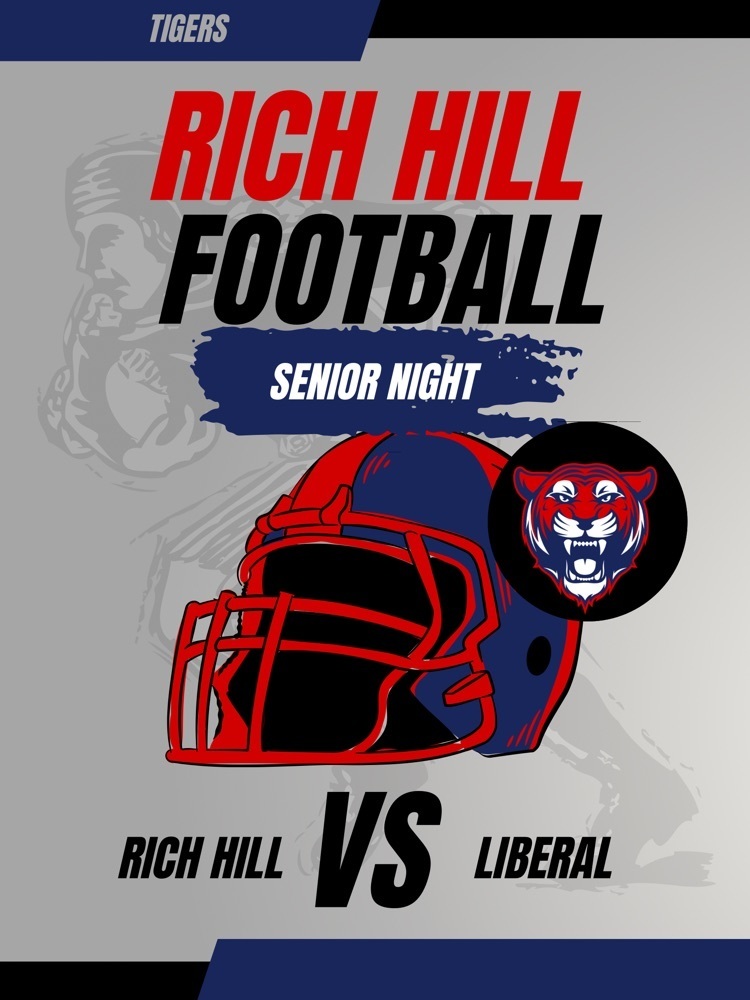 Friday, October 14th at the RH football game, the Junior After Prom Committee will be drawing the winner of the $2,000 Scheels gift card!!!!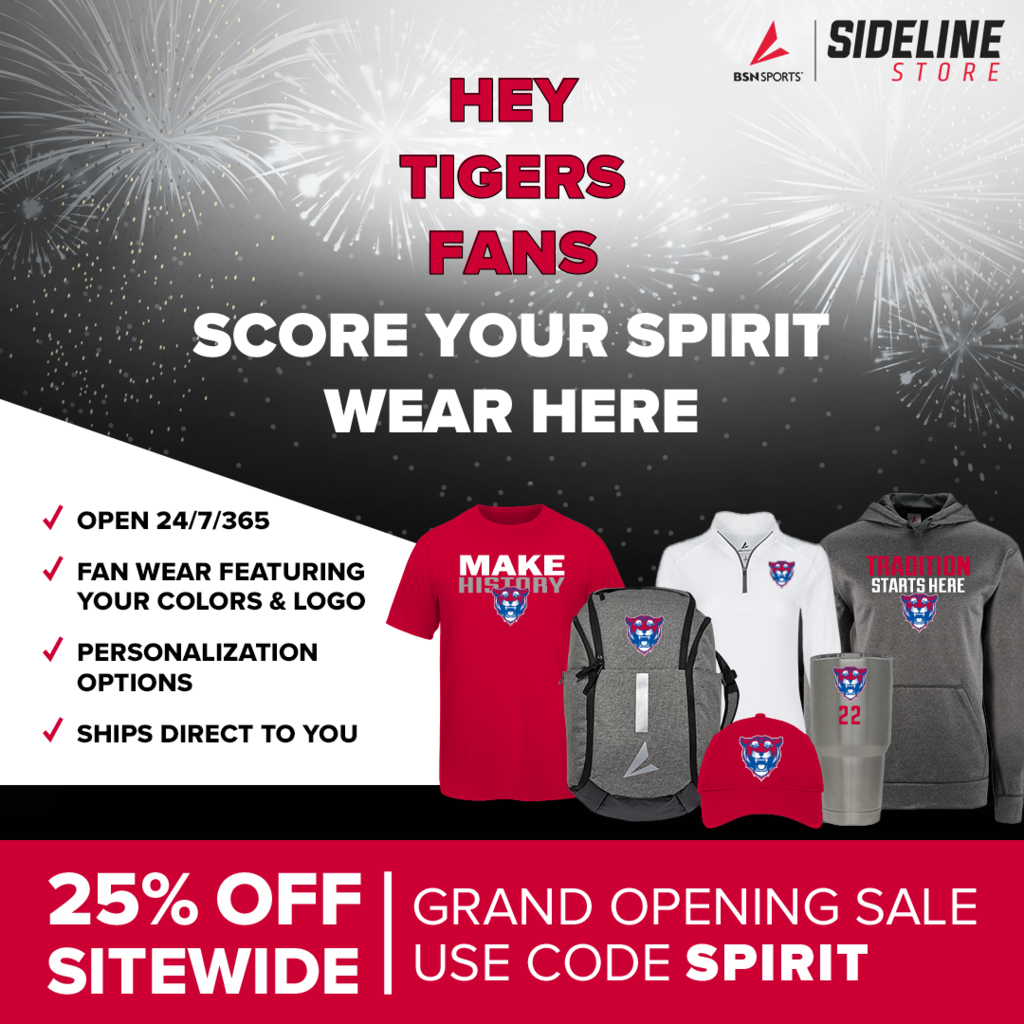 Brenda W's bus, the Foster Route west of town will be running late due to muddy road conditions. Thank you for your patience.

Parents, Teachers, Secretaries, and Bus Drivers, You all are awesome! We had a great parent response from those who could pick up kids, secretaries got us the information, teachers helped us sort kids onto the right buses and into the right cars, and drivers pitched in and helped take kids home they normally don't. This only works in small, rural schools and I can't tell you how much I appreciate you all. Have a great weekend. –Dr. Goddard

Dear Parents, we could use your help Friday afternoon. We are short one bus driver for the after school routes. If there is any way you can pick up your child instead of having them ride the bus, that would help us fit everyone else on three routes. Elementary parents, please call the elementary office tomorrow during the day if possible and let Carla know if your child can be picked up in the rider line in front of the elementary Friday afternoon. Thank you for your help and if you know anyone interested in driving a school bus, please have them contact central office. Thank you!
JH Basketball for non-football boys and all girls starts Oct 10th 5:15-6:45 pm in the gym. Please make sure you have a physical on file with the office before attending practice if this is your first sport of the year to participate in. JH Football boys will join us for practice on Oct 18.
If you missed out on the order would like a pink out shirt, please send in forms by October 7, checks payable to STUCO.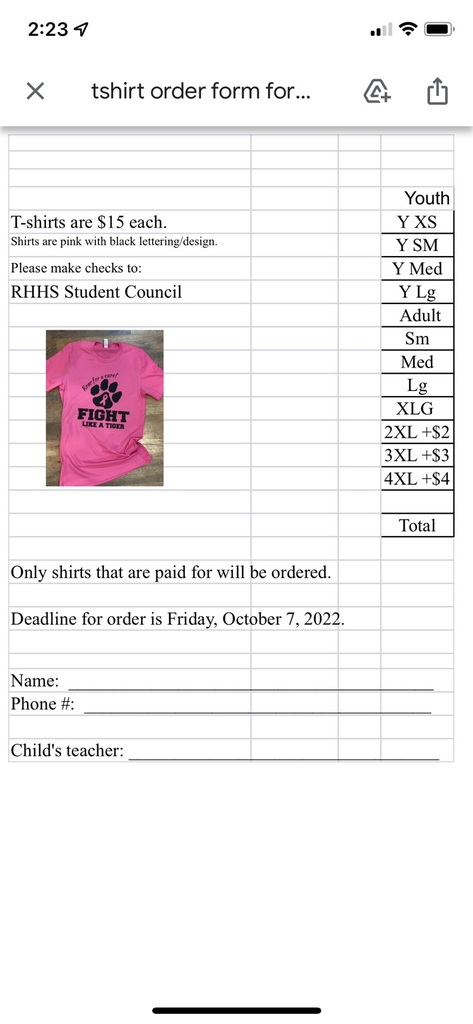 Volleyball Pink Out tomorrow night!! Come support a community member fighting breast cancer. The volleyball girls will be doing a dash for cash. Come support your Lady Tigers and don't forget to wear your pink!
Pink Out!! October 4 at 6:00 come out and support your Lady Tigers Volleyball Teams.
anyone coming down to cheer on the cross country kiddos, please come down early. This is a huge event with 76 schools and over 1,300 athletes. One way in and one way out of the parking, so it will take time.
Monday night at the home JH and JV football game the concession stand will only be selling hotdogs, candy, and drinks.
​Mondays JV Football game against Appleton City has been cancelled due to low number of players for both teams.

I've added a photo gallery that I will update through the year as I do walkarounds. You probably don't get to see your kids "doing school" very often from a classroom perspective! The link is on the front page of the website, and here:
https://photos.app.goo.gl/56ZaFWE1XciheBQH7