Courtwarming Pep Assembly!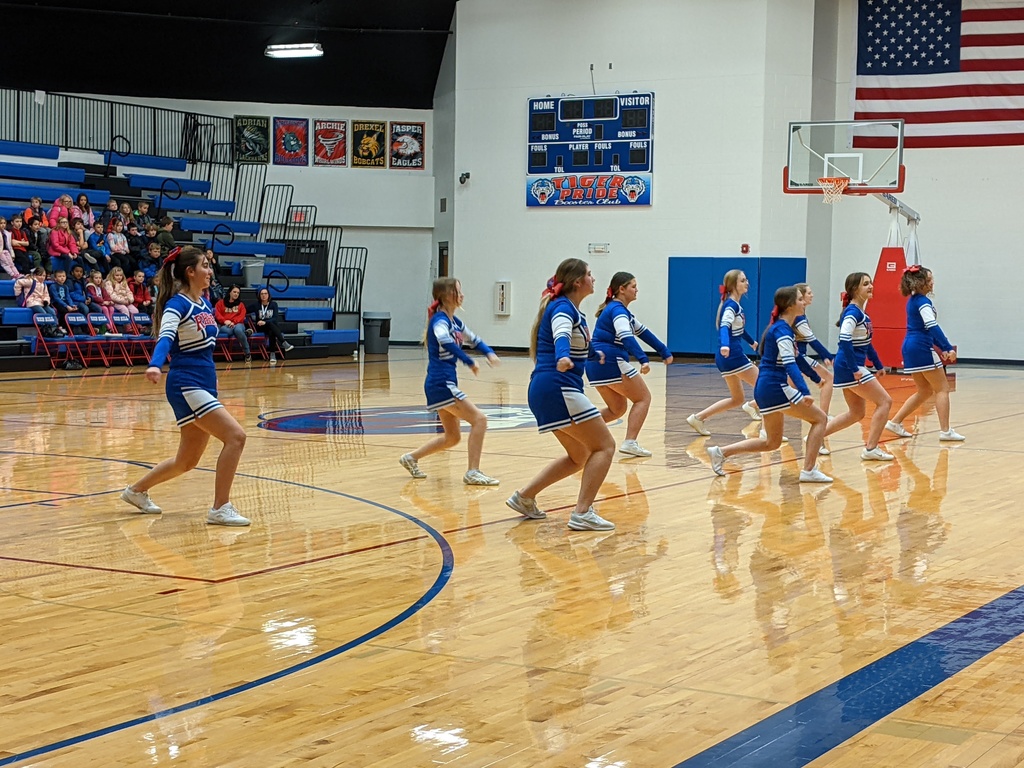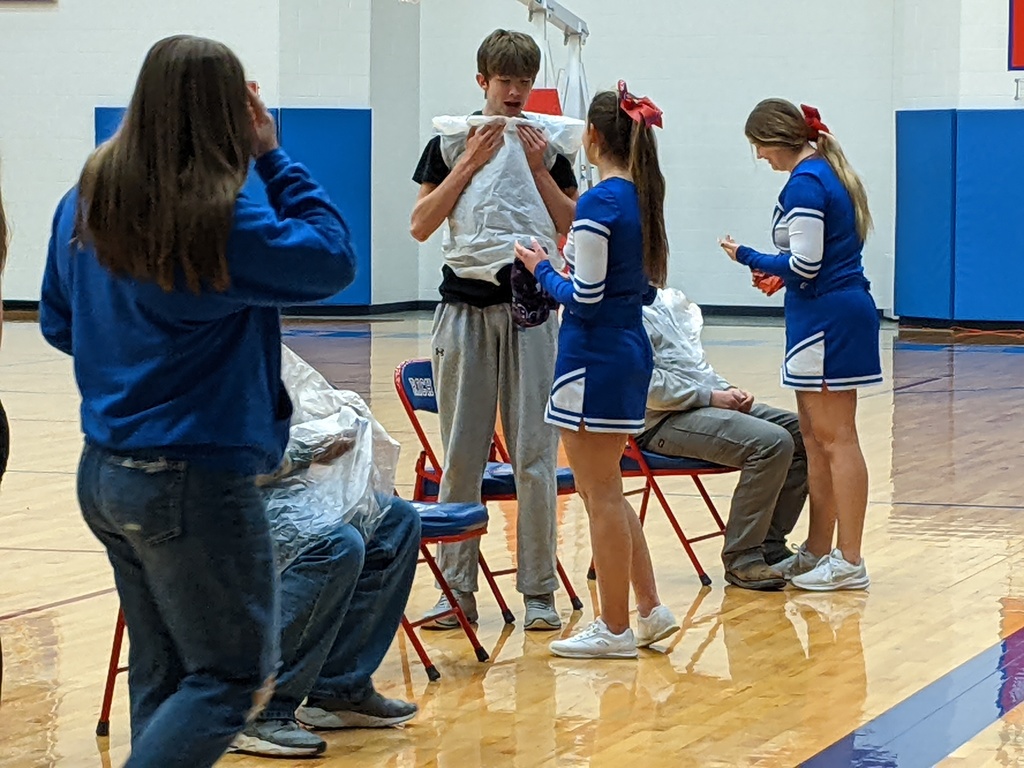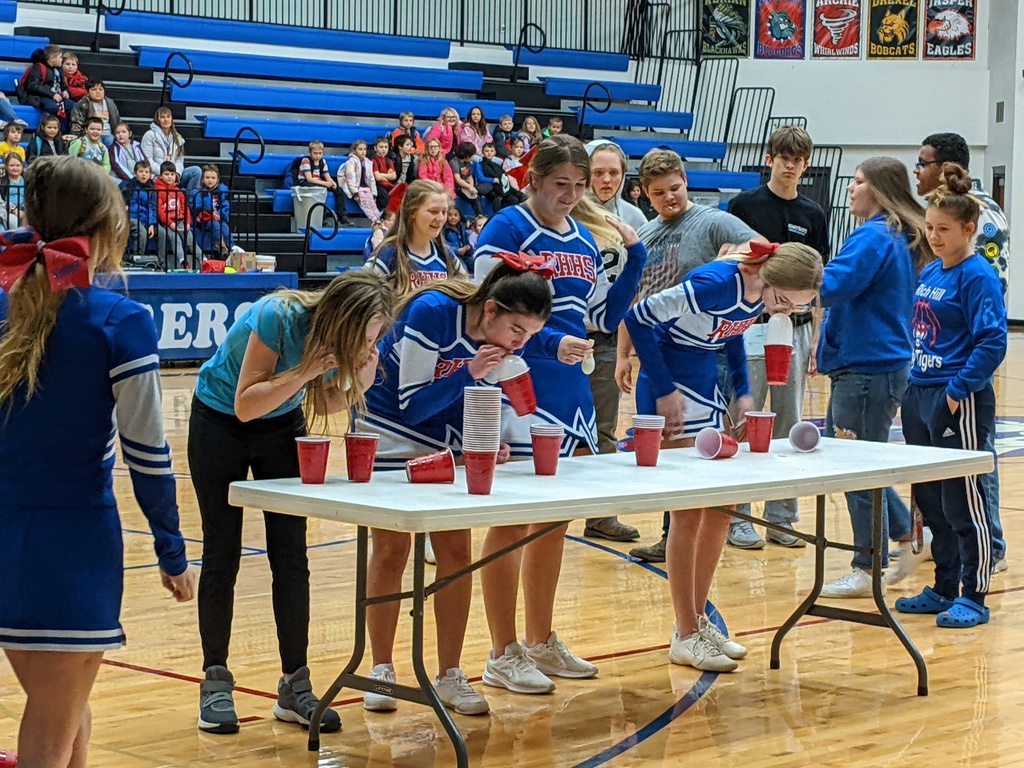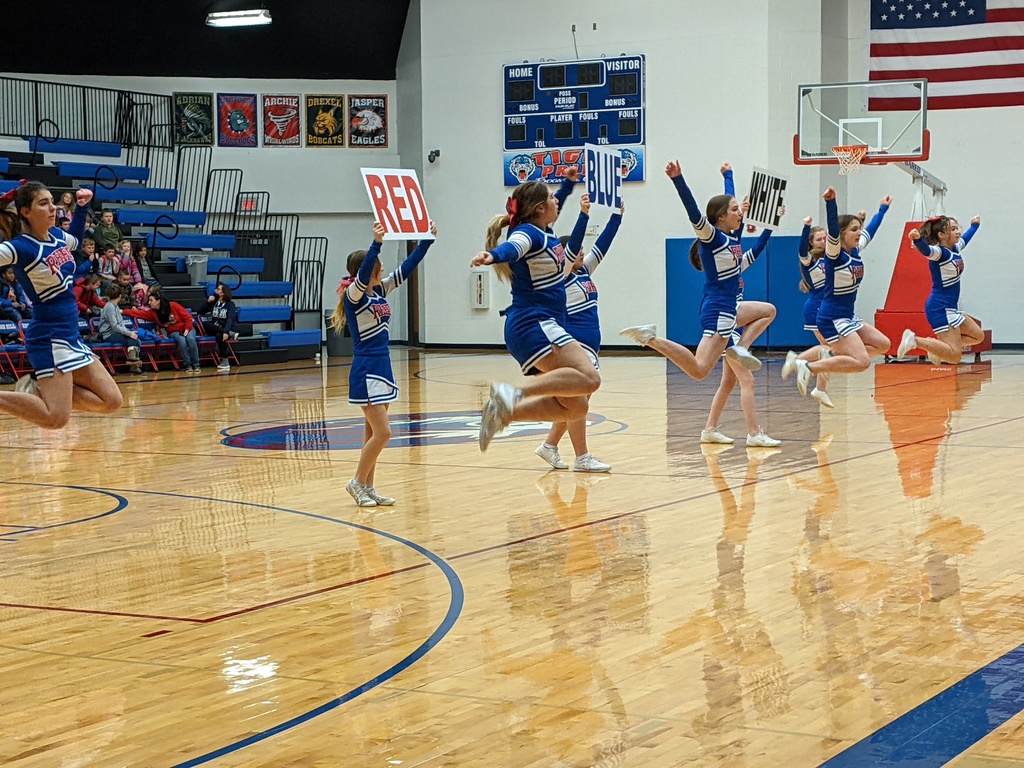 Extension on due date for Little Cheer form: Interested pre-school through 5th grade students need to have their Little Cheer Camp form turned in by next Wednesday, January 26th. Cost is $25. Camp will be Feb. 8-10 and little cheerleaders will perform during halftime of the game on February 11th.
Junior Class Silent Auction this Friday night January 21st. Come out and support the Junior class as they raise money for Prom.

Due to a large number of students and an increasing number of staff placed on quarantine, the district is designating Thursday and Friday as AMI days for students. All classes will move to online and packets for Thursday and Friday. Teachers will report to school and will give specific directions to their students if they are going to hold zoom classes and be available via email or phone call to help with class assignments. All Thursday and Friday activities are canceled. We are waiting for word from MSHSAA on activities scheduled for Saturday. Coaches and sponsors will communicate to their players once a decision has been made. Monday is the Martin Luther King holiday so everyone will return on Tuesday. If your child is showing symptoms on Tuesday, please keep them at home or get them tested.

An error was made for JH science scores on semester grade cards. They are up-to-date on Canvas and PowerSchool and a physical copy will also come home with students in the next couple of days. Thank you!

The board will be conducting their annual All Day Board Meeting tomorrow, Wednesday December 8, with board members having access to facilities between 8am and 3pm. They will begin their regular board meeting at 3:15pm in the school library followed by closed session. Sorry for any confusion this has caused.
Students and chaperones travelled to Union Station to experience the Holocaust exhibit.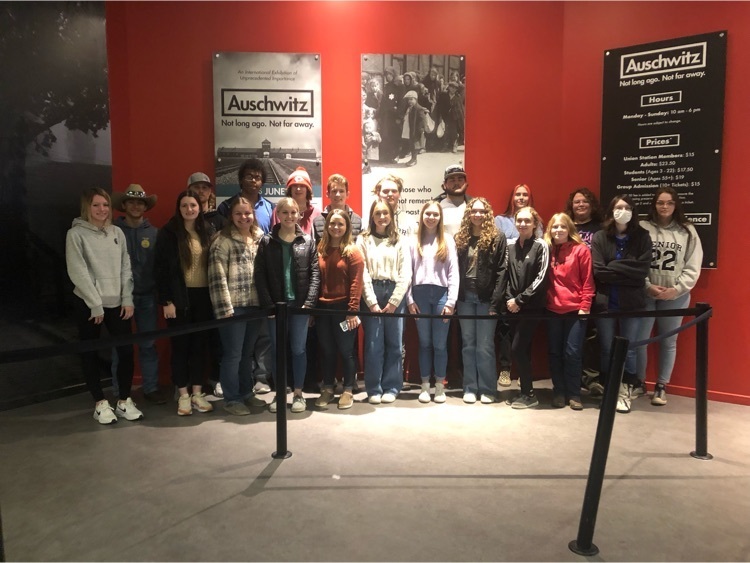 School Board Election Changes: Filing will begin on December 7, 2021, at 7:30 AM and will continues during the district's regular business hours, which are Monday through Friday from 7:30 AM to 3:30 PM. The filing dates and times are December 7th – 21th 7:30 AM – 3:30 PM., December 22th 7:30 AM -12:00 PM, December 27th 10:00 AM – 2:00 PM and December 28th 10:00 AM to 5:00 PM. Filing will not occur on days that the school district's offices are closed due to inclement weather. Filing will also not occur on the following holidays when the school district's offices are closed: December 23rd & 24th. The last day to file is December 28, 2021.

Due to a shortage of bus drivers, tomorrow's junior high basketball game at Drexel has been moved back to 6pm. The bus will leave the high school between 4:15 and 4:30pm as soon as we can get a bus back from their route. Sorry for an inconvenience this causes. Thank you for your patience.

Cast, get ready for a sold-out dinner theater performance! Please bring your dessert to the auditorium at 6:15 tomorrow night. Then, get all your costumes and props ready and head to the library, which is the green room. Thanks for all your hard work! On with the show.

Currently the play is in "sold out" status. So that means I have no more tickets available currently. I already have a waiting list started if any tickets open up for the performance. Thanks!!

Rehearsal this Tuesday November 7th has been moved to 7:00 p.m. please get here and we will work through the entire place start to finish so plan on being here a little later. Thanks!
A special thanks to all those who served.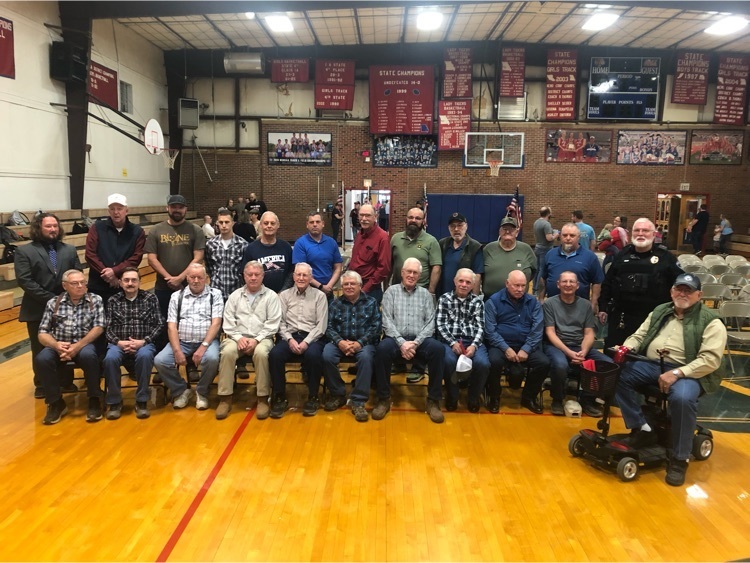 Play rehearsal: Mon., 3:10. Tue., 7 pm. Wed., 7 pm. Thur., 3:10-5:00! (Tuesday may change to 3:10...we will discuss tomorrow.) Thanks for running lines this weekend!
Veterans Day Assembly will be November 8, at 10:30 in the gym. Hope to see you there.

Play rehearsals: Wed., Nov. 3 @ 3:10 pm, & Thurs., Nov. 4 @ 7:00 pm. Thank you for memorizing! We'll use all costumes and props.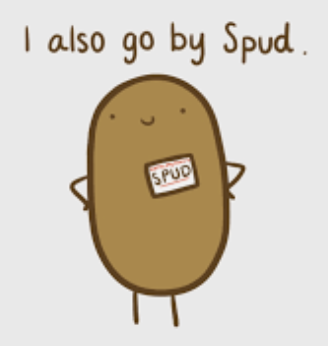 Only 7 rehearsals remain. I need everyone in place these next 2 weeks. Tue. Nov. 2 @ 7 pm. Wed. Nov. 3 @ 3:10 pm, and Thur. Nov. 4 @ 7 pm. Thanks! Memorize, memorize, memorize!


There is not another October board meeting. The next meeting of the Rich Hill school board will be November 10 at 6:30pm in the library.

Play rehearsal Monday 7:00 p.m., Tuesday 7:00 p.m., and Wednesday 3:05 p.m. Please have your part memorized!!