Correction on the games tomorrow night at Liberal. JV boys will play at 530pm in FEMA gym. Varsity girls will also play at 530pm in the main gym. The varsity boys will follow the varsity girls. My apologies for the last minute change in plans. Over sight by your AD.
Basketball games this week at Liberal on Tuesday and home with Golden City on Thursday. Games will start at 530pm. JV boys full games, followed by VG and VB's. Welcome back Tigers!!
Basketball at Lockwood tomorrow night December 21st. Full JV boys games, followed by VG and VB starting at 530PM. Bus leaves at 4PM. Last game before Christmas break. Come out and support your Tigers!!
Boys Varsity basketball at Archie tonight vs. Appleton City at 5:00pm. Bus leaves at 3:45pm
Varsity boys basketball at Archie tonight to kick off their WEMO tournament. Game starts at 6:30 vs. Archie. Bus leaves at 5pm. Go Tigers!!

Your Lady Tigers have a strong third quarter and cruise by Midway 49-29.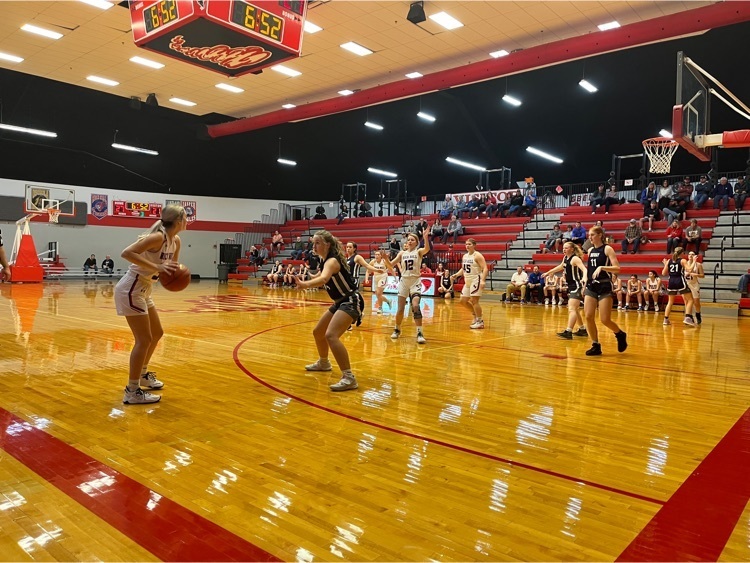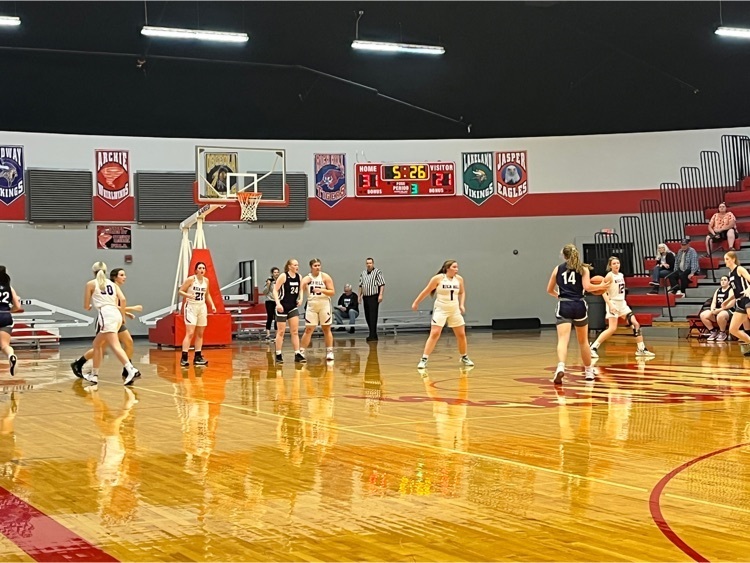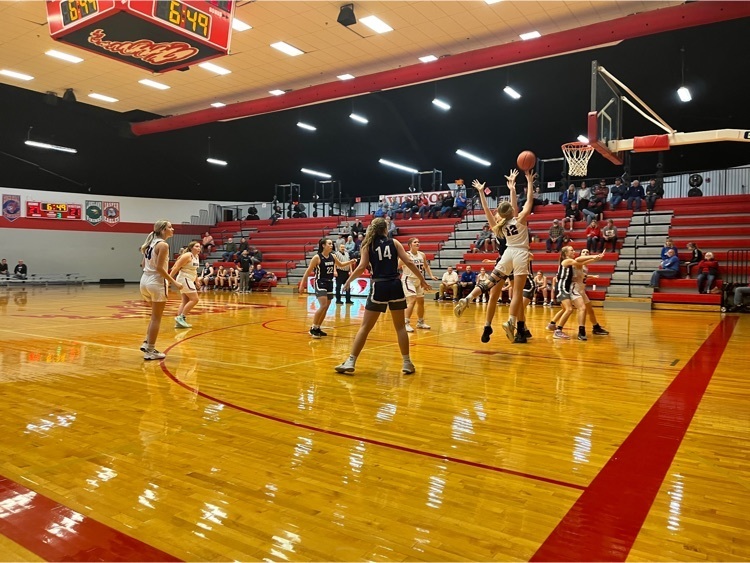 WEMO tournament starts tonight with the Varsity girls in Archie. The bus will leave at 4:45pm. Please come out and support the Lady Tigers!!
Junior High games vs. Liberal on Tuesday night, December 14th will start at 5:30pm with girls, followed by A boys, and finishing up with a full B boys game.
WEMO All-Conference Football 2021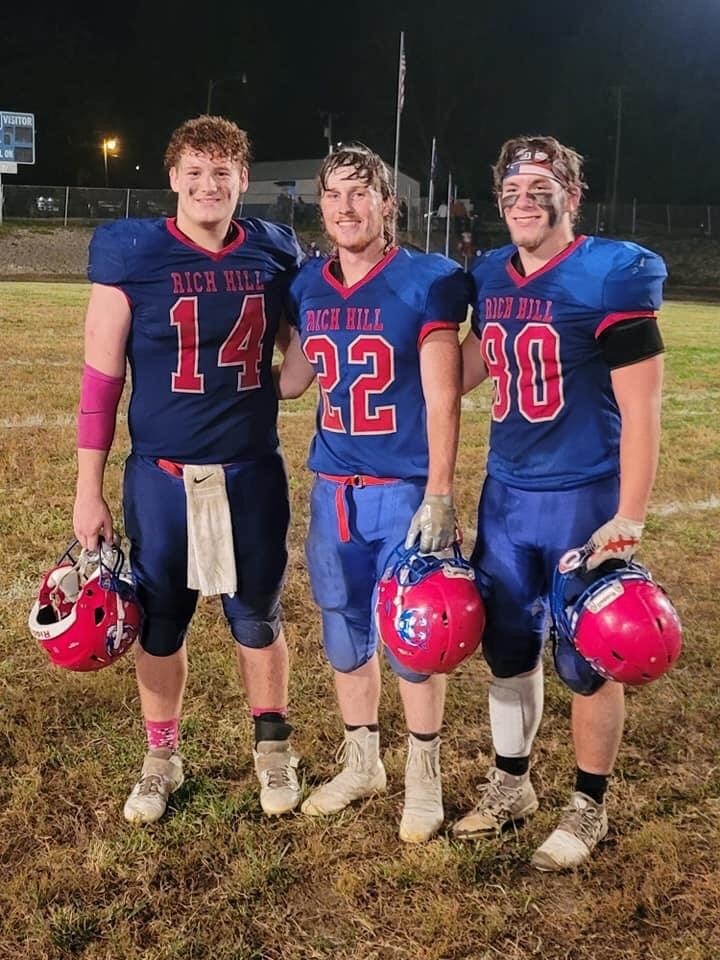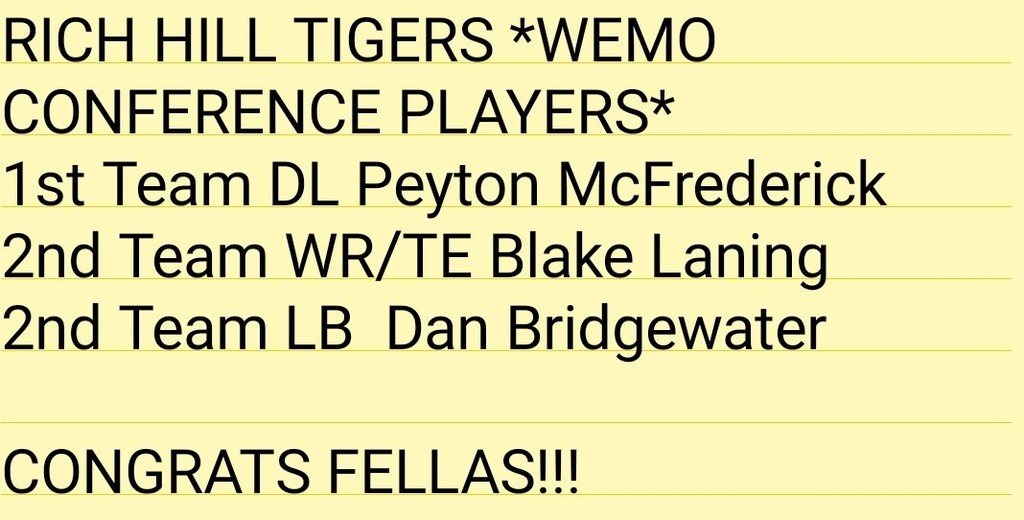 JH Boy Bus is now leaving at 630 with hopes we can play early tonight. The 545 Osceola vs Jasper boys game was cancelled due to COVID. Our game is scheduled at 815 but if we can play earlier we will. Thank you.
WEMO All-Conference Football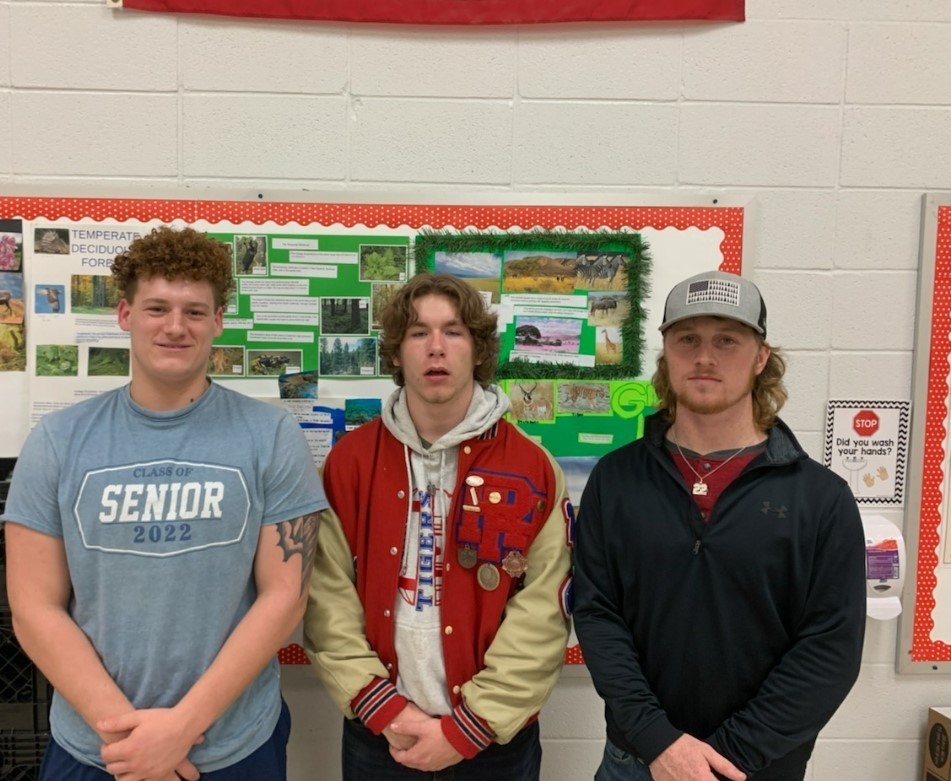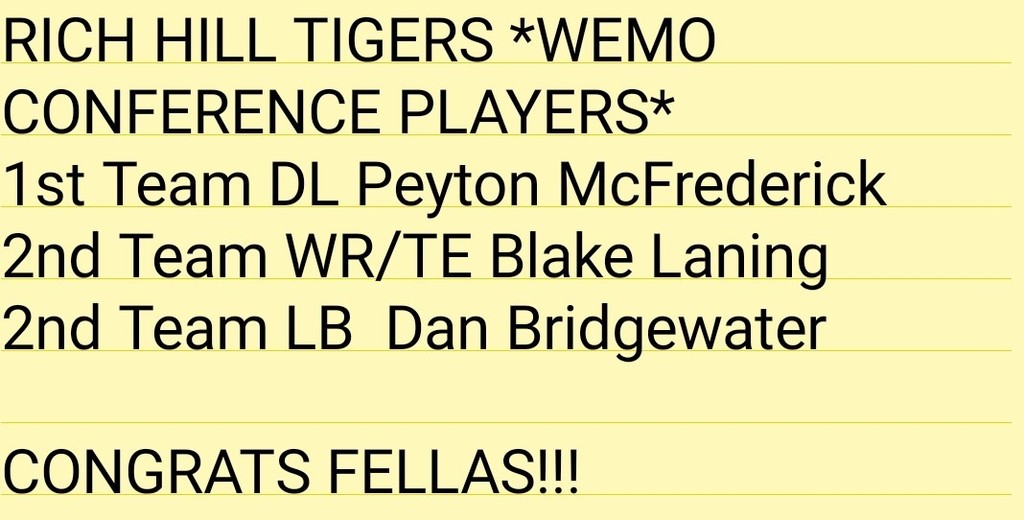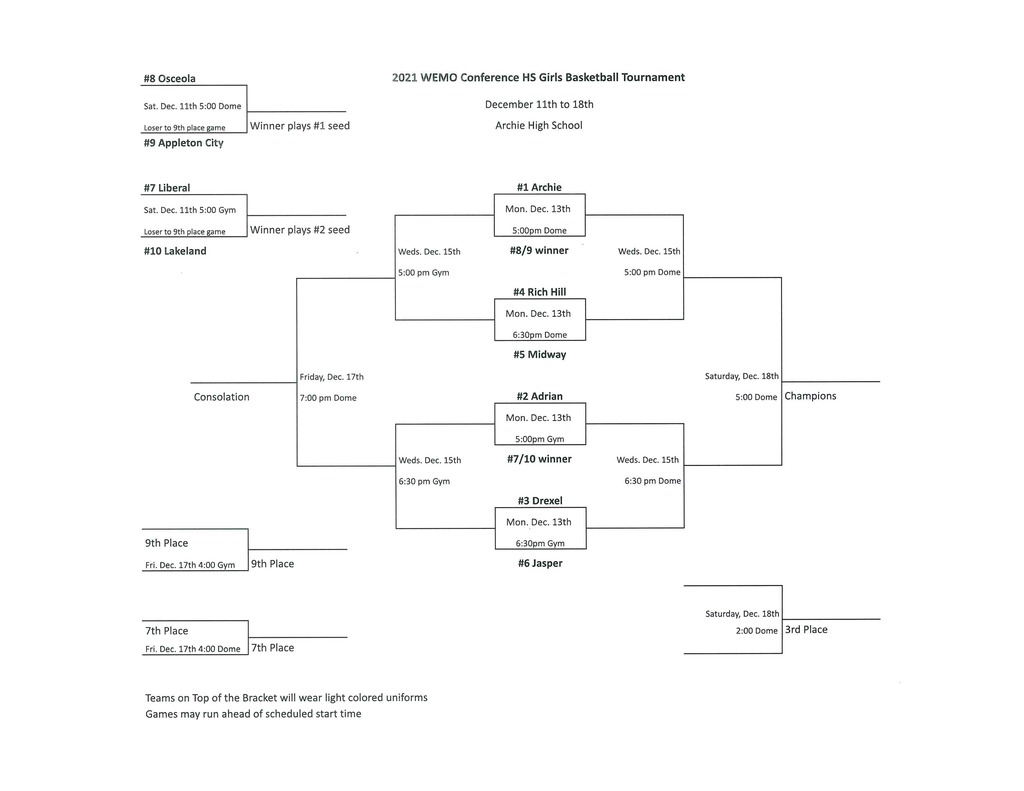 Junior high games tomorrow night, Dec 2nd, versus Lakeland will start at 5:30 pm. We will only be playing an A girls and an A boys game. No B games tomorrow.
Tonight's Junior High BB games in Osceola start at 5:30pm with the A girls, followed by the A boys, and then B boys to round out the night.

Tuesday night's high school basketball contest versus Otterville will start at 5:45 with 2 quarters of JV boys followed by varsity girls and concluded with varsity boys.
Quick update for tonight: JV girls will not play tonight. We will start the night at 530pm with the JV boys for 2 quarters then move on to the varsity games.
Tomorrow night, Friday, November 19th, first varsity games of the year and we're at home in the dome! JV girls will start off the night at 5pm for 2 quarters, then JV boys for 2 quarters, then V girls and V boys. Let's have a great start to the season with wins against those Miami Eagles!!
Junior High basketball tonight in the dome versus Appleton City starting at 5:30pm. The girls will play first followed by the A boys and then 2 quarters for the B boys.

The High School Fall Athletic Banquet will be Wednesday, November 17th at 6:00 pm in the auditorium. Football, Volleyball and Cheer will be recognized.