Zane Becker earned 1st place at Class 1 District Track in Triple Jump! Congratulations!

Girls 4x800 earned 2nd place at Class 1 District Track! Congratulations Noelle, Kirsten, Kaylee, and Sydney!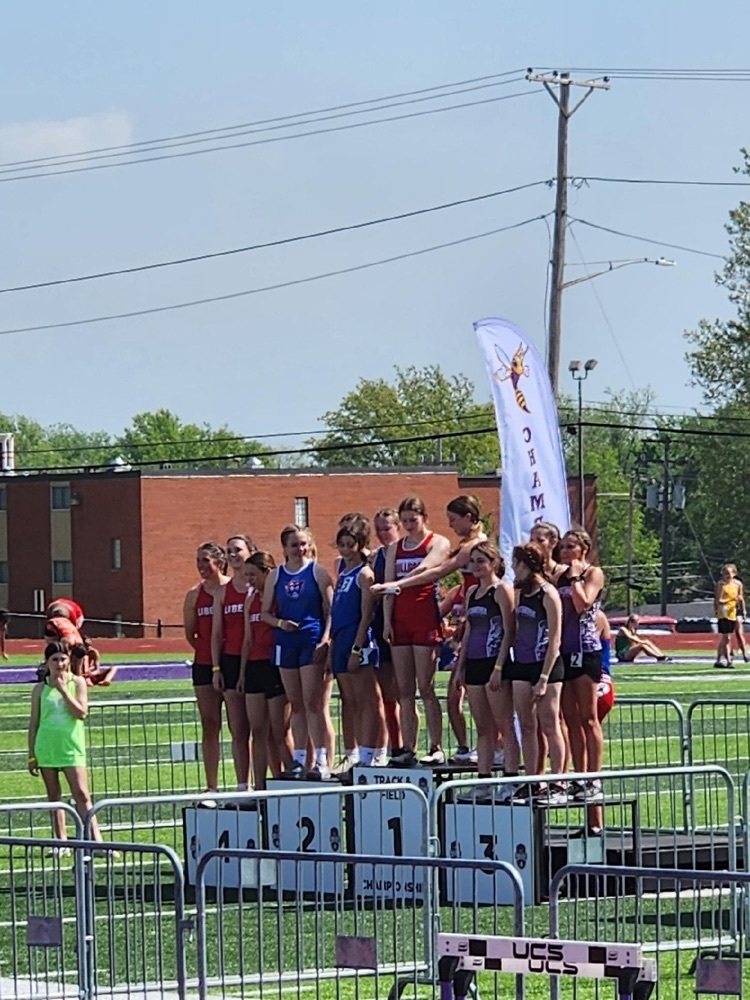 ​We have applied with the Bates County Commission for American Rescue Plan Funds to help the district start a daycare program. There are several teachers with little ones or expecting that can no longer find childcare in Rich Hill since all providers have closed since the COVID shutdown. We know there will be a few teachers who will have to resign if there is no childcare available. Since this is a COVID caused issue, we have applied for $287,408 to provide a facility, equipment, and first year staffing expenses to help us get up and running at a reasonable daily rate for staff. Open spots after staff would be available to working community members at a reasonable cost. The district would expand its daycare and preschool program according to demand from the community to provide working parents seamless care from birth to 5 years old. We thank the Commission for their work in distributing available funds. We think this would be a huge benefit to many families in the Rich Hill community and would benefit all of the students in the district as we would be able to keep our quality teachers by providing childcare to them.

everyone wish this young man luck at state! He's worked really hard for it, but he's not done yet!
Words can't explain how proud i am of all three of the boys! Miracle finished 19th, Caisen finished 22nd, and Kaiden (not pictured) finished just outside a medal spot in 29th. Great job boys!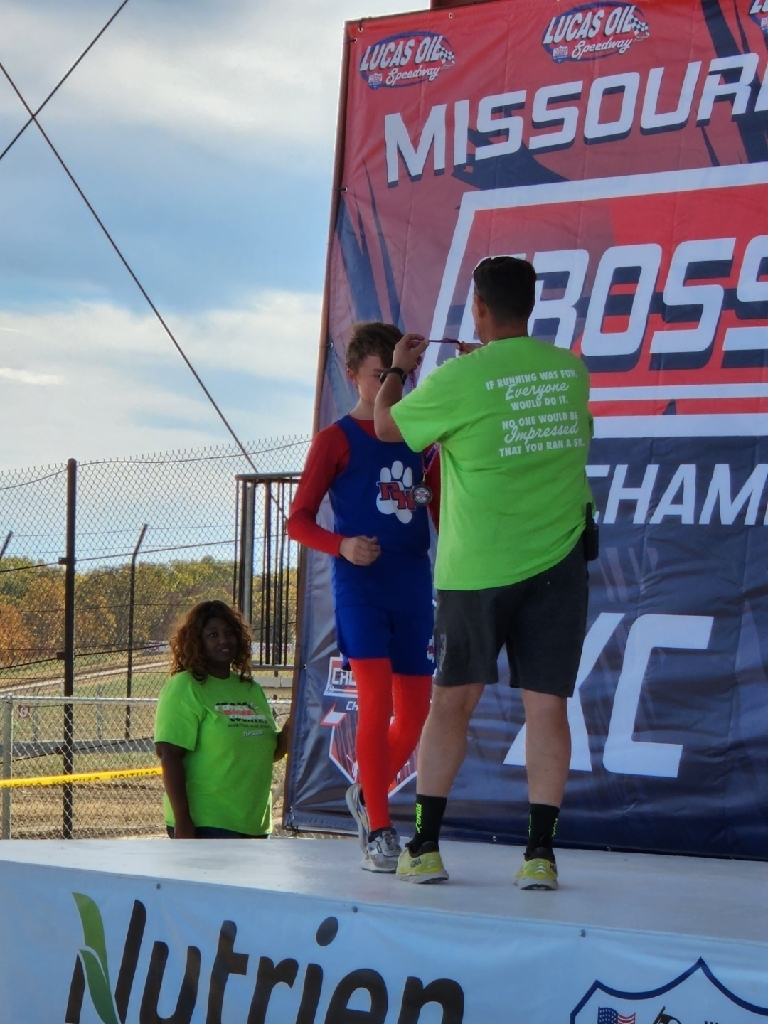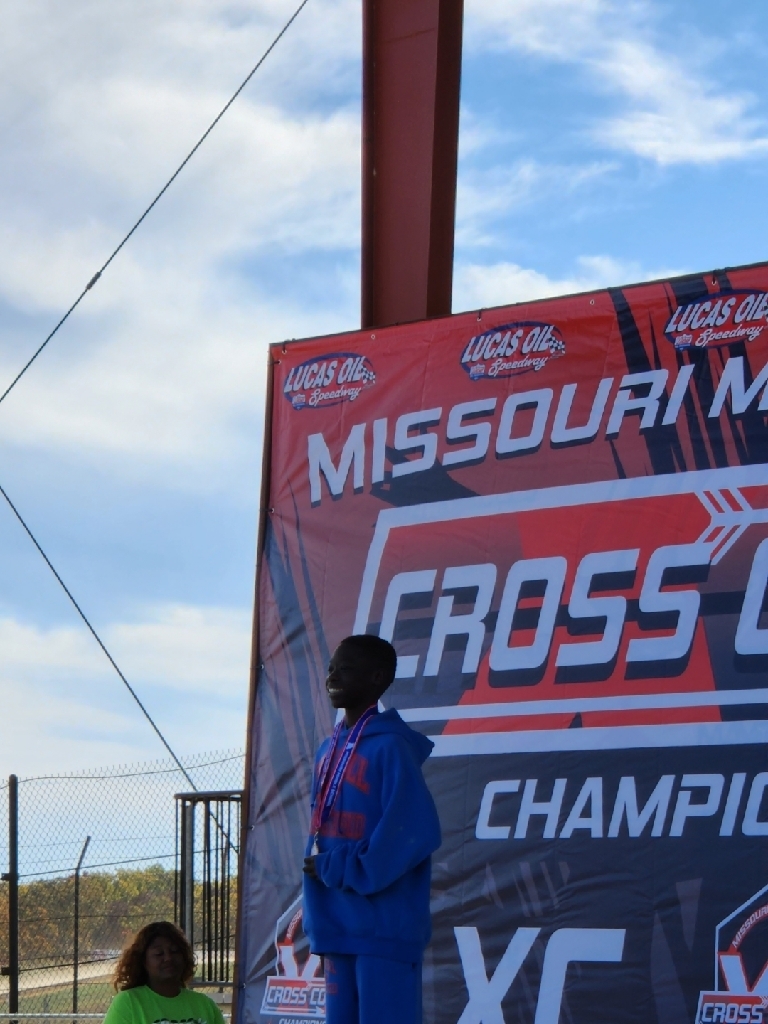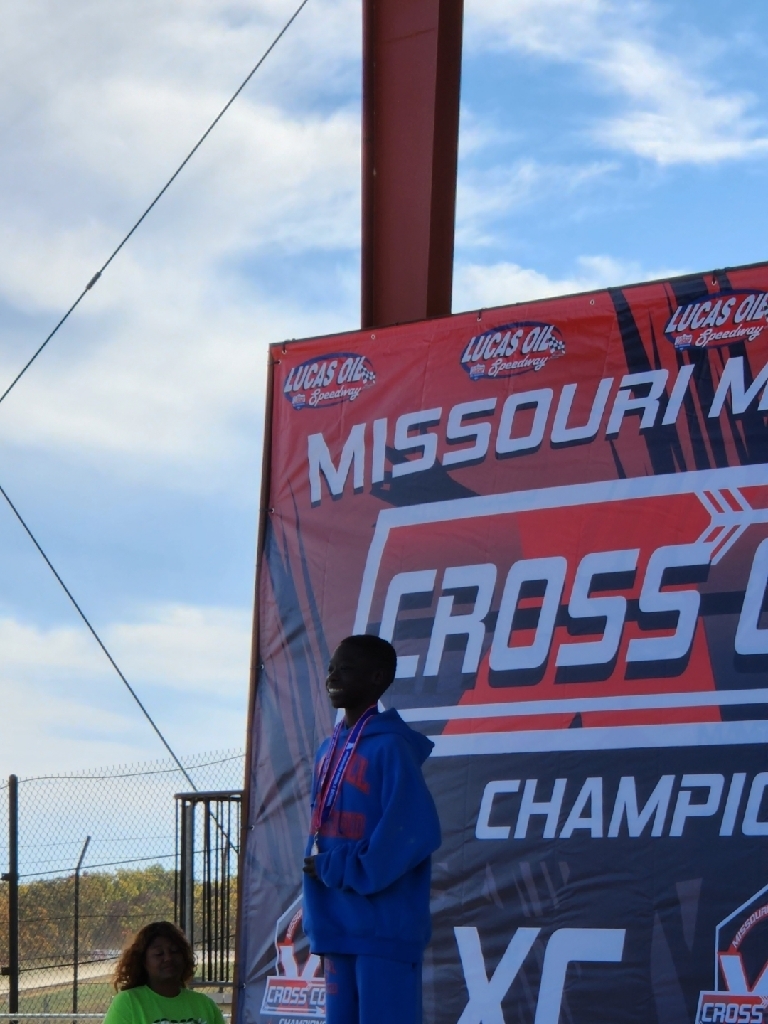 Wish these 3 luck as they prepare for state at Wheatland this morning!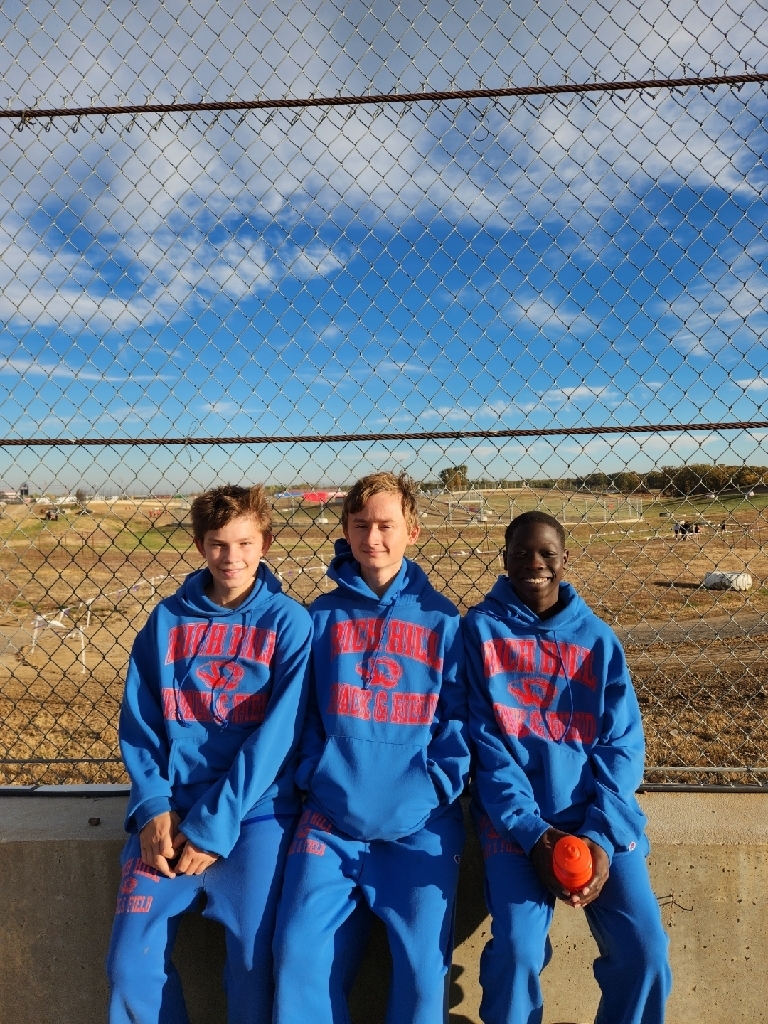 coach Green needs a couple of track kids to sell tee shirts at the volleyball game today. From 1:15- 2:30 ish. message him if you're available.

Come out and support your tigers tonight! Game starts at 7:00. We will recognize our seniors at halftime followed by a show from our marching tigers! The junior class after prom will be drawing the winner for the $2,000 Scheels card!!!! GO TIGERS!!!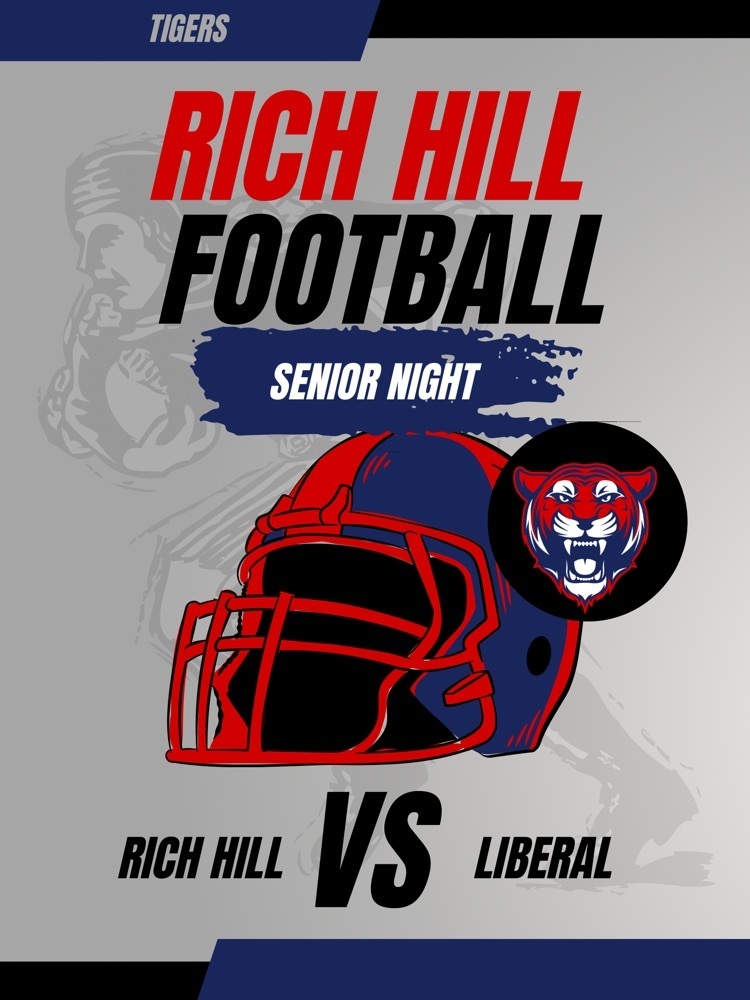 High School volleyball travels to Archie tonight(10.6.2022). JV will start at 5:30 with Varsity to follow.
JH Basketball for non-football boys and all girls starts Oct 10th 5:15-6:45 pm in the gym. Please make sure you have a physical on file with the office before attending practice if this is your first sport of the year to participate in. JH Football boys will join us for practice on Oct 18.
anyone coming down to cheer on the cross country kiddos, please come down early. This is a huge event with 76 schools and over 1,300 athletes. One way in and one way out of the parking, so it will take time.

JH Volleyball @ Osceola 9/19/22 Osceola, Adrian, and Rich Hill (TRI) 5:30 Osceola A v. Adrian A Big Gym Osceola B v. Adrian B Multipurpose Gym 6:30 Rich Hill A v. Adrian A Big Gym 7:30 Osceola A v. Rich Hill A Big Gym 6:30 and 7:30 games will start earlier if possible.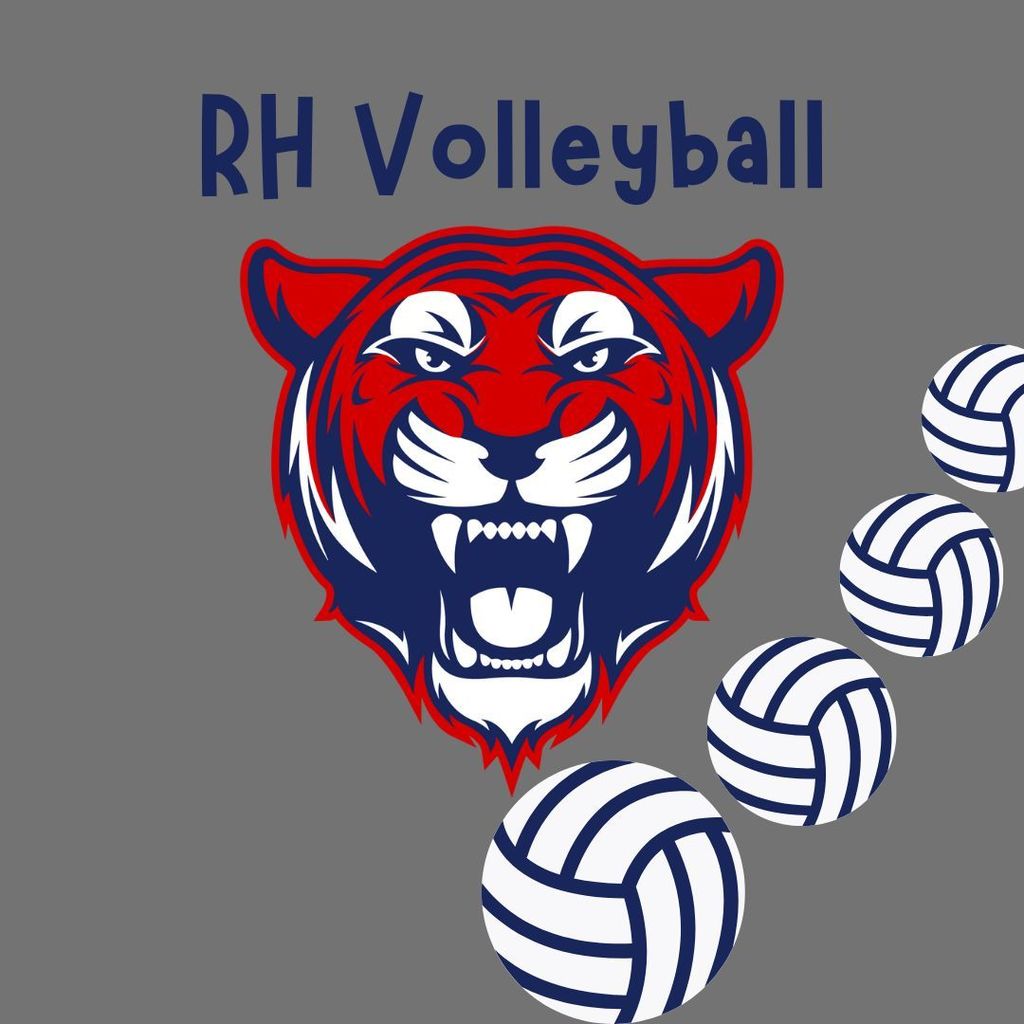 ​Mondays JV Football game against Appleton City has been cancelled due to low number of players for both teams.

As the JV is competing at the Osceola JV Tournament today, Varsity players show their support by making the trip to Osceola and cheering on their teammates on a Saturday. Great representation of the team and support for their teammates! #GoRHTigers

Junior High Volleyball opens their season tonight at home with a tri meet. 5:30 Rich Hill v Drexel 2nd game Drexel v Lakeland 3rd game Rich Hill v Lakeland High school volleyball travels to McAuley Catholic in Joplin with a start time of 5:30. Let's go Lady Tigers!

Your JH Tigers beat the Jasper Tigers 40-6! GoRHTigers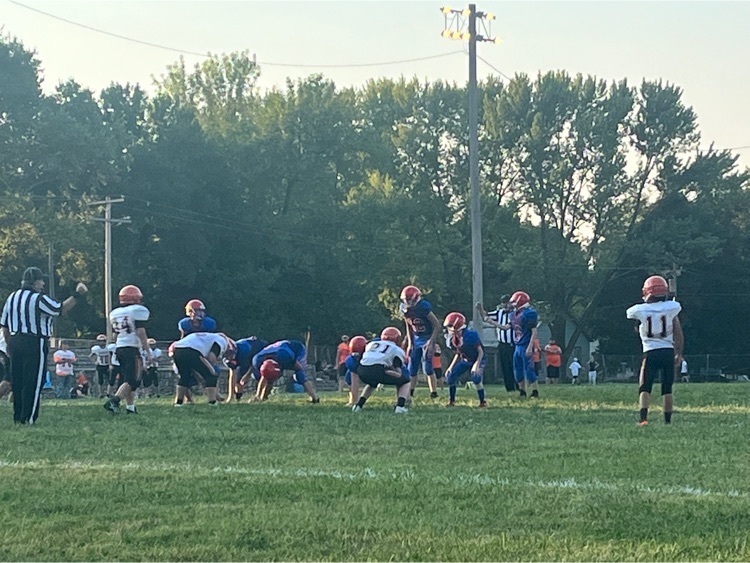 Tonight's varsity football jamboree starts at 7:00 PM at Archie. Go Tigers!!!
All athletes need to enter the dome side doors this Wednesday for camp. And bring extra water as we won't be able to leave the dome due to the custodial work on the floors.