Junior high games tomorrow night, Dec 2nd, versus Lakeland will start at 5:30 pm. We will only be playing an A girls and an A boys game. No B games tomorrow.
Tonight's Junior High BB games in Osceola start at 5:30pm with the A girls, followed by the A boys, and then B boys to round out the night.

Tuesday night's high school basketball contest versus Otterville will start at 5:45 with 2 quarters of JV boys followed by varsity girls and concluded with varsity boys.
Quick update for tonight: JV girls will not play tonight. We will start the night at 530pm with the JV boys for 2 quarters then move on to the varsity games.
Tomorrow night, Friday, November 19th, first varsity games of the year and we're at home in the dome! JV girls will start off the night at 5pm for 2 quarters, then JV boys for 2 quarters, then V girls and V boys. Let's have a great start to the season with wins against those Miami Eagles!!
Junior High basketball tonight in the dome versus Appleton City starting at 5:30pm. The girls will play first followed by the A boys and then 2 quarters for the B boys.

The High School Fall Athletic Banquet will be Wednesday, November 17th at 6:00 pm in the auditorium. Football, Volleyball and Cheer will be recognized.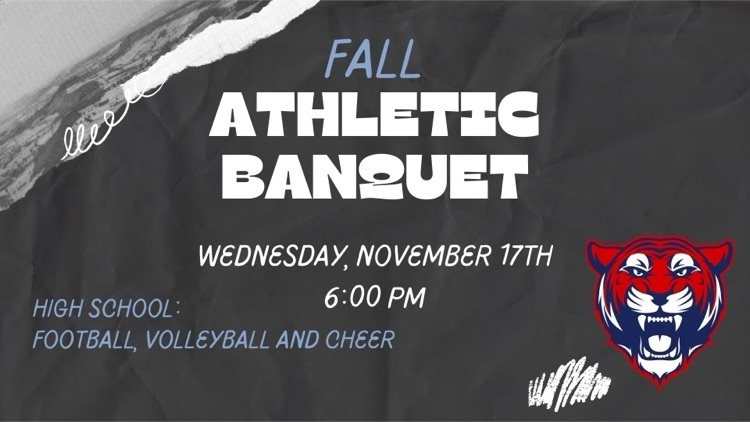 The junior high basketball contest tonight (11/8) at Montrose is boys only and begins at 6:00 PM.

Your JH Lady Tigers warming up to kick off the season at the Hume Tournament with the gentlemen to follow. #GoRHTigers

Your Lady Tigers win tonight in the first round of district play against Miami. Next game is Monday night at 5:30 against Midway in Drexel. #GoRHTigers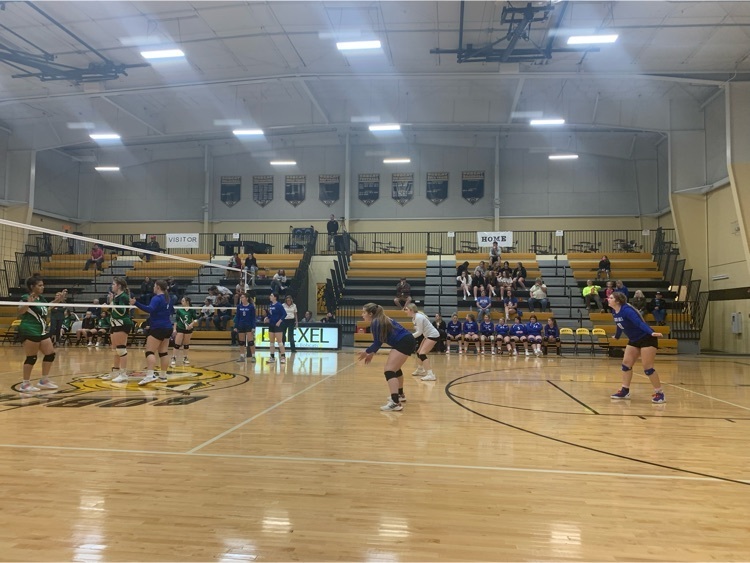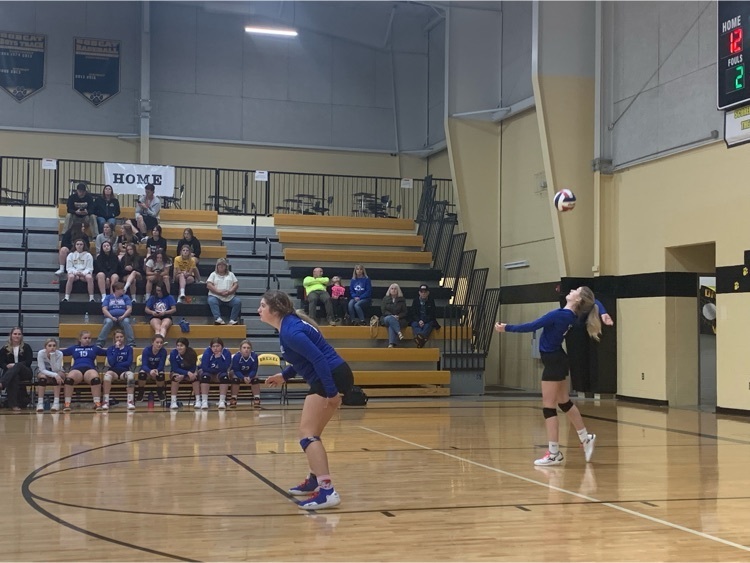 High School volleyball game on Tuesday, 10/19, at Drexel is going to be varsity only. Start time is still at 5:30pm.
Junior high football game and JV football game on Monday, October 11th at Archie is cancelled.

JH boys and girls basketball practice will start Monday October 11. Practice will run from 5:15 PM to 6:45 PM and will be in the gym.

Junior High Volleyball will be starting tonight (10/6) at 5:00 PM in Lone Jack. The bus departure time has been pushed up to 3:15.

Your Tigers are getting ready to take on Jasper in a Monday night JH football matchup. #GoRHTigers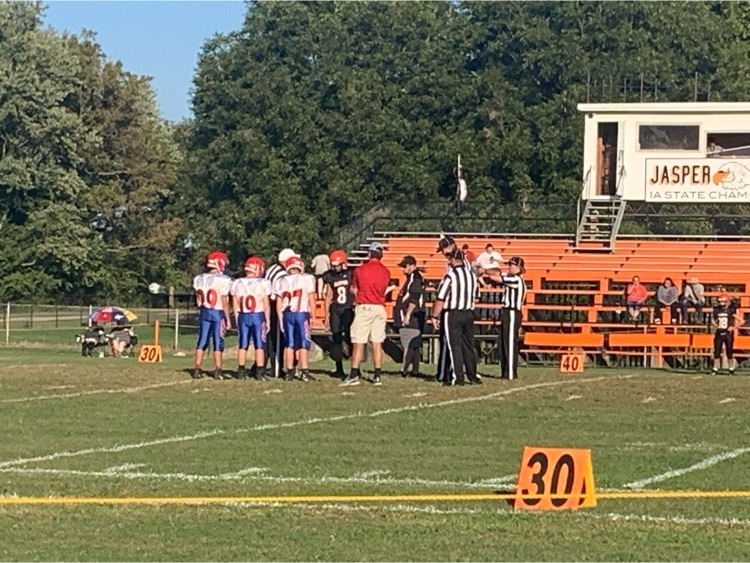 Your Tigers go home tonight winners beating Appleton City 46-8! #GoRHTigers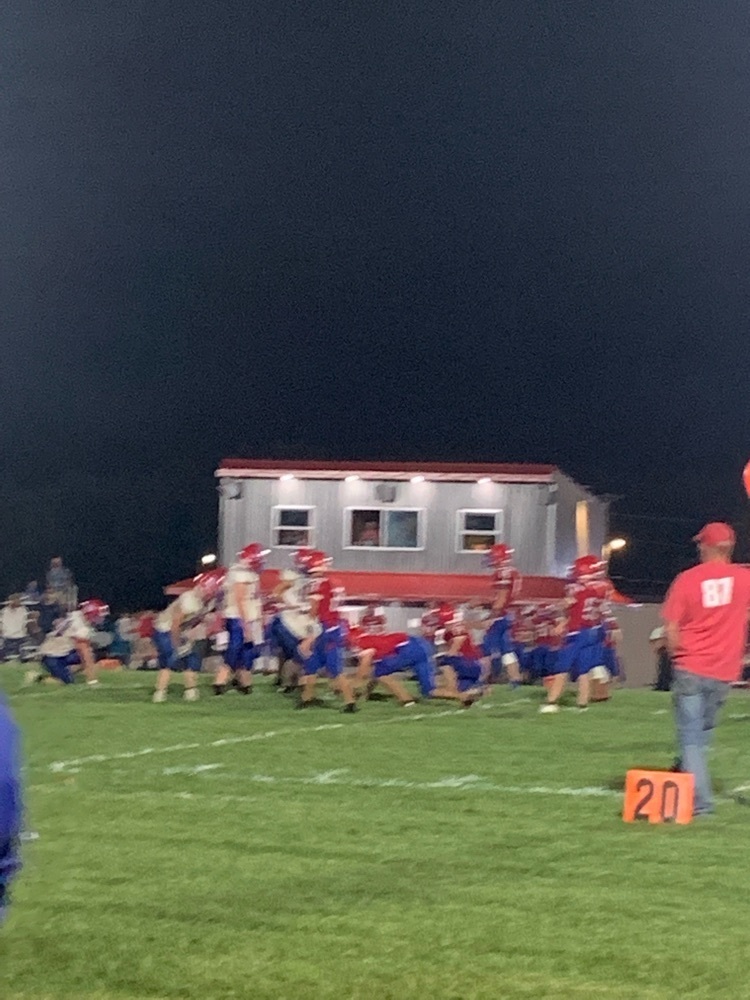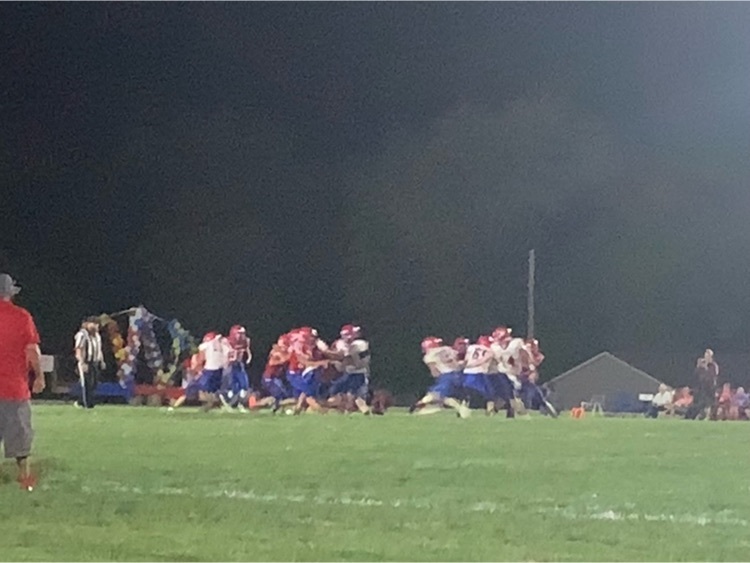 Your Lady Tigers have a great night versus Lakeland on senior night! Thank you seniors for all of your hard work and dedication representing RHHS over your high school career. #GoRHTigers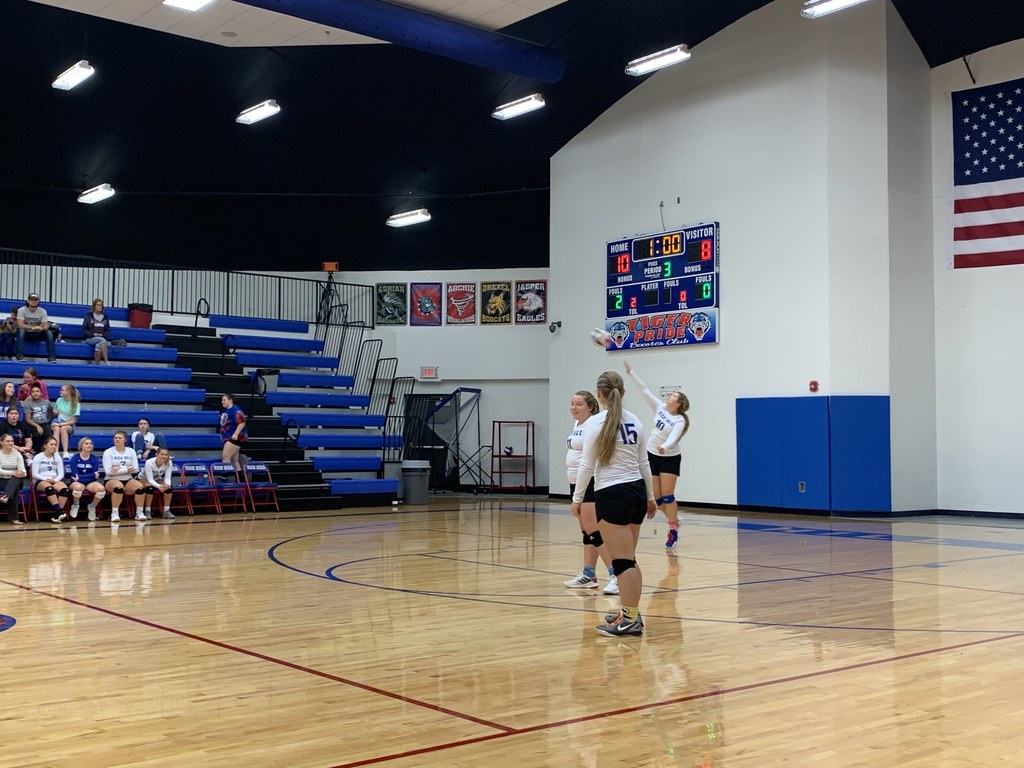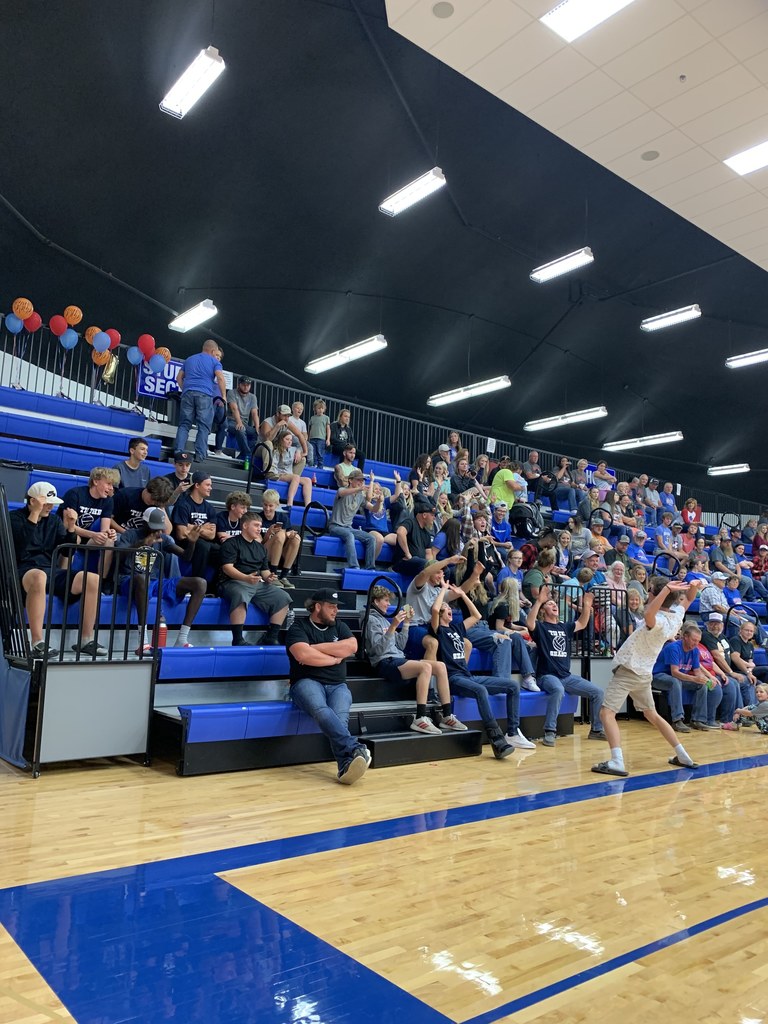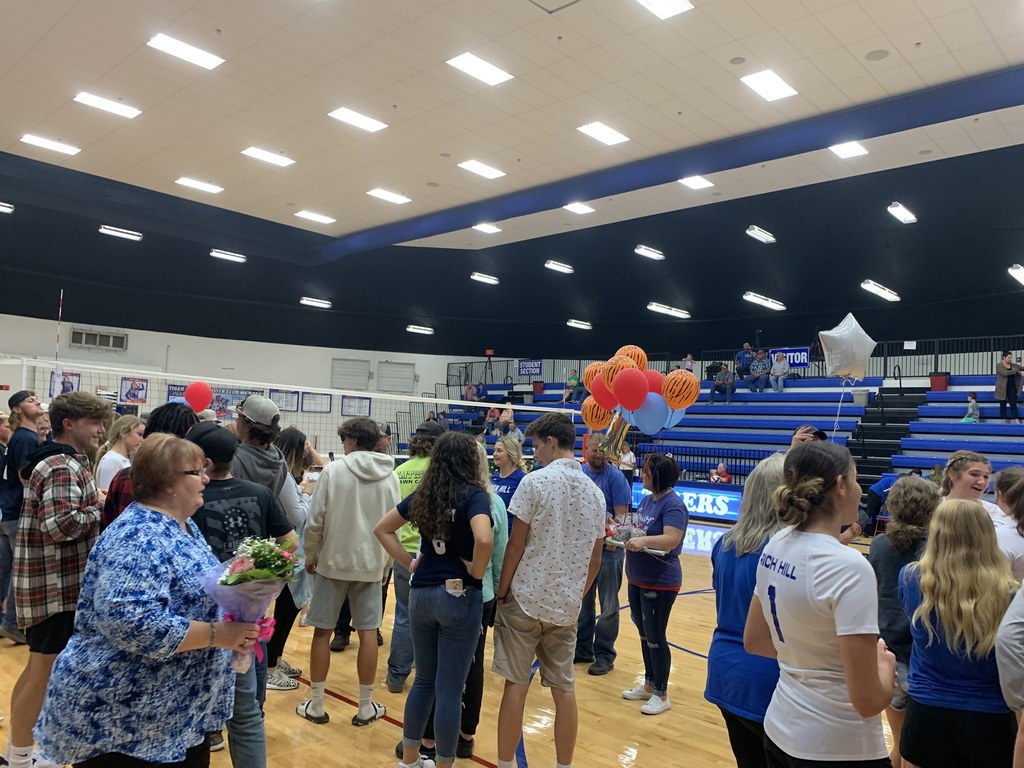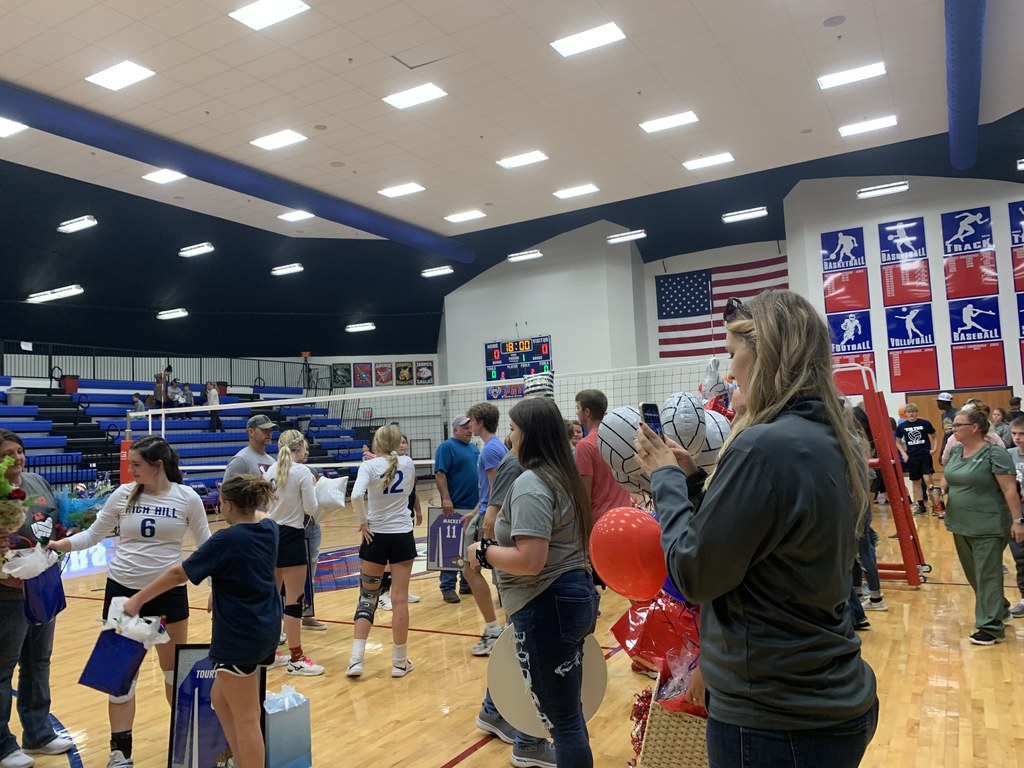 Correction: Lakeland has limited JV Players so the night will go as follows: Varsity starting at 6:00 PM, Senior Night Festivities to follow, lastly JV at the end. Number of sets of JV will be determined by the length of the Varsity game. Thank you and go Tigers!!!

Attn: Due to limited players from Lakeland, tonight's Volleyball game will be varsity only starting at 6:00PM. Come out and support your Tigers on senior night!!!

Your JH Lady Tigers fought hard in their first game tonight. Next game coming up!