Schedule for Tuesday (2/15) night's basketball contest versus Lakeland. JV boys will be playing 2 quarters starting at 5:00 PM. This will be followed by varsity girls with recognition of Mrs. Breckenridge at halftime of that contest. The night wraps up with the varsity boys with senior night activities at the halftime of that contest. #GoRHTigers


Little Cheer at tonight's basketball games. Games start at 5:00 pm with HALF a JV boys' game, followed by FULL V girls' and V boys' games. Little Cheerleaders need to be at the game by 7:00 pm and will perform during halftime of the V boys' game.

There is no JV game tomorrow (2/7). This was originally on the calendar by mistake. Next contest is Tuesday (2/8) at Home vs. Drexel starting at 5:00 PM with JV Boys, followed by varsity girls, and wrapping up with varsity boys.
Tomorrow night's games with Cass-Midway have been rescheduled for Saturday night, February 5th. Games will start at 5pm with the JV boys(full game), Varsity girls, then Varsity boys. Bus will leave the high school at 3:30pm.
Monday nights games vs. Jasper Eagles: JV boys will start at 5pm and play a full game, followed by the varsity girls and varsity boys. Coming down the home stretch, come out and support the Tigers!!

Your Lady Tigers get the win in the consolation game of the Archie Tourney!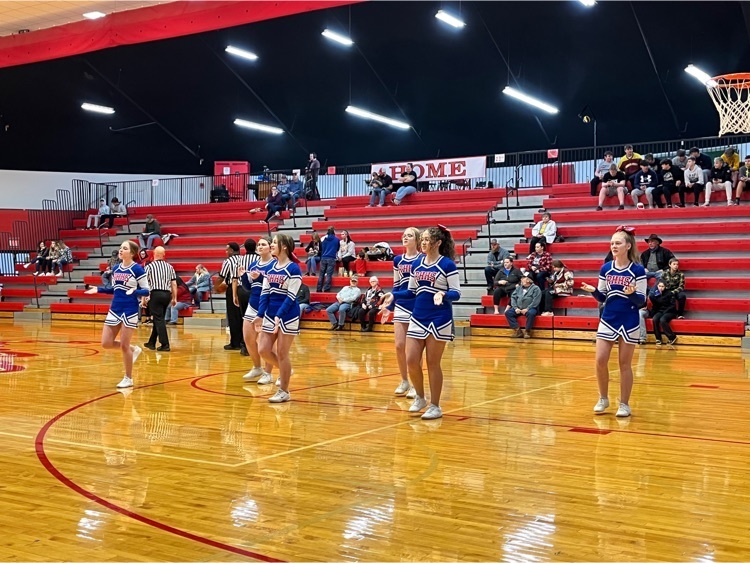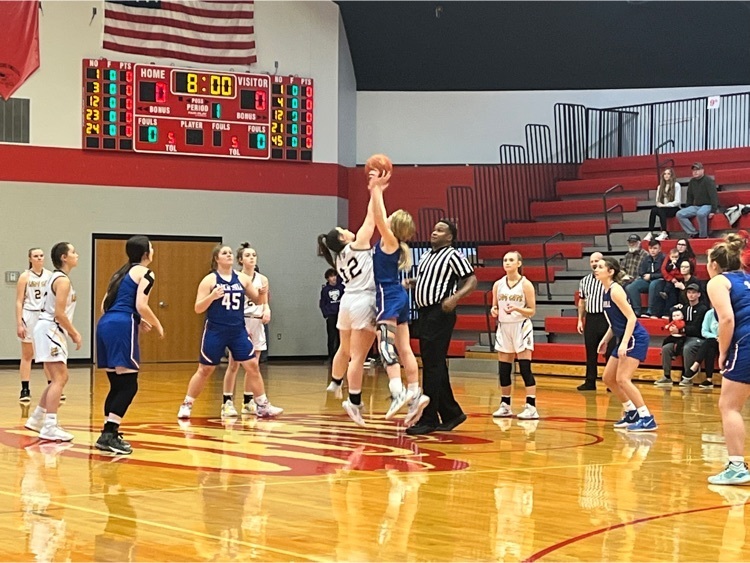 Tomorrow night's games for court warming: The JV boys will start at 5pm followed by the V Girls and V Boys. The coronation of the court warming royalty will take place at halftime of the V Boys games. Beat the Blackhawks, Let's Go Tigers!!
Update on tonight's games. JV boys will only play 2 quarters. Bus will leave at 4pm. JV girls will start at 515pm. Go Tigers!
Congratulations to the Rich Hill Lady Tigers on their victory tonight for the championship at the Appleton City tournament!! Way to go to Coach Thomas and the girls! Congratulations to the boys for their third place trophy tonight as well! Great day to be a Tiger!!

Your Lady Tigers wrap up the AC Tourney with a big win. Great job tonight Tigers!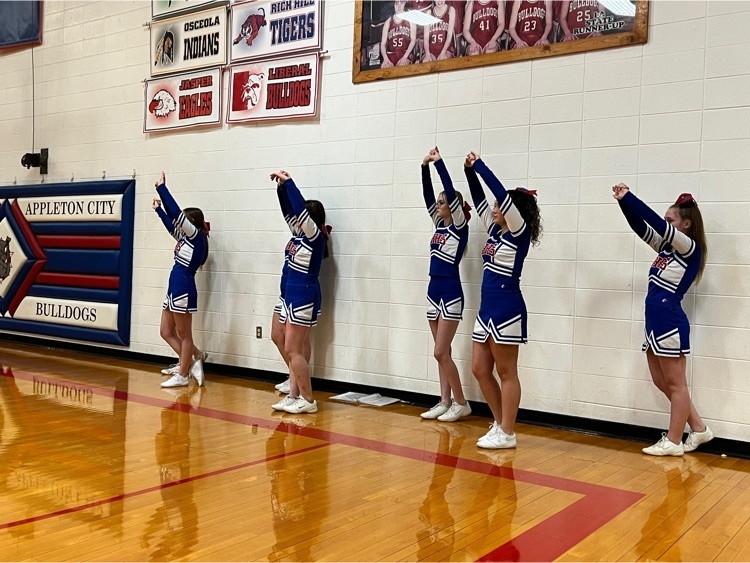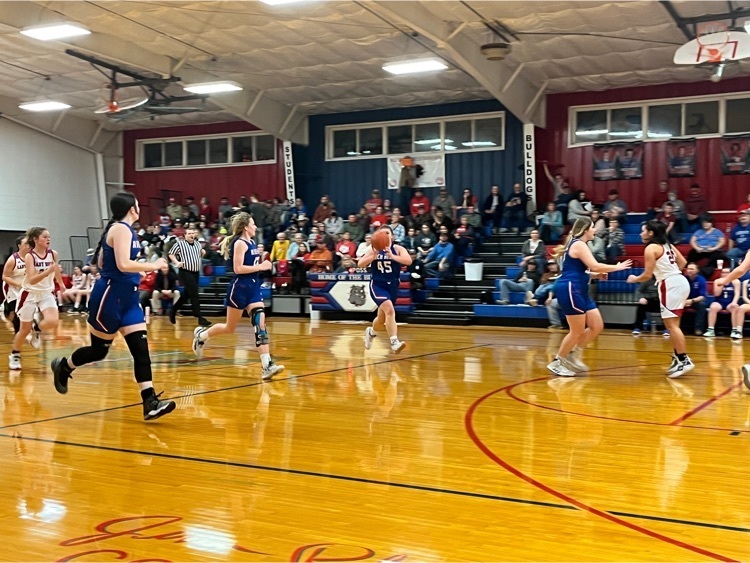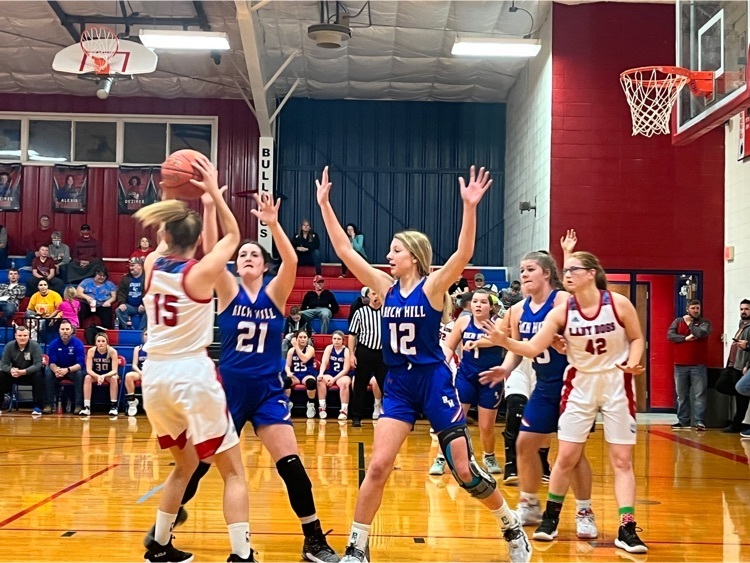 Your Tigers played great tonight and took home 3rd place. Your Lady Tigers coming up next for the championship in the AC Tourney.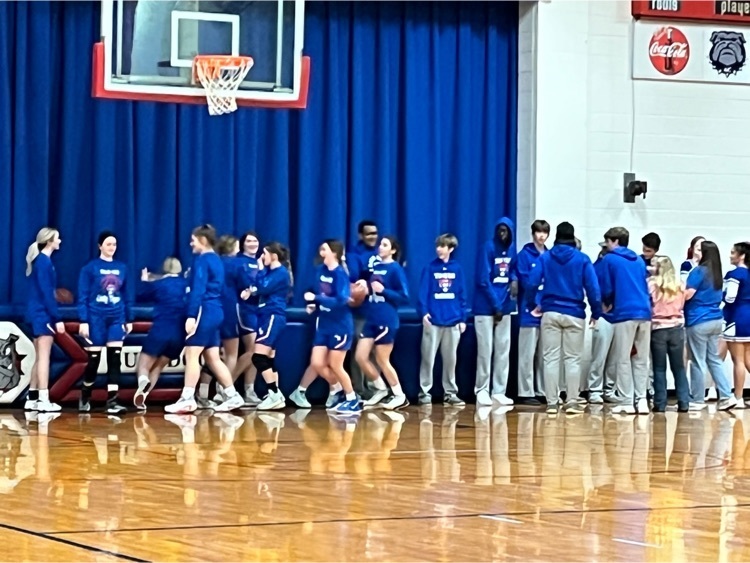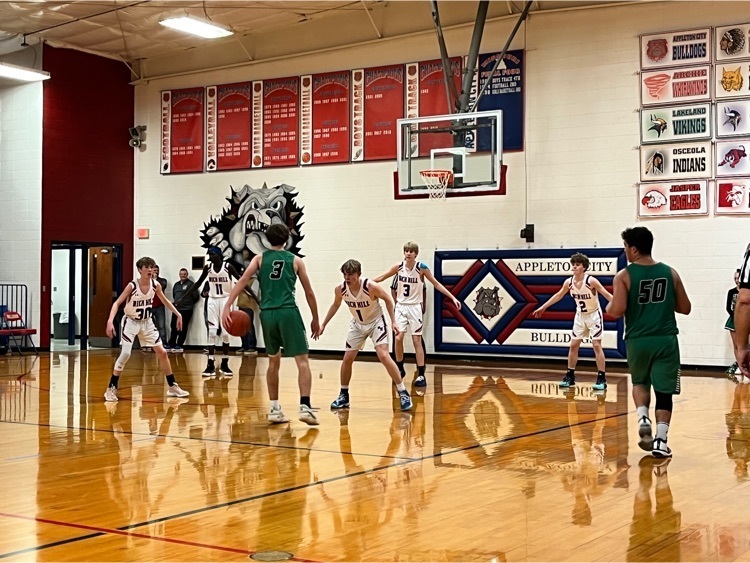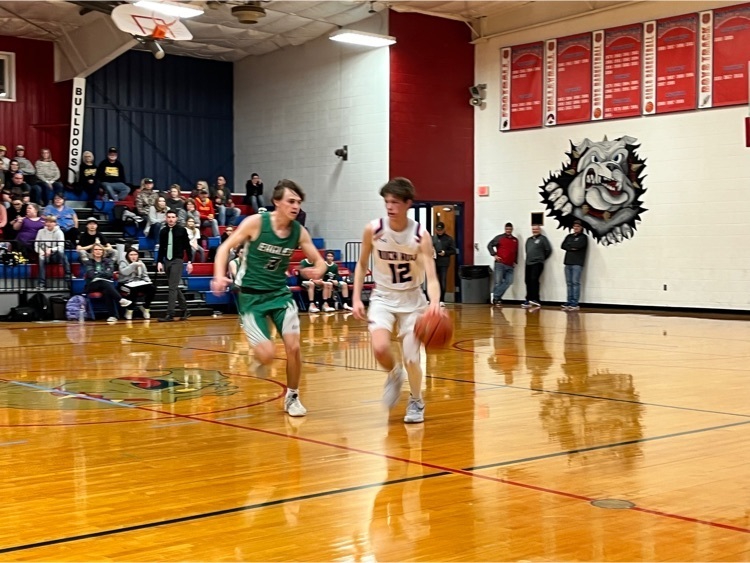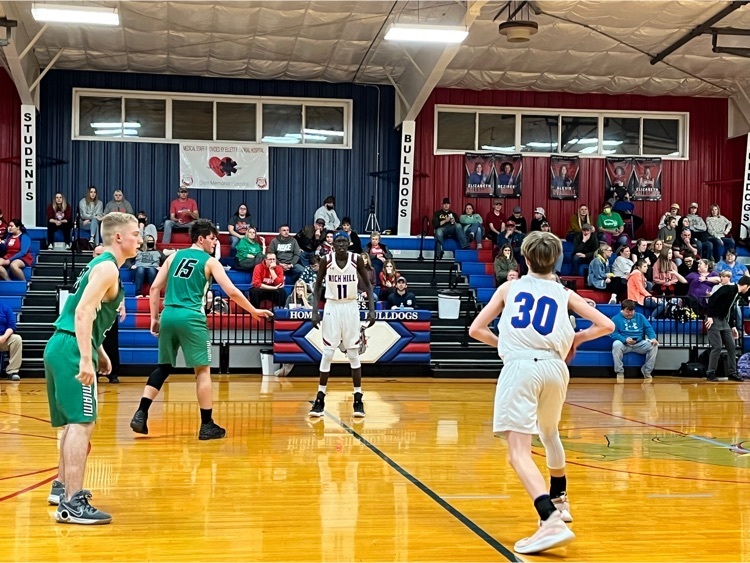 Tomorrow night, 1/18/22, basketball at Osceola. Games will start at 5pm with two quarters of JV girls, followed by a full JV boys game, then the varsity girls and boys finish up the night. Come to Osceola and support the Tigers!! Bus will leave at 3:40pm.

AC Tourney Basketball Update: The schedule for today is as follows: 4:00 3rd place girls game 5:30 3rd place boys game 7:00 Boys Championship game 8:30 Girls Championship game

Games scheduled for the Appleton City Tournament today have been postponed until Monday due to weather. Game times will be sent out when we receive them. Thank you!
Changes to the AC tournament for Saturday, Jan 15th. The boys game will start at 3pm and the girls game will immediately follow. The bus will leave at 1:45pm. Weather permitting.
Varsity boys basketball on Saturday 1/15 at 4:30 in the third place game of the AC tournament. Varsity girls basketball will play for the championship of the AC tourney immediately following the boys game. Please come out and support your Tigers!! Bus will leave at 3:15pm.

Tonight's boy varsity game at the AC Tourney game time has been changed to 8:00 PM. Come out to support your Tigers as they play in the semi-final.
Tonight's girls varsity game at the AC tourney has been cancelled. Lady Tigers will play again on Saturday night at 6pm for the championship.