Due to the threat of inclement weather tomorrow, the WEMO junior high and high school track meet has been postponed until Tuesday. Same start time on Tuesday as originally planned on Monday.

Tonight's (4/29) start time for softball at Hume has been pushed to 5:00 PM due to bus availability.

Tonight's (4/7) start time for softball at NEVC has been pushed to 5:00 PM due to bus availability. Bus will leave at 4:00 PM.

Your Lady Tigers defeat Lakeland this evening 19-8!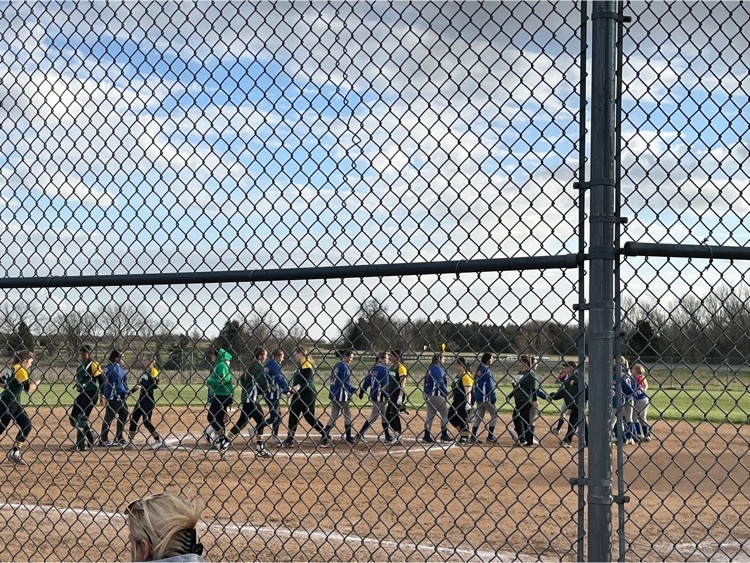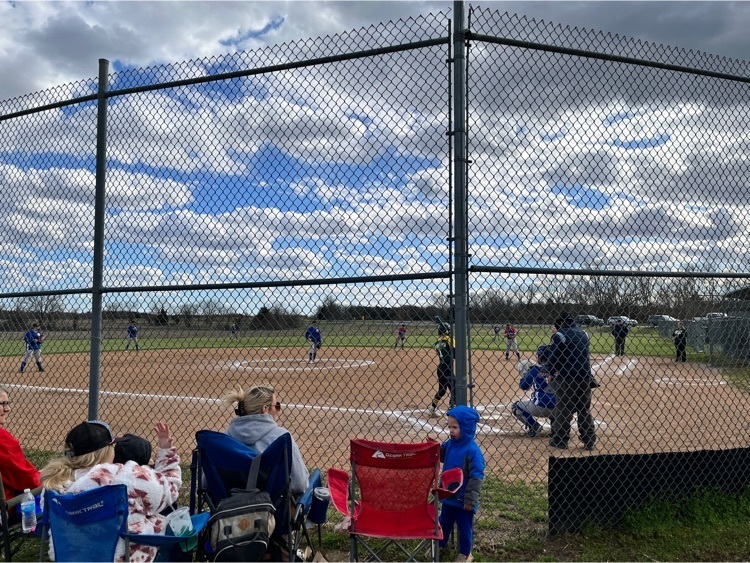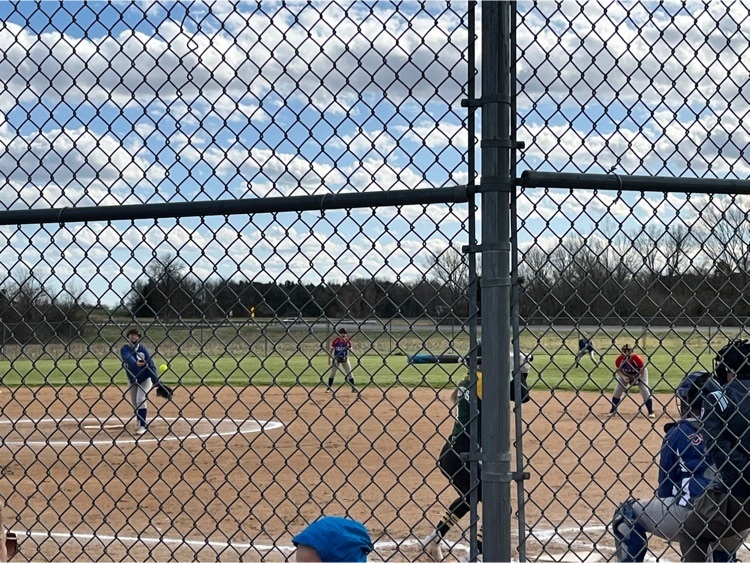 Tonight's (4/6) softball game has been moved to Lakeland due to field conditions at Rich Hill. Game time is at 5 PM. Bus leaves at 3:30.

Your Lady Tigers get a big win against Liberal tonight! Shout out to Kayden Coonce for hitting a grand slam!!!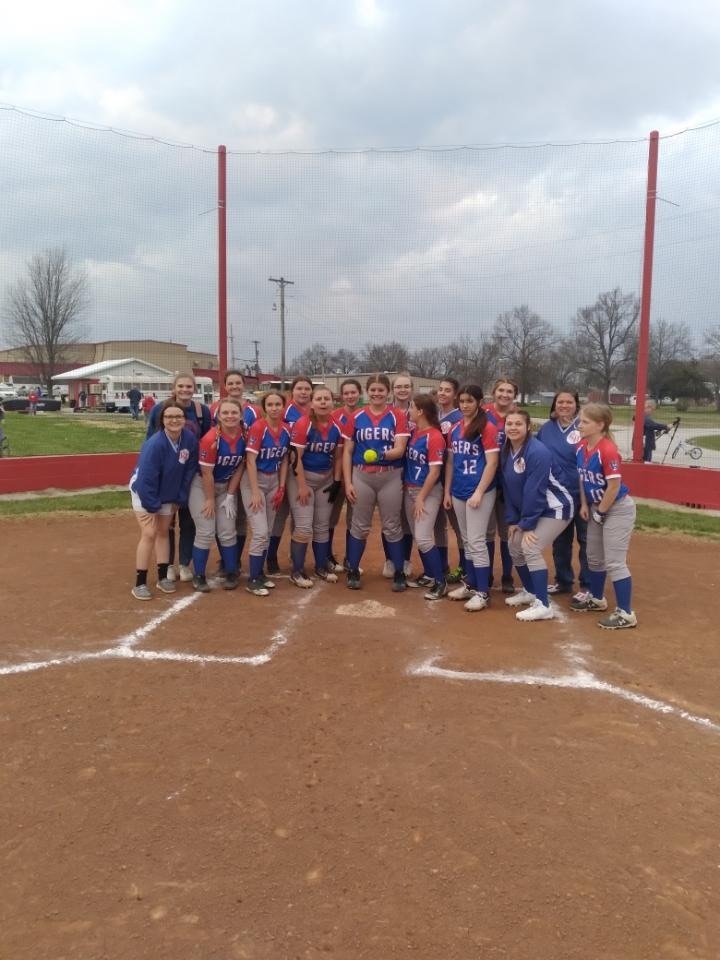 Great news! We will be offering free physicals on April 7th at the high school starting at 8:30am. Grades 5-11 will be eligible. We will also be hosting the Hume athletes as well following at 10:30am. We will send out MSHSAA release forms for all students wishing to get a physical for parents to sign and return to school.
Tonight's Lady Tigers softball game has been postponed. The game will be made up on Monday, May 2nd at 4:30 in Butler.
High school softball make-up date for the March 22nd rainout will be on 4/13 in Jasper starting at 4:30pm.
High school track meet for Thursday, 3/24, has been moved to Friday, 3/25, in Butler. The start time is still the same at 3:30pm with field events starting at 4:00pm. JH track meet for Friday, 3/25, has been moved to Monday, 3/28, in Butler. The start time is still 3:30pm with field events starting at 4:00pm.
Congratulations to your Lady Tigers softball team for winning consolation at the WEMO tournament today! Great job girls!!
Correction on the March calendar: the track meet in Butler scheduled for 3/26 has been rescheduled for Thursday 3/24.

Minutes away from tip-off! #GoRHTigers

Girl's District 6 Championship game at Hume has been postponed. Both games will be played on Saturday (2/26) with a 6:00 PM tipoff for the girl's championship and a 7:45 PM tipoff for the boy's championship. Come out to Hume tomorrow to support your Tigers!!!
Great wins in the District tournaments for the Lady Tigers and the boys of Rich Hill. Come out and support your Tigers on Friday night and Saturday night and help us bring home a couple of district championships!!
Varsity boys district basketball contest at Hume has been moved to tomorrow, Wednesday night, at 6pm. Great win by the girls tonight! Come support your Tigers tomorrow and let's get these district championships!

Track practice will begin Feb 28th right after school, and we will be in the gym and weight room for the first practice. This is for JH and HS, and is mandatory. Student athletes will need their 14 practices before the first meet. Athletes will need the following for every practice; shorts, shirt, good running shoes, old running shoes, sweatshirt and pants. As we all know this time of year the weather is very unpredictable, so be prepared for anything. Practice will be over at 5:30. Pick up location for the rest of the week will depend on weather, and if we can get outside. This will be communicated to the kids on a daily basis depending on the weather forecast.

Schedule for Tuesday (2/15) night's basketball contest versus Lakeland. JV boys will be playing 2 quarters starting at 5:00 PM. This will be followed by varsity girls with recognition of Mrs. Breckenridge at halftime of that contest. The night wraps up with the varsity boys with senior night activities at the halftime of that contest. #GoRHTigers


Little Cheer at tonight's basketball games. Games start at 5:00 pm with HALF a JV boys' game, followed by FULL V girls' and V boys' games. Little Cheerleaders need to be at the game by 7:00 pm and will perform during halftime of the V boys' game.