Junior High Girls & Boys Basketball Camp will start June 1st, and each following Tuesday in June from 9:00-11:00 am in the Dome. If your student is attending Summer School, they will be allowed to attend basketball for those mornings if they want to participate. Students should bring a water bottle and gym shoes. (June 1st, 6th, 13th, 20th, 27th)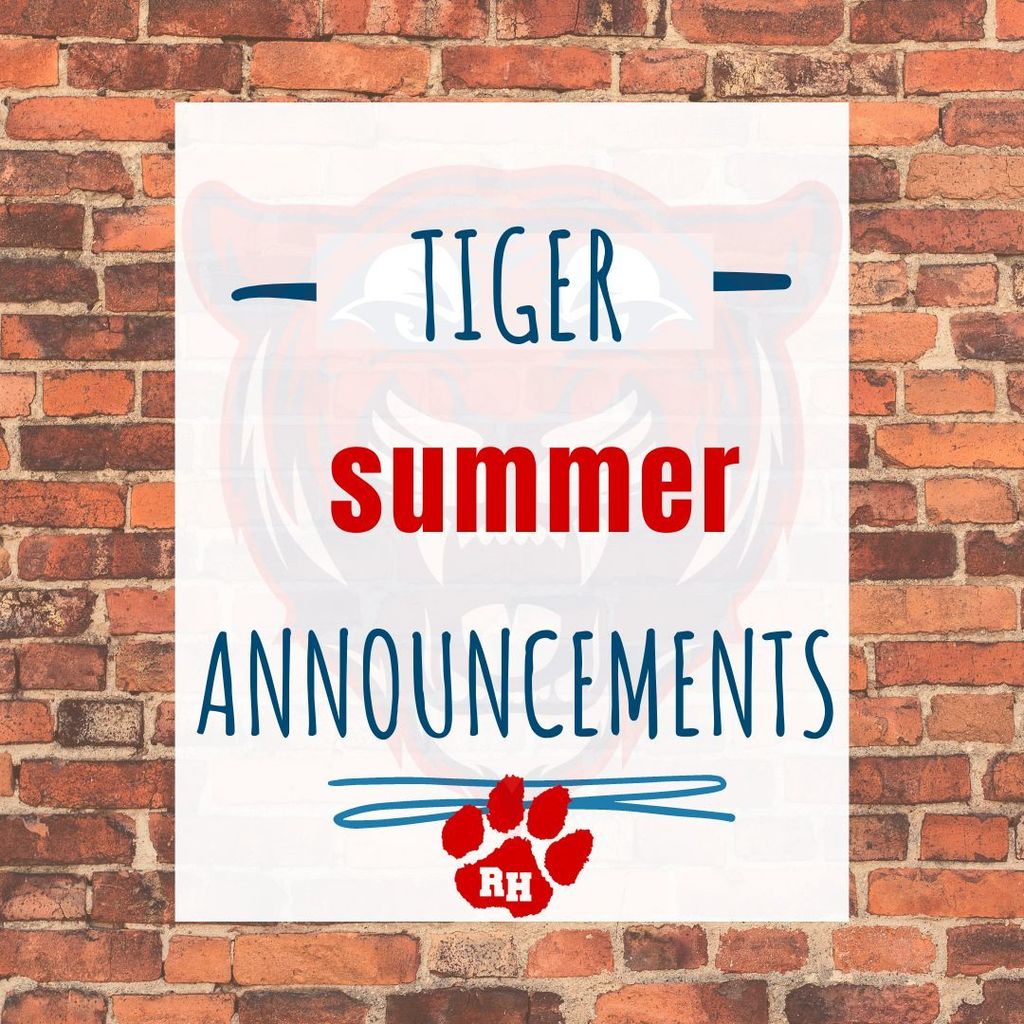 Spring athletic awards reception for JH/HS track and softball is tonight! 6:30 pm in the auditorium. If your junior high student is unable to come, we will hold their awards in the office.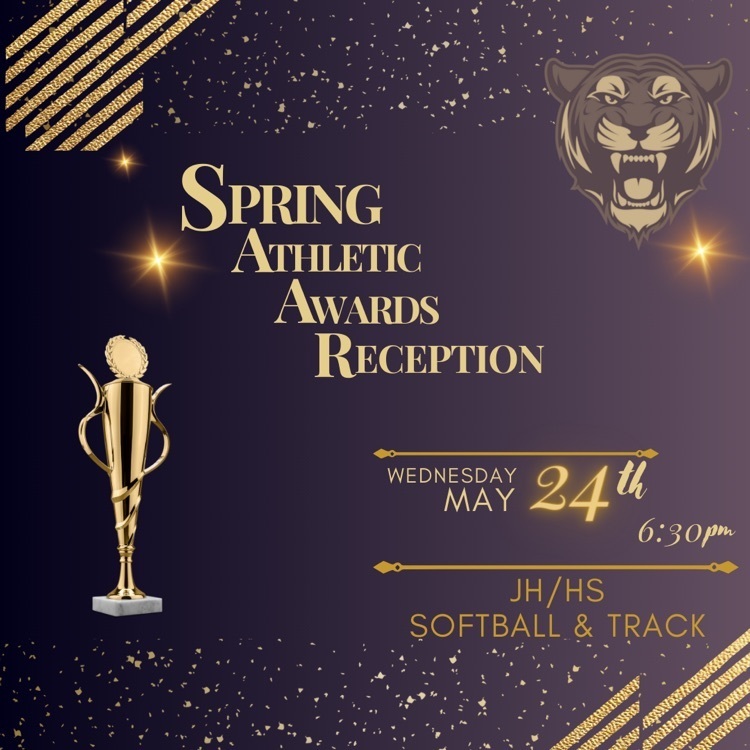 Congratulations to the Rich Hill High School graduating Class of 2023! Photo Credit: Bell Photography

Spring Athletic Awards Reception. Wednesday, May 24th at 6:30 pm in the High School Auditorium.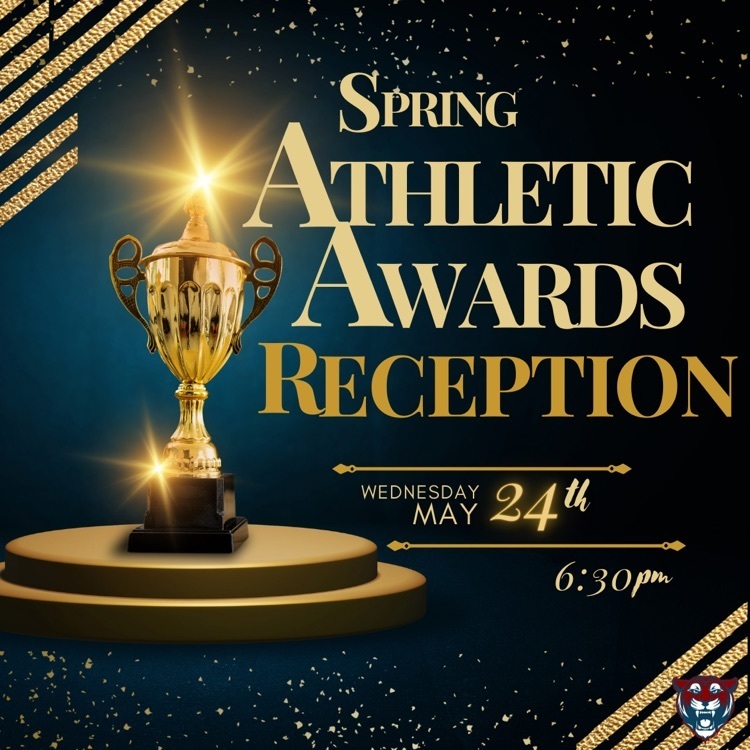 We are beyond proud of these Tigers!!! Final results from the day. Zane Becker: 2nd--High Jump, 5th--Long Jump, 7th--Triple Jump. Daylan Black: 3rd--Pole Vault. 4x200 Relay=7th Place: Carter Bell, Daylan Black, Lane Hardin, Zane Becker 4x400 Relay=7th Place: Carter Bell, Magal Chol-Case, Lane Hardin, Daylan Black 4x800 Relay=8th Place: Magal Chol-Case, Cooper Gillis, Dillon Coonce, Brayden Chandler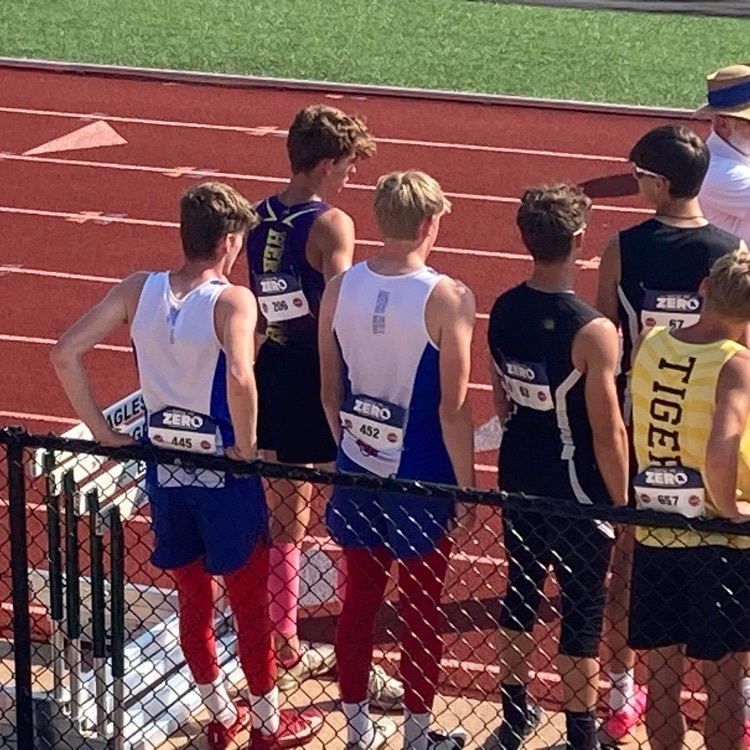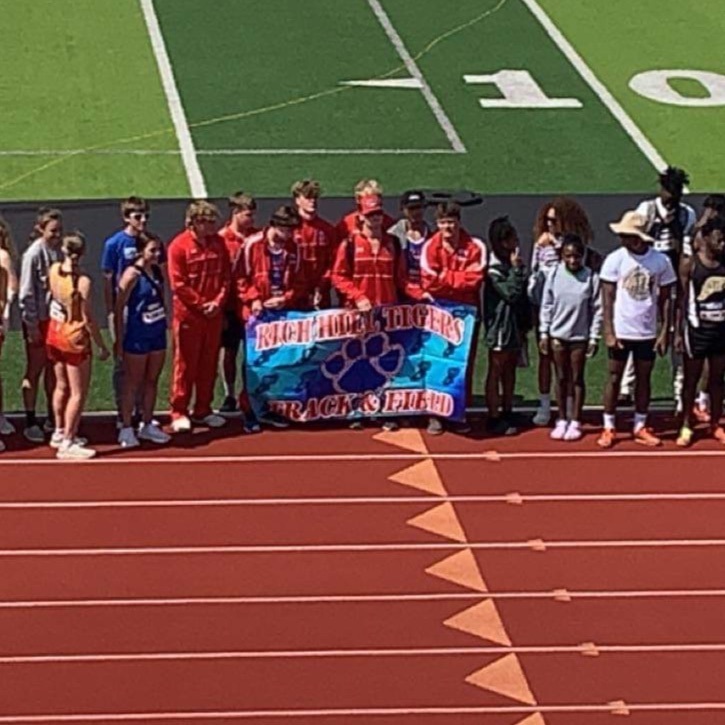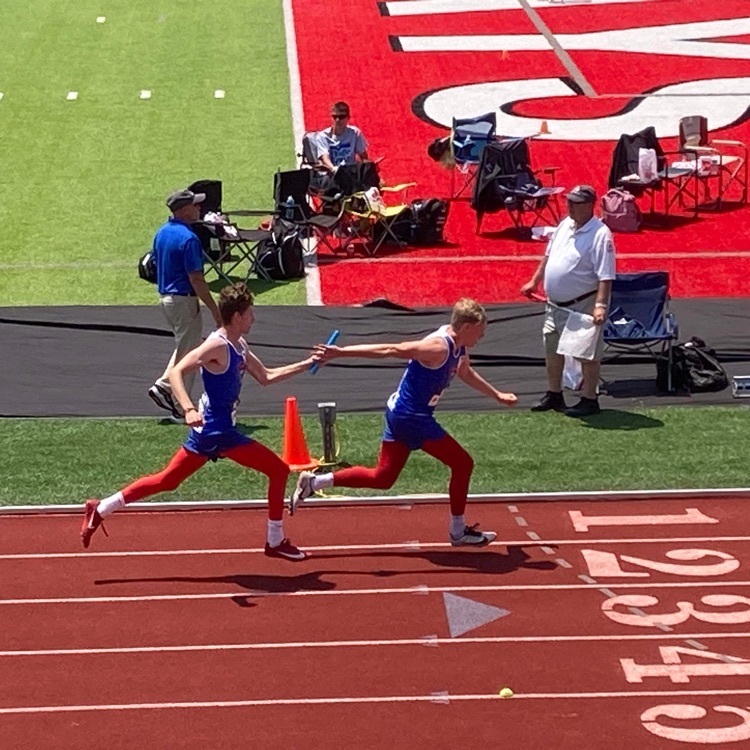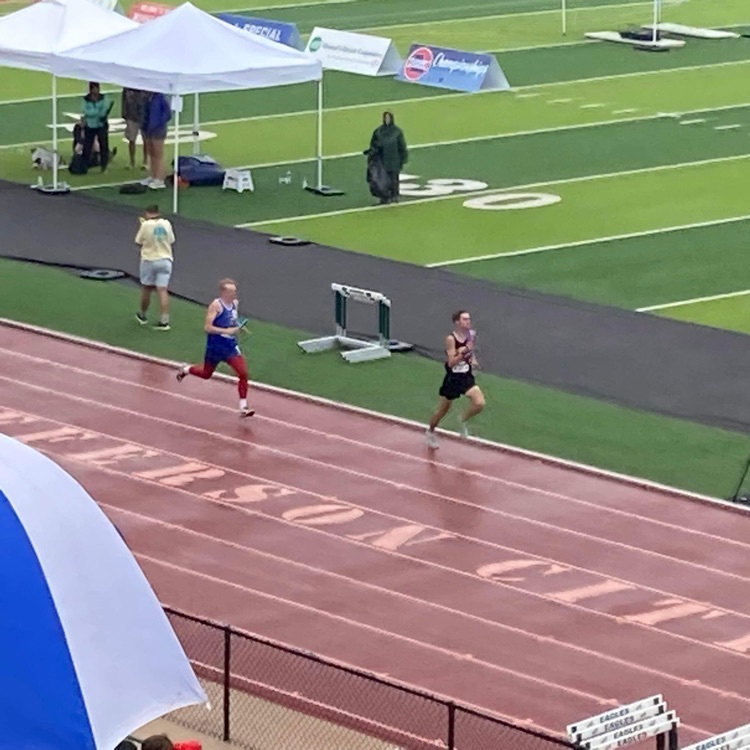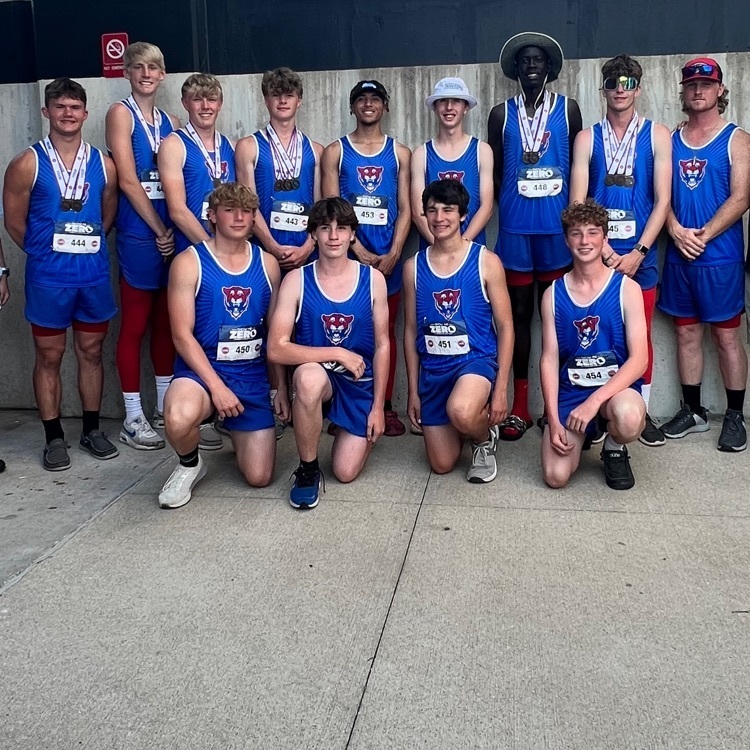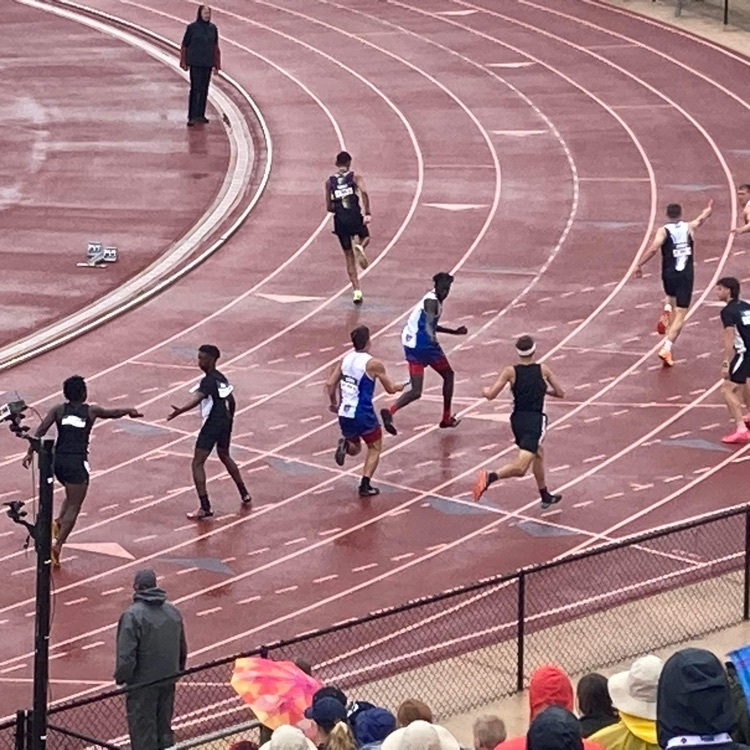 Tigers are collecting some more hardware! 4x200 relay finishes 7th and Zane Becker finishes the Long Jump in 5th place!! One more race to go!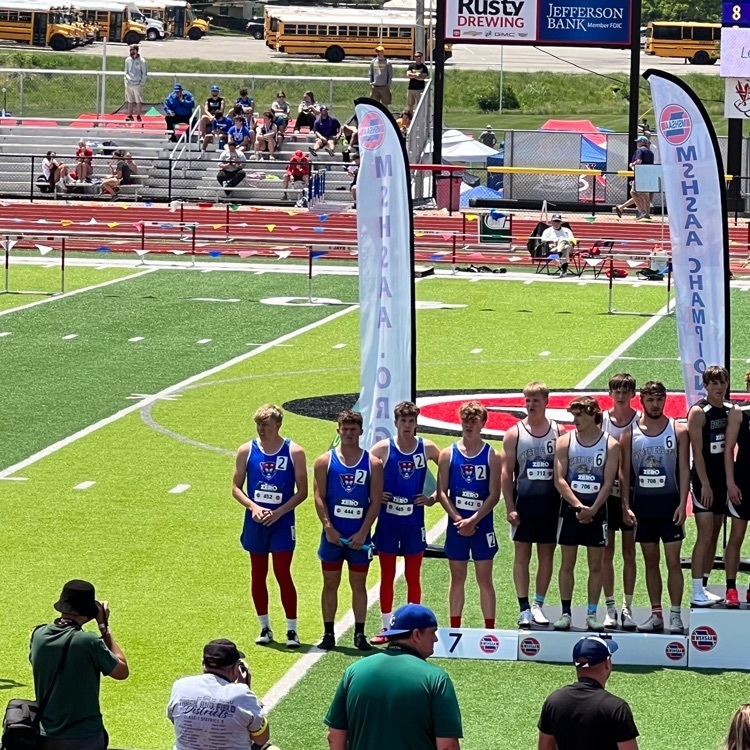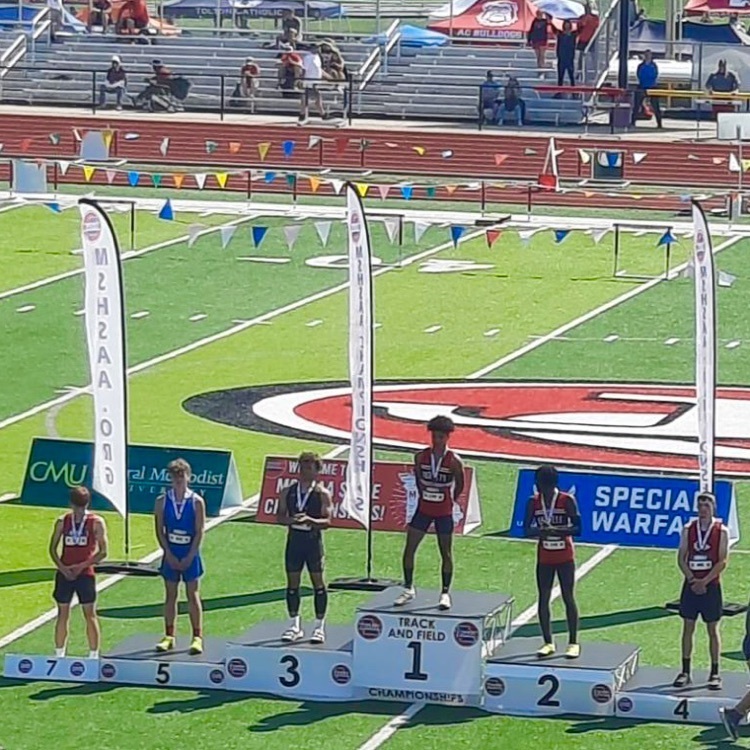 Tigers have started strong today! Boys 4x800 Relay placed 8th and Daylan Black placed 3rd in Pole Vault!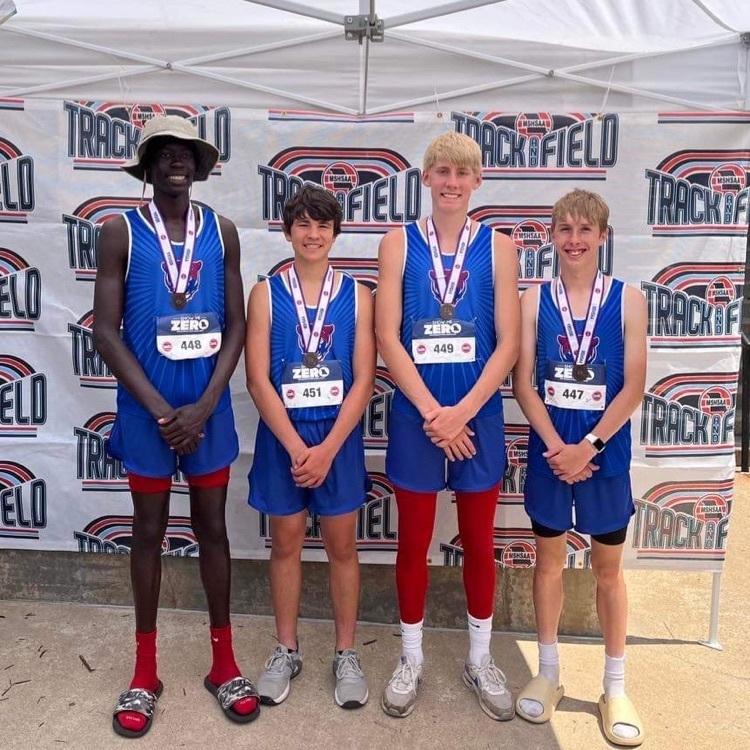 Final race of the day- The 4x400 Relay qualified for the finals tomorrow!!!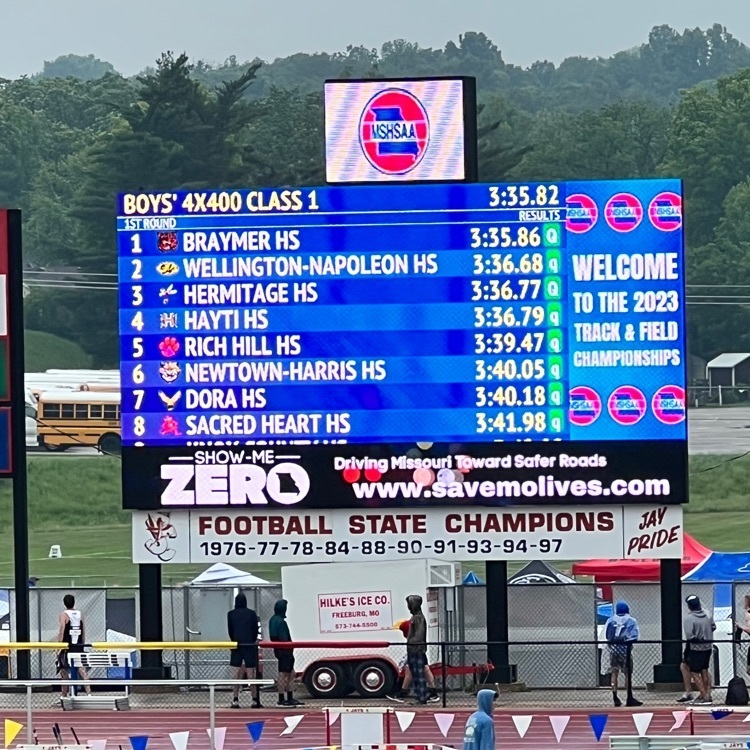 Zane Becker with a 7th place finish at State in the Triple Jump!!! Congrats Zane!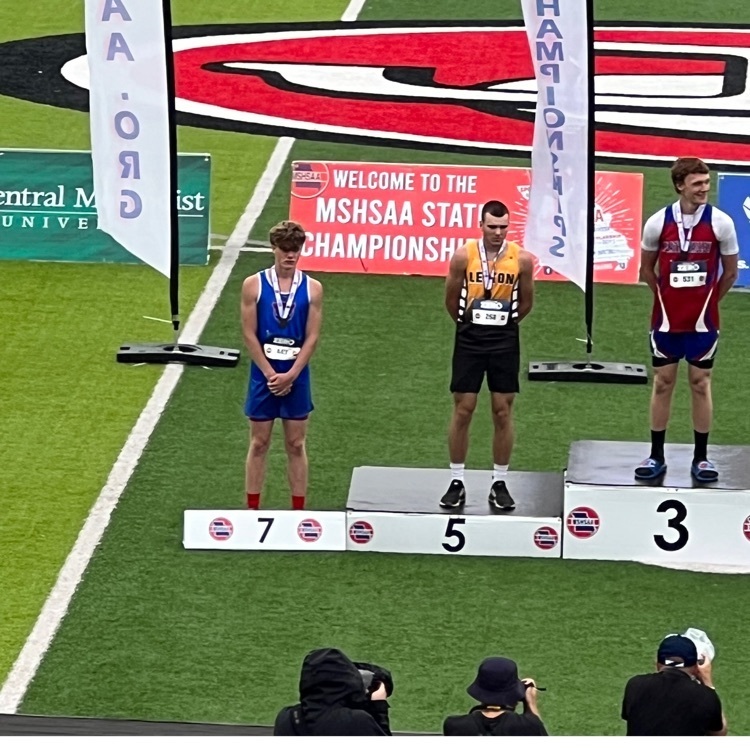 Zane Becker medals 2nd in High Jump!! 4x200 qualifies for finals!! KEEP IT UP TIGERS!!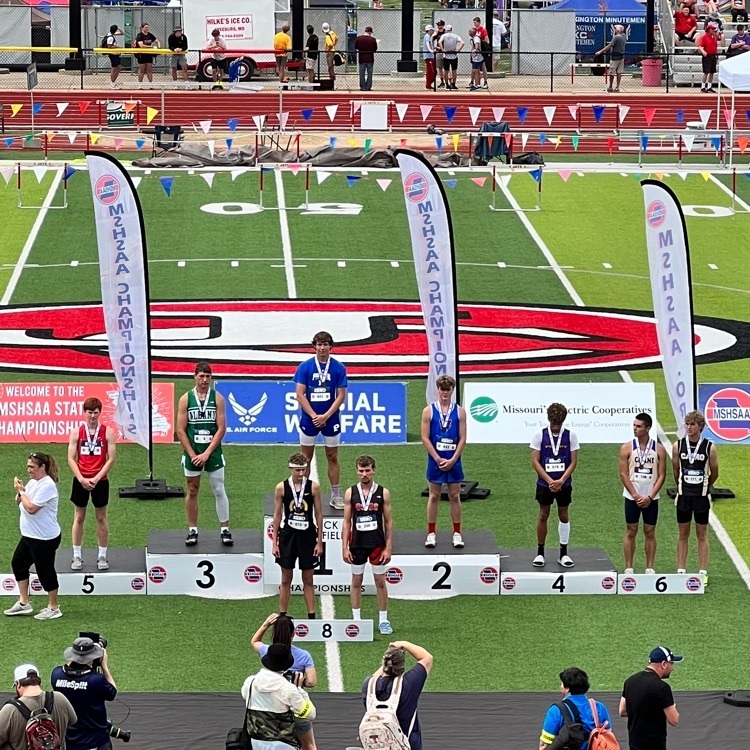 Rich Hill is seeking applicants for the following positions for the 2023-2024 school year. If interested, please contact the superintendent's office.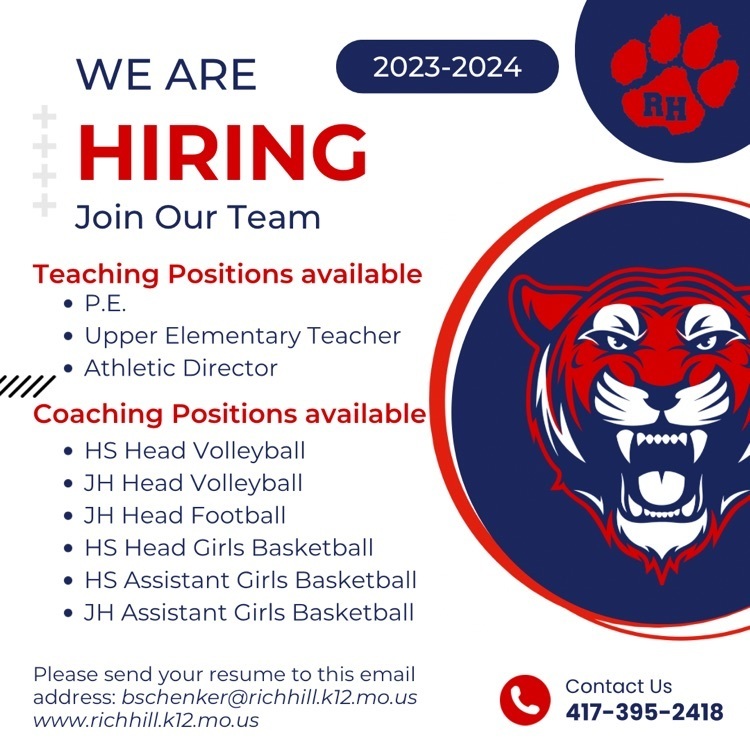 Your track athletes are state bound!! Good luck men! We are so proud of you!!!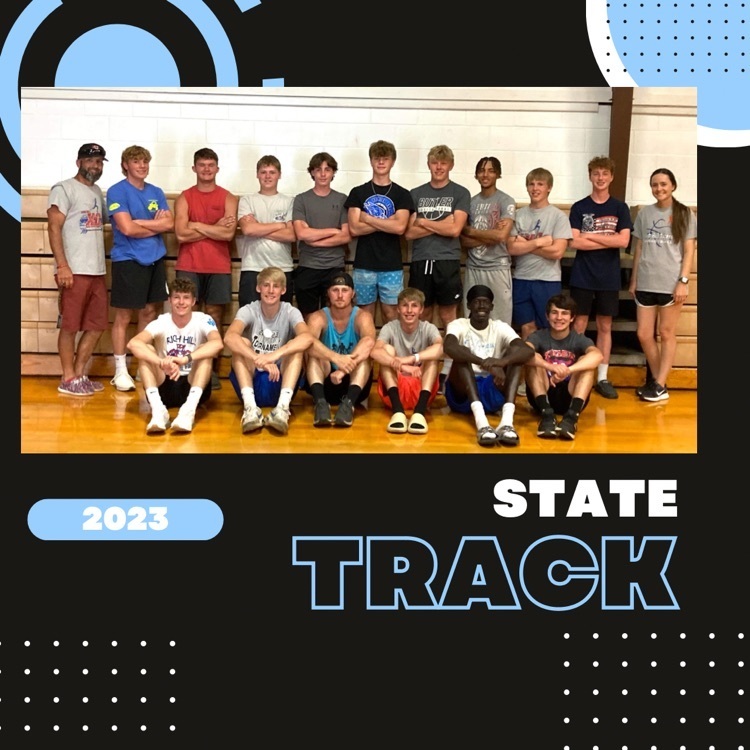 What a day! Rich Hill qualifies in 8 events for state!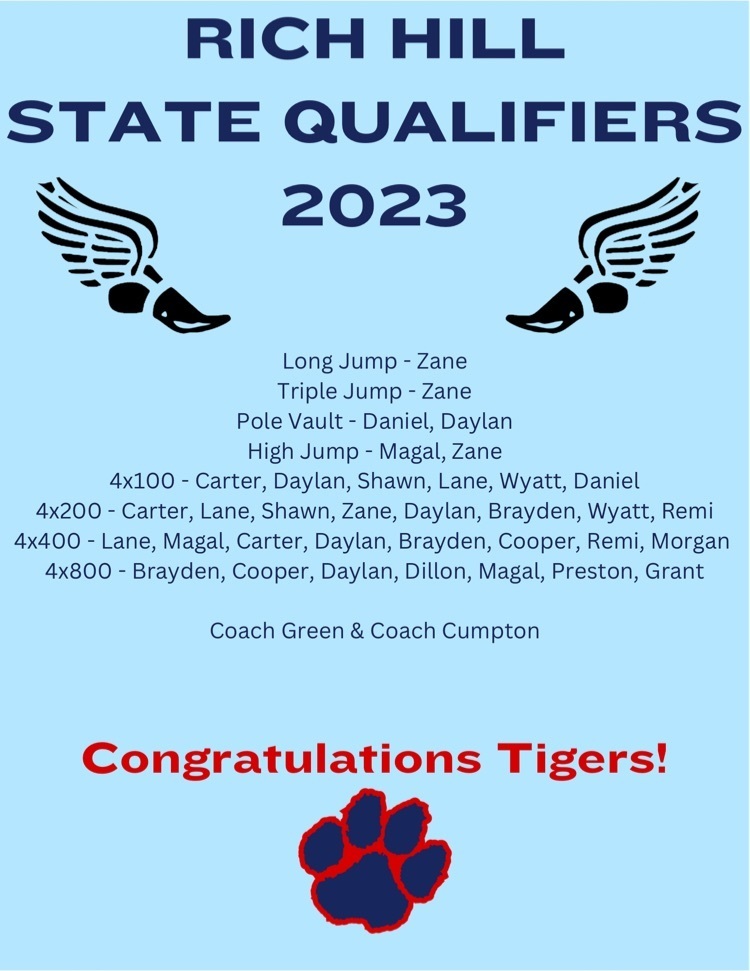 Current standings- we have 6 events advancing to state! We have 4 events remaining!

Sectionals update: due to rain they are delaying the start of field events. Currently they do not have a set time for starting.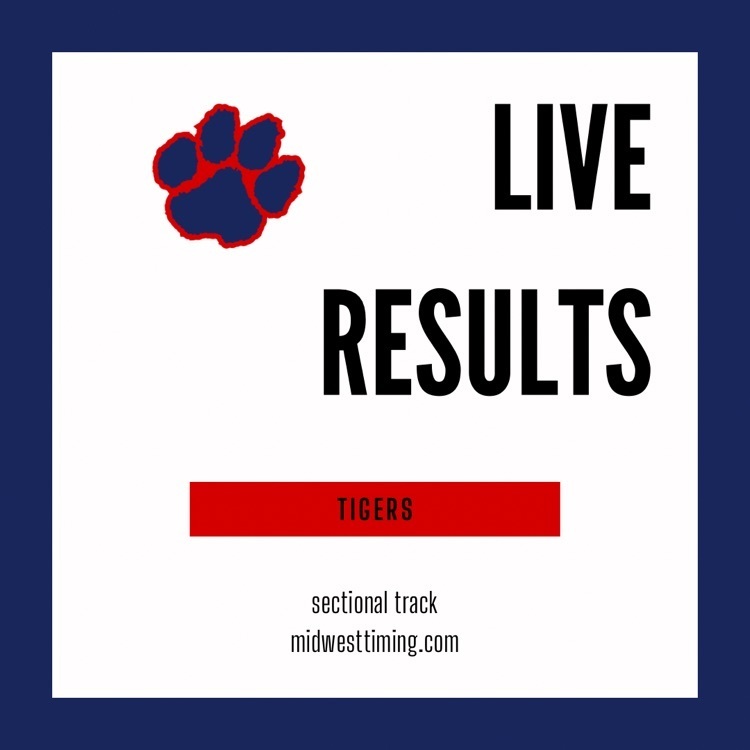 Do not be alarmed. An emergency button on a cell phone was dialed by mistake from inside the school. The Sheriff's office was dispatched and confirmed no emergency here at the school.

Lost and Found!!! It's that time of year when lost and found is overflowing. Please remind your student to check for their belongings!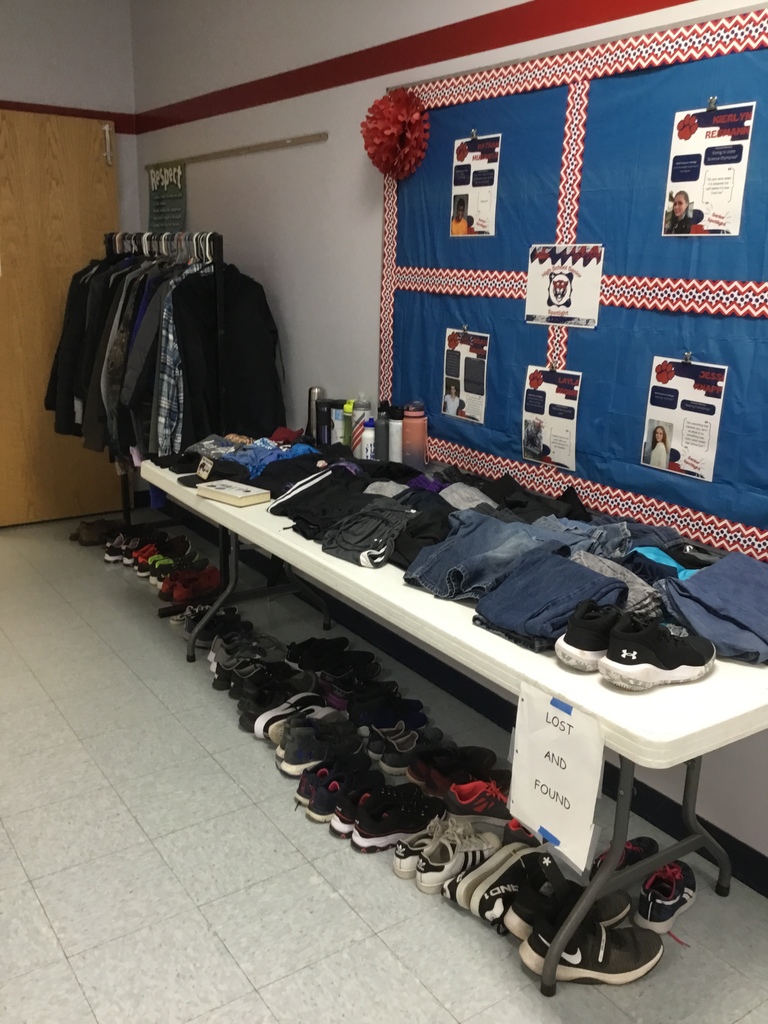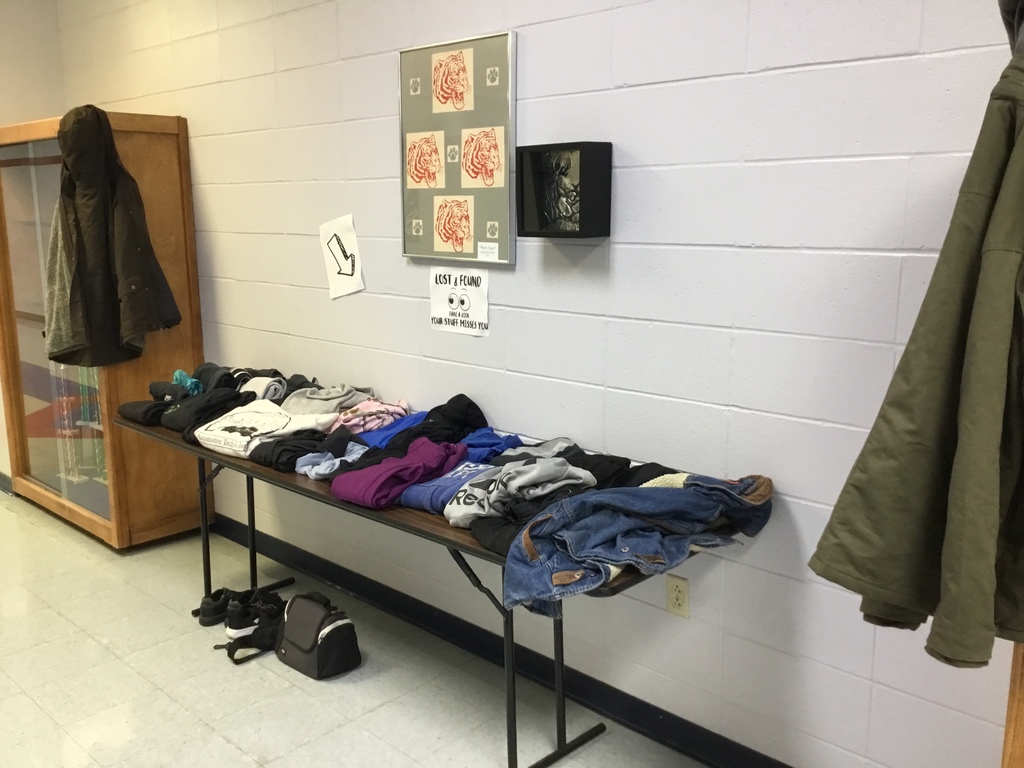 The Rich Hill R-IV School District is hiring for the school year of 2023-2024. We have the following positions available: Elementary Teacher, Physical Education Teacher, Athletic Director, and many coaching positions. Please send your resume to
bschenker@richhill.k12.mo.us
. You will find applications on the school website.
https://www.richhill.k12.mo.us/documents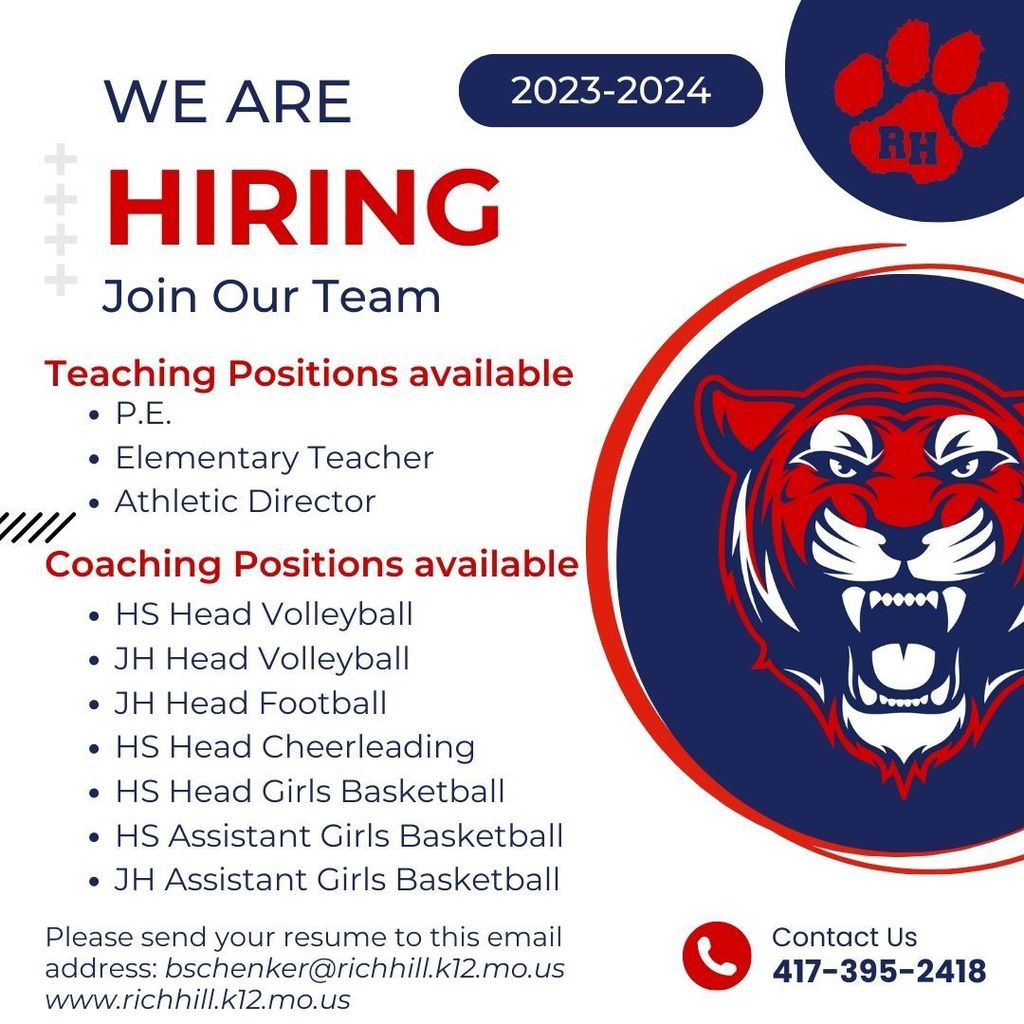 8th grade at the Bates County Museum, learning about local history!