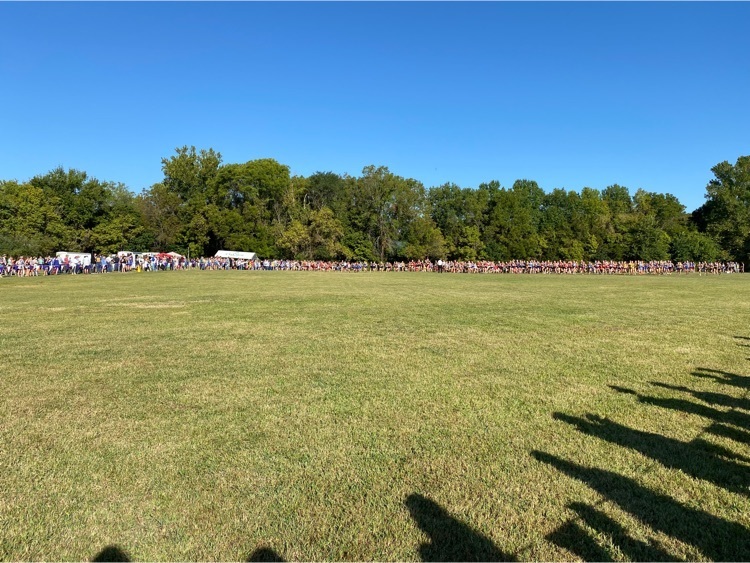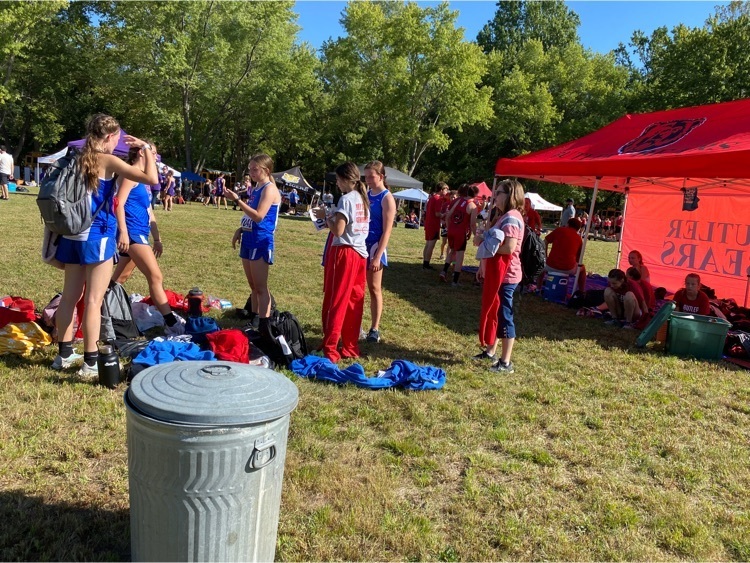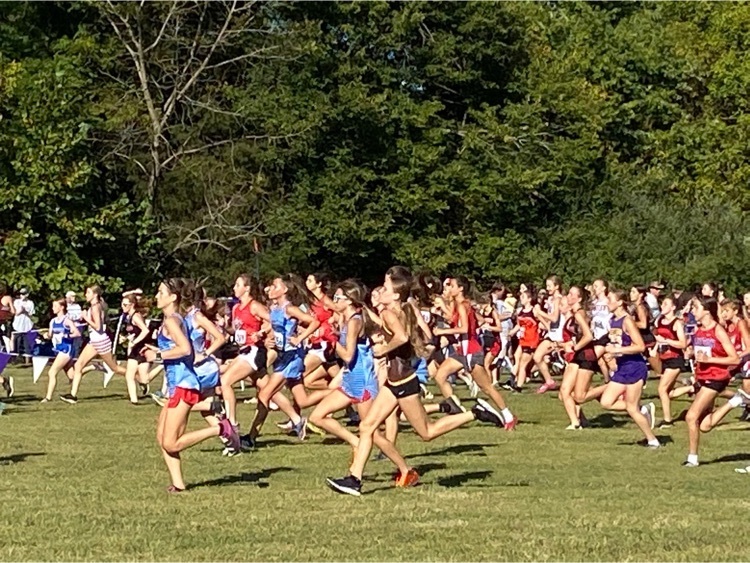 Congratulations to your Rich Hill Tigers Band on their first place division win and first place overall drum line win!!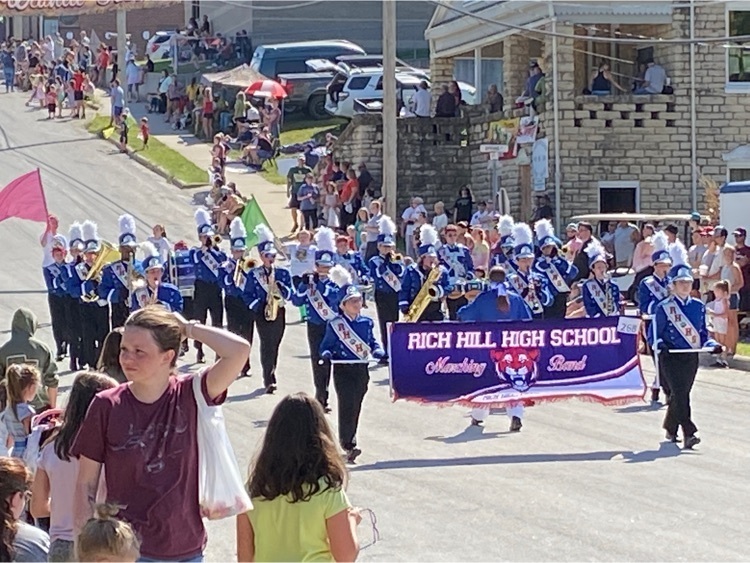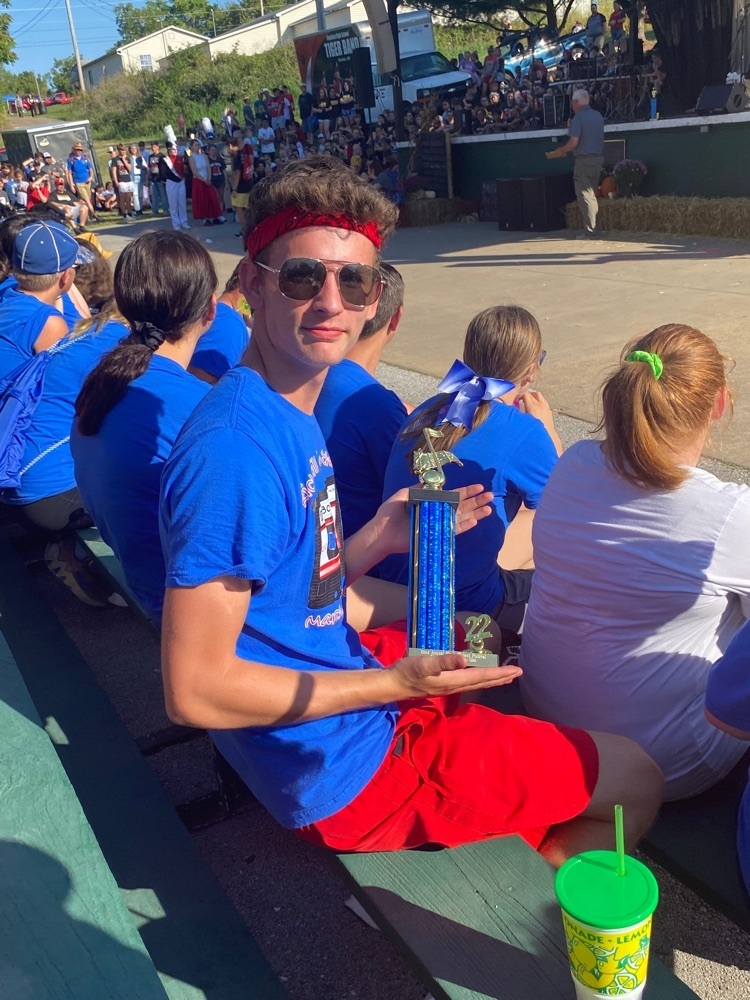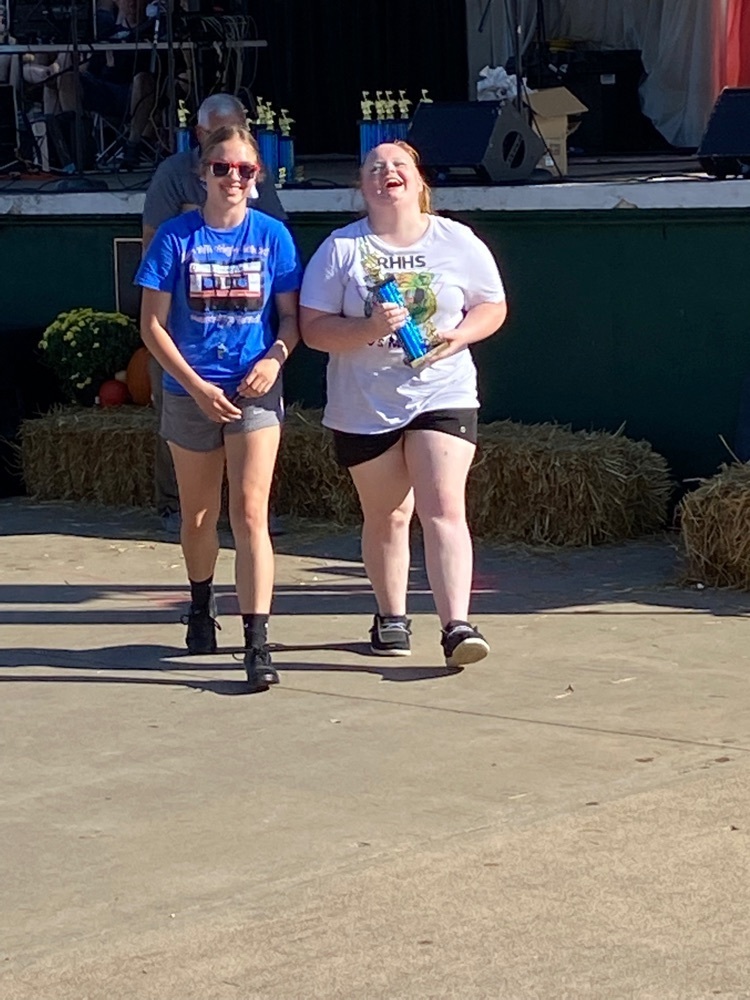 anyone coming down to cheer on the cross country kiddos, please come down early. This is a huge event with 76 schools and over 1,300 athletes. One way in and one way out of the parking, so it will take time.

Come watch the High School Band compete at the Stockton Walnut Festival Parade at 2:00 PM tomorrow!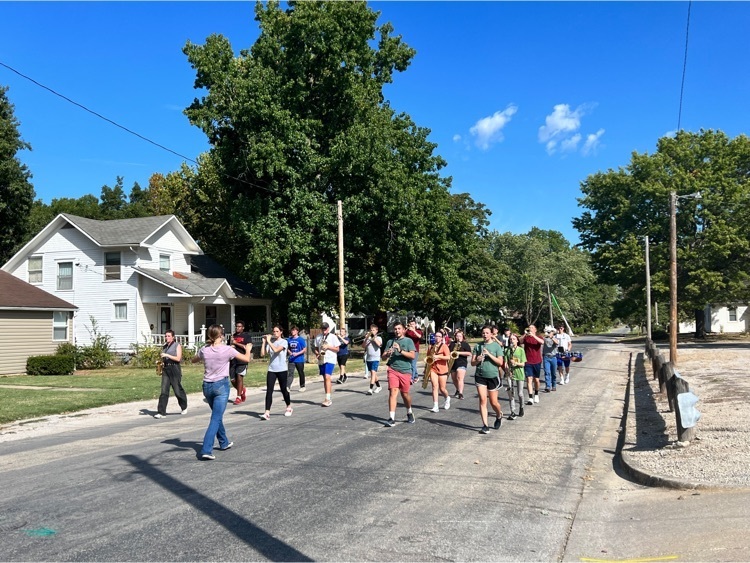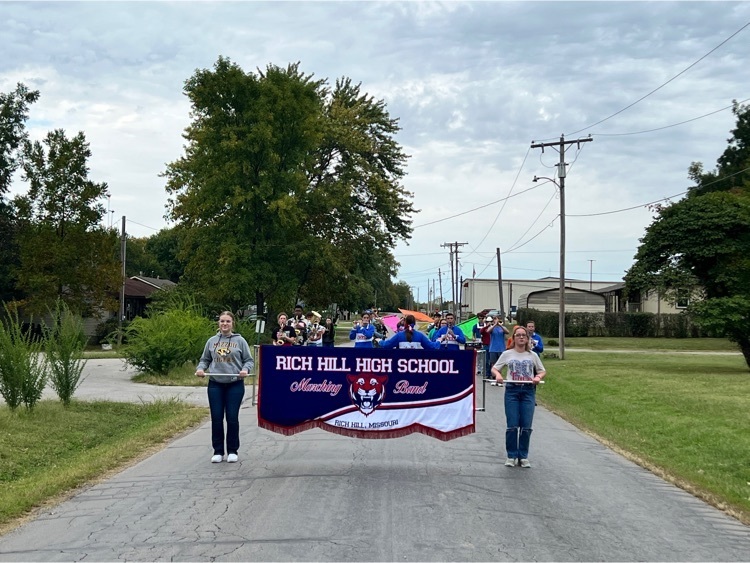 The FBLA is hosting a fun game afternoon on Sunday from 3-5 pm. The cost is $1 to enter, $1 for a bingo card, and we will have a raffle for three prizes. This is open to any high school student. The money raised will to March of Dimes. We have have different card games and board games to play. Please join us for a fun afternoon!
Don't forget NO SCHOOL at RHS on Monday, September 26th. The JH football team will be traveling to Osceola. The bus will leave at 3:45pm and game starts at 5:30pm. The JH Volleyball team is traveling to Appleton City for a Tri match. The bus will leave at 4:15pm with the games starting at 5:30pm. Please see the updated schedule for matches. 5:30: AC vs Archie 6:30: Archie vs Rich Hill B Game AC vs Archie in Old gym 7:30: AC vs Rich Hill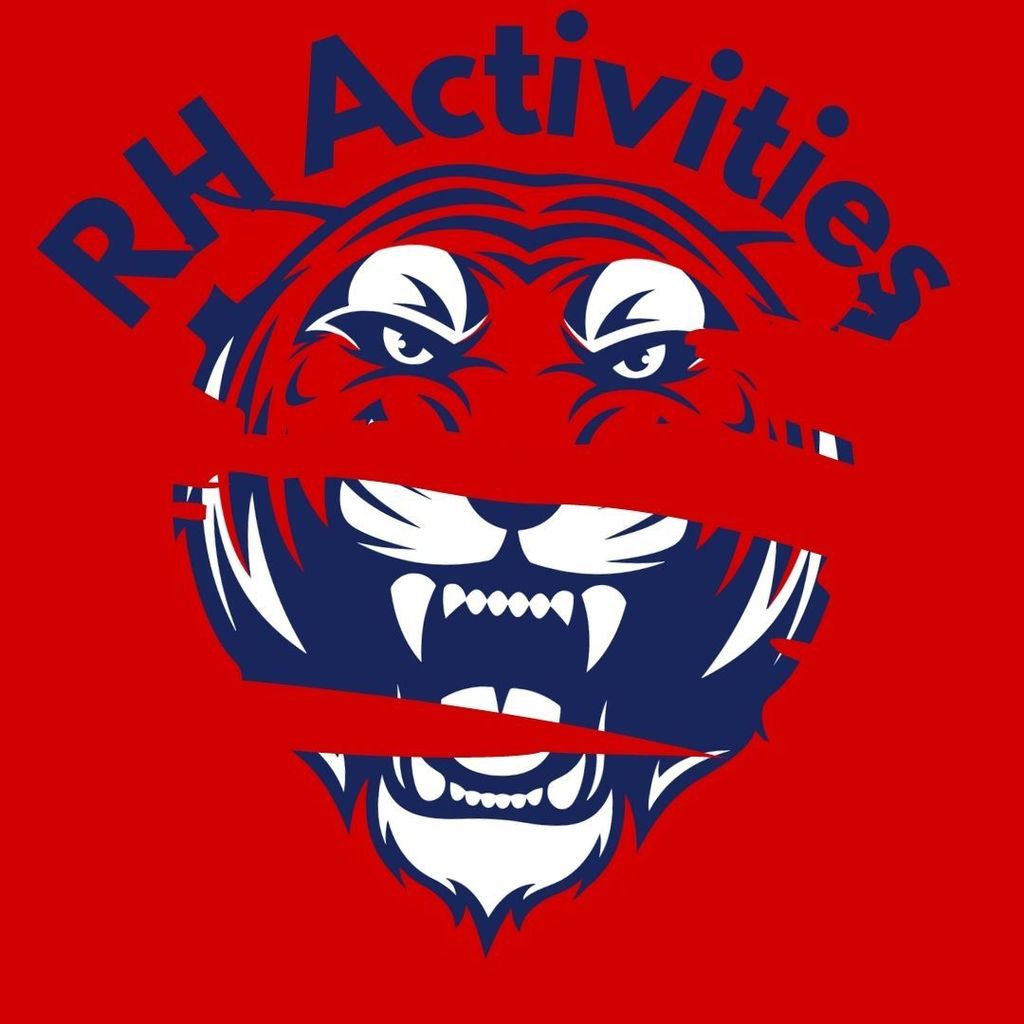 Saturday's a busy day for the Tigers! The HS volleyball team travels to Drexel for a tournament. JH volleyball will play at home in the Rich Hill Invitational. Junior High and High School cross country travel to Hermitage for a meet and our Marching Tigers will march in the Stockton Walnut Festival Parade! Please see the volleyball information attached. Good Luck Tigers!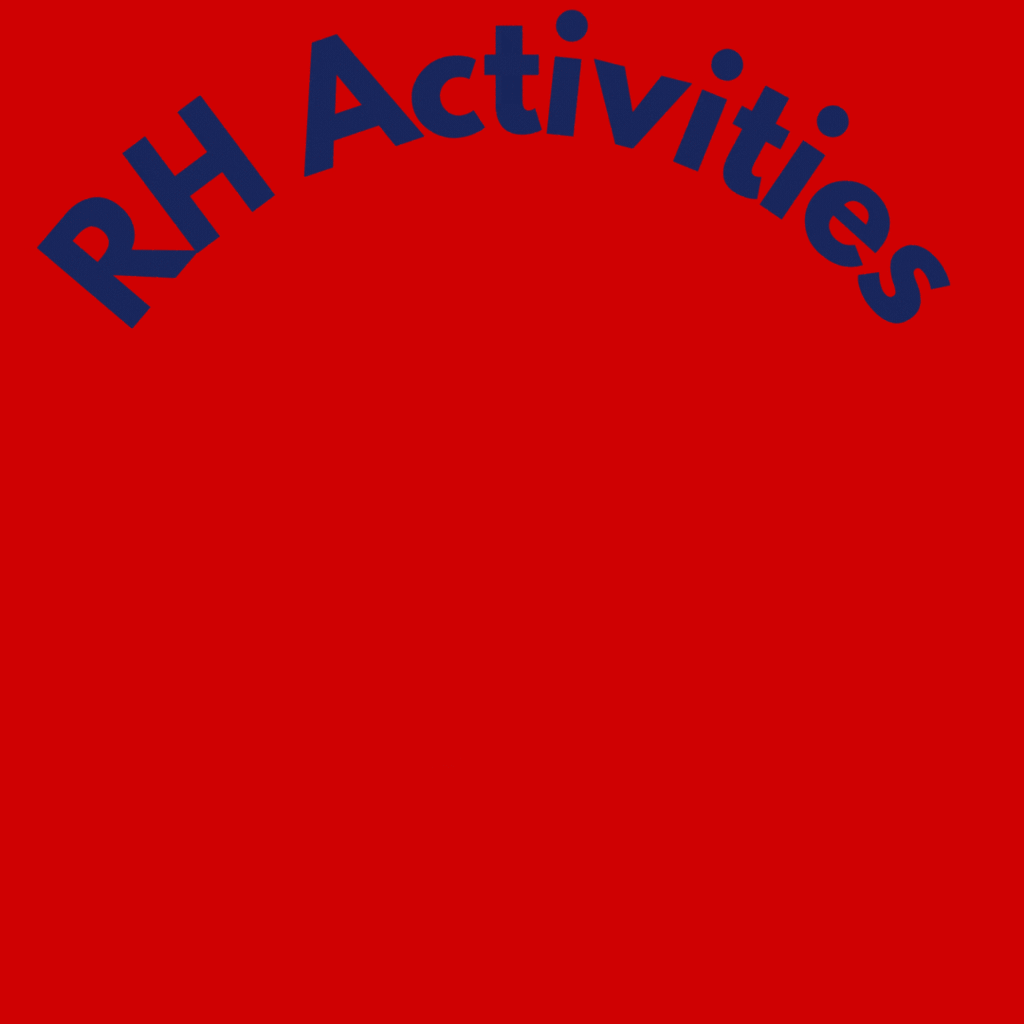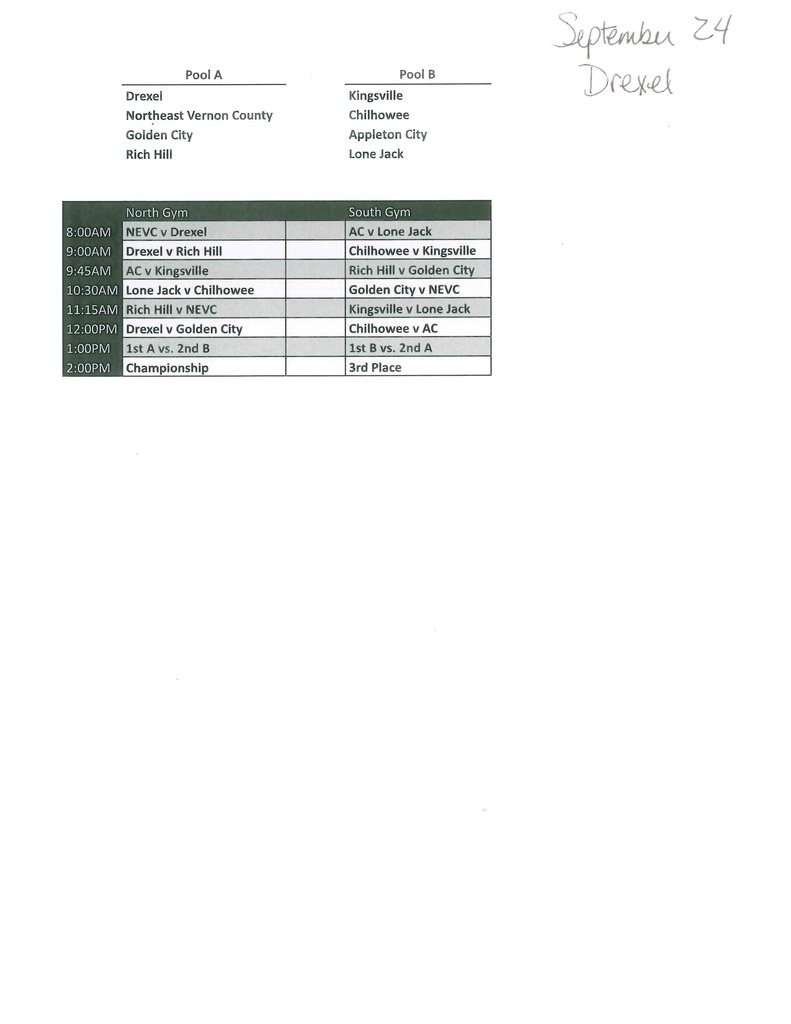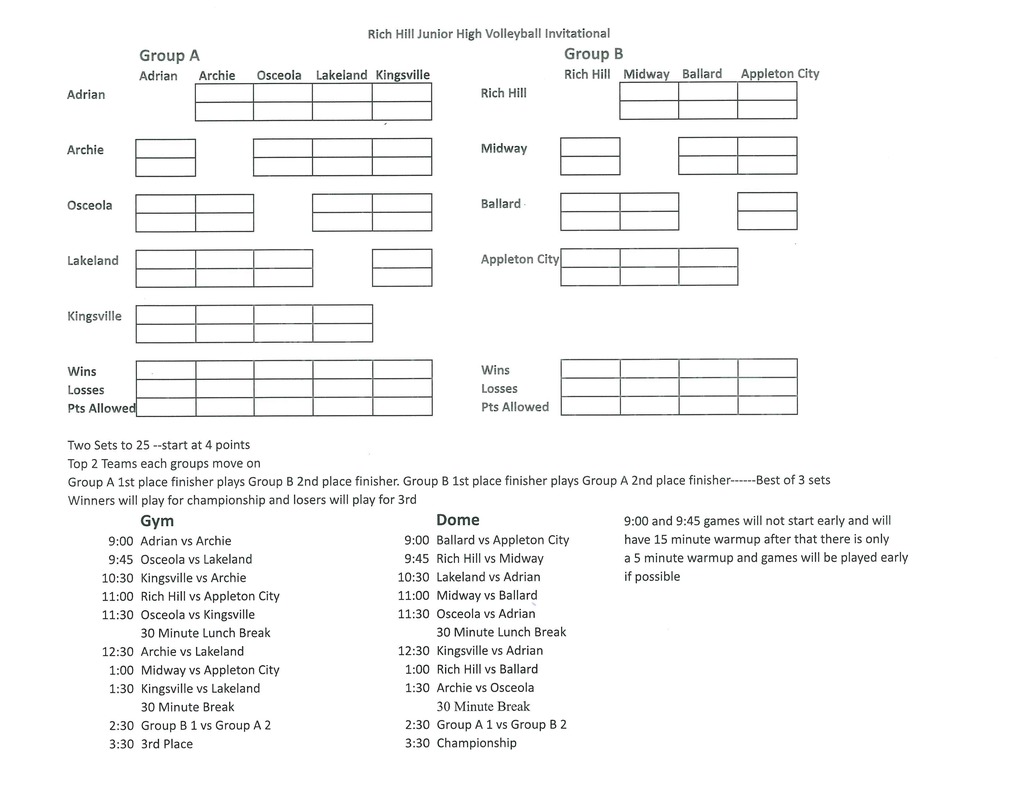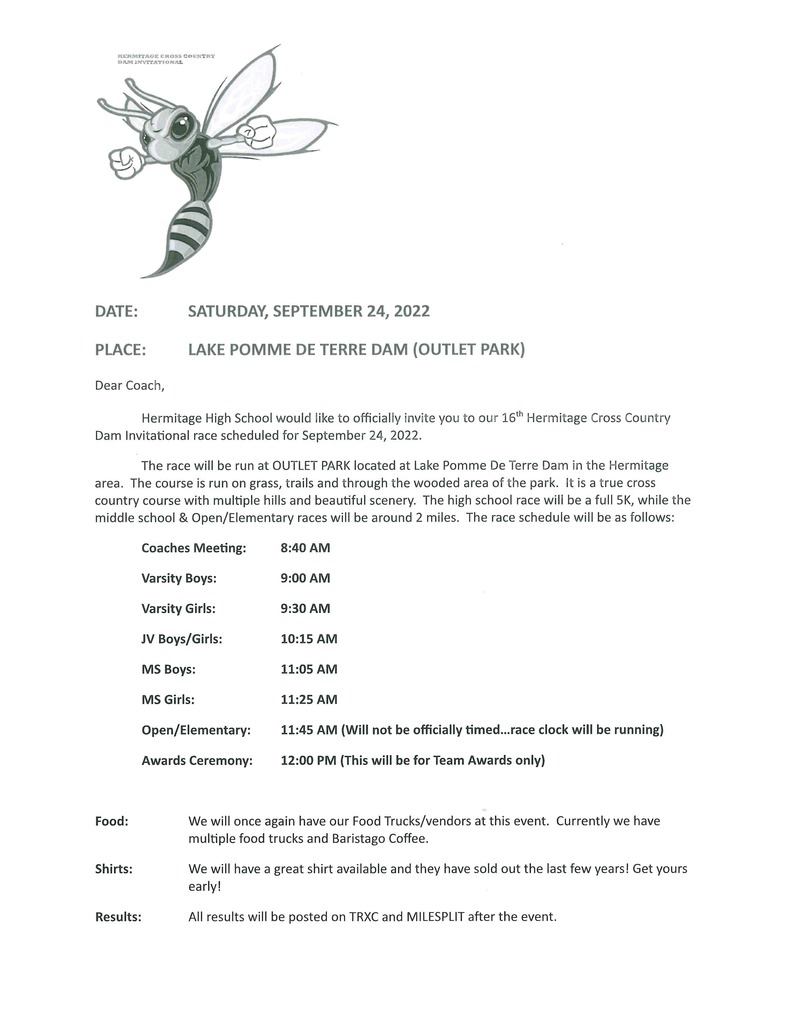 Yearbooks are finally here! Your high school student should bring their book home today. If you did not receive one and you think you ordered one, please email me
mbruce@richhill.k12.mo.us
by Friday. We do have extra to purchase! They are $35 and first come first serve.

On Saturday, these three Rich Hill Choir members auditioned for district choir and all three of them made it into a choir! Hayden Schapeler made the West Central District Choir and has the chance to audition for state! Izetta Person and Emily Black made the Women's Treble Honorable Mention Choir! Congratulations to all three RH choir members !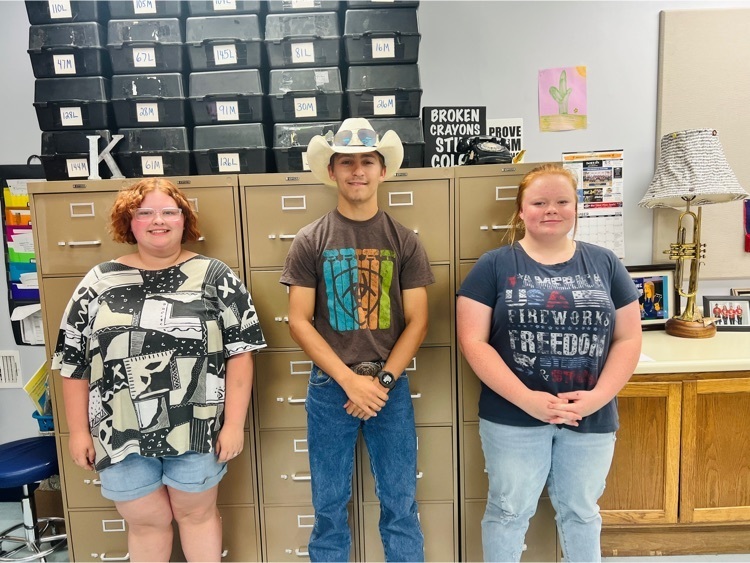 Sports Updates: Today (9.19.2022), There will only be a junior high football game tonight against Appleton City at 5:30. The JV football game was canceled. JH and HS volleyball remain as scheduled today. Tuesday (9.20.2022), Volleyball, There will only be a Varsity game, JV is canceled.
​Mondays JV Football game against Appleton City has been cancelled due to low number of players for both teams.
Rich Hill's 2022 Homecoming King and Queen, Noelle Abend & Daniel Bridgewater.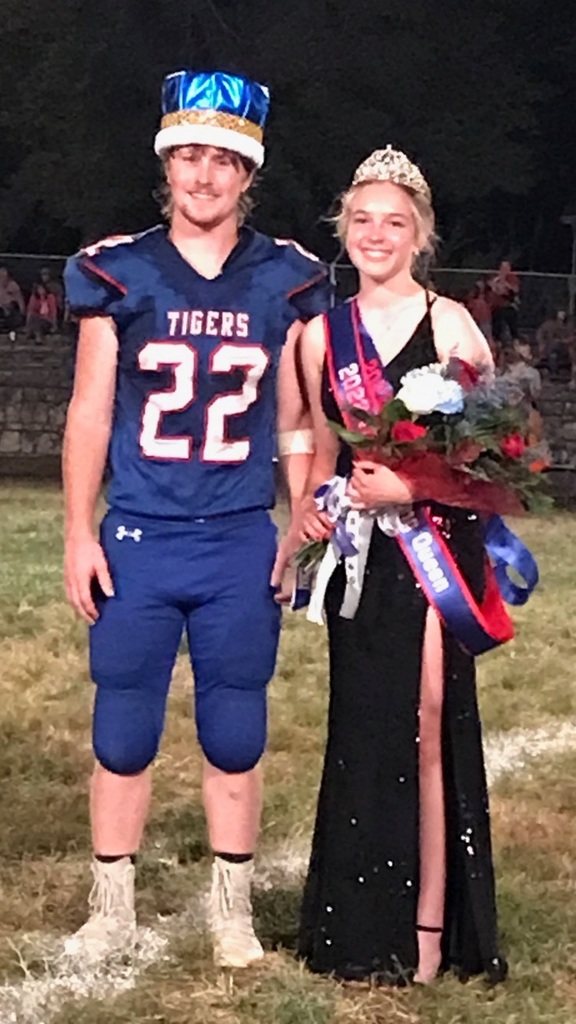 If you have not competed online registration for your student, the portal has been re-opened. The deadline is Wednesday, September 21st. The registration portion of TeacherEase is not equipped for the mobile app but can be completed through a mobile browser.
Picture Day is tomorrow! 9.14.2022 inter-state.com/order 6th - 12th grade order code: 71671KB Senior Only order code: 71671VB
JH Football will start this evening (9.12.2022) at 5:30 followed by two 12 minute quarters of junior varsity.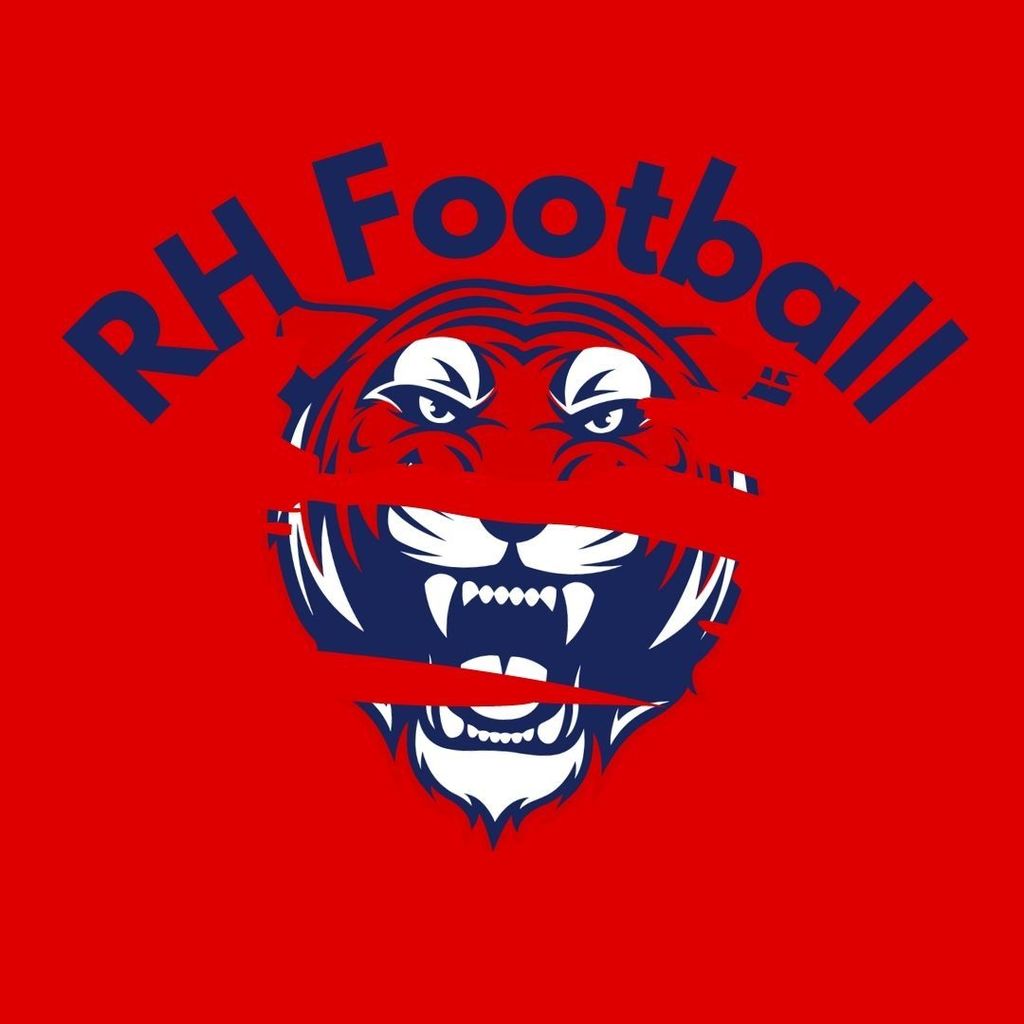 6th grade Jr High Science observing our water cycle.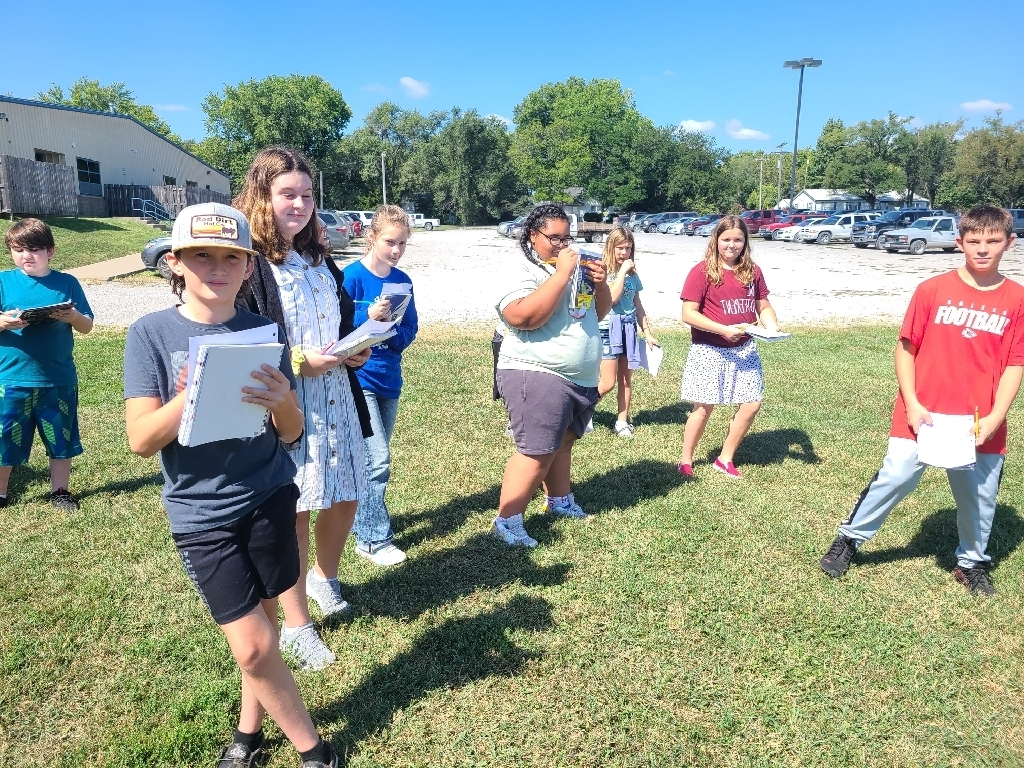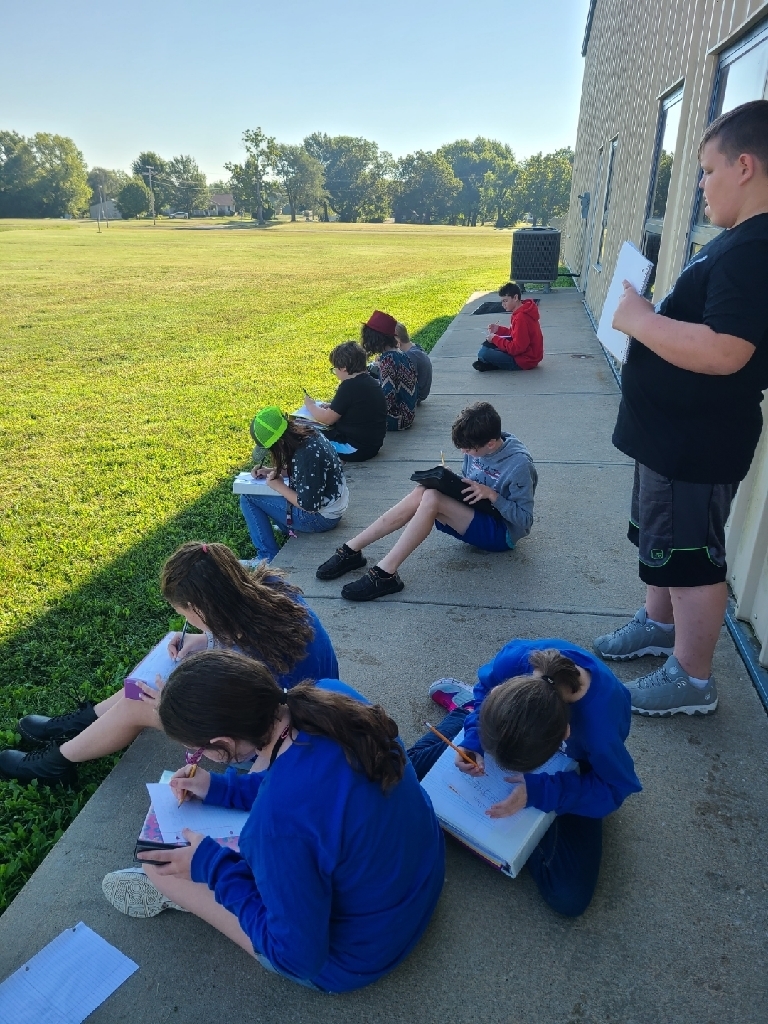 Picture Day is coming, Wednesday, September 14th! The online order code for the 6th -11th grade is 71671KF. Seniors have a different code of 71671VB. inter-state.com/order
JH Football plays at home tonight against Jasper starting at 5:30pm. The JV football team will play two 12 minute quarters following the junior high team. In the Dome the varsity volleyball team will play Bronaugh starting at 6:00pm tonight! One correction to the JH tri scheduled on Thursday, Sept. 8th, those games will start at 5:30pm.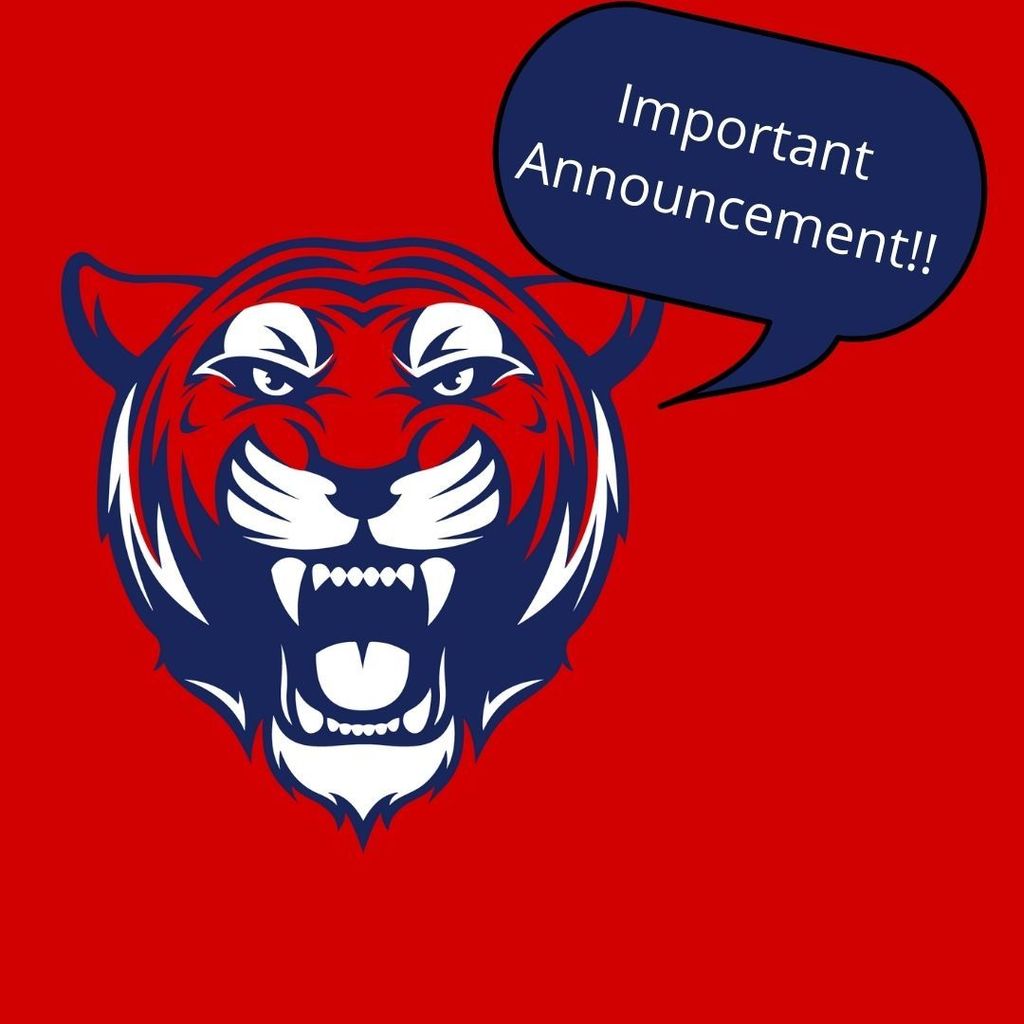 Congratulations to our new Cross Country team on competing in their first meet at Midway. They had 2 top ten finishers and the boys finished 3rd as a team! Way to go Tigers!
Trap Shoot Practice Update: Due to lightning, we will postpone practice until tomorrow after school.