The 2023 WEMO Conference Band Event was today at Adrian! 14 of the Rich Hill High School Band students were chosen and ranked amongst the students in the conference! The average number of points amongst the conference was 15 points. Hayden Schapeler had the most points out of the entire conference with 176 points followed by Noelle Abend with 126 points. The chair rankings are as follows: Noelle Abend: 1st Chair Flute Karmen Delephimne: 1st Chair Bass Clarinet Emily Black: 1st Chair Bari Sax Hayden Schapeler: 1st Chair Trumpet Noah Smarr: 1st Chair Percussion Serenity Laughlin: 2nd Chair Clarinet Kyla Couzens: 2nd Chair Alto Izetta Person: 3rd Chair Baritone Oscar Green: 3rd Chair Clarinet Mady Ephland: 3rd Chair Bari Sax Juliana Abend: 4th Chair Clarinet Carter Bell: 7th Chair Baritone Kaylee Couzens: 7th Chair Flute Wyatt Feuerborn: 10th Chair Trumpet Congratulations!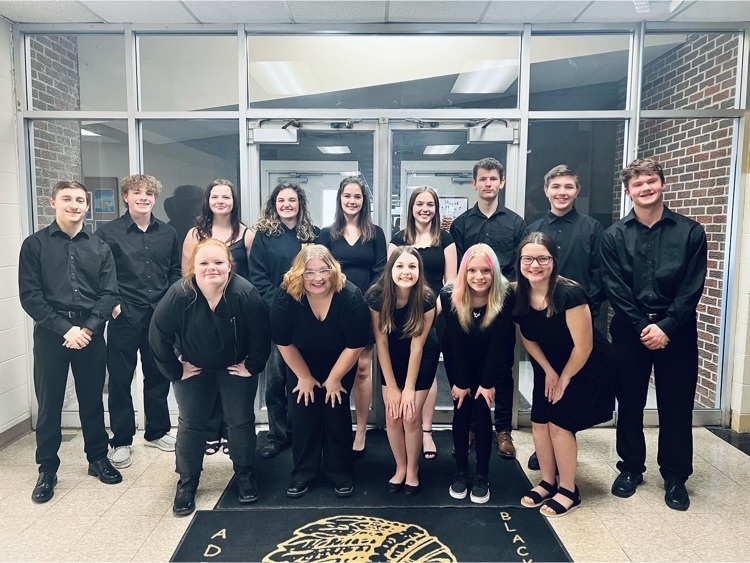 What a great night at RHHS! 2023 Courtwarming Queen, senior Jessi Knapp and King, senior Magal Chol-Case! Magal also scored his 1,000th point tonight! Congratulations!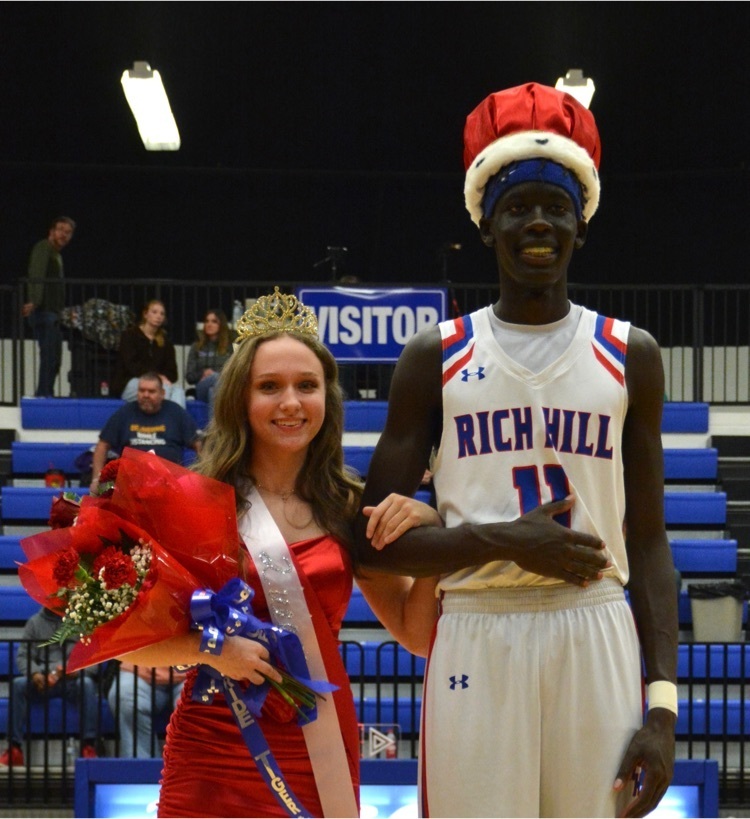 Today was a District Leadership Conference for the books! The FBLA came home with 9 events moving on to state, and 2 others placing in the top 5! And Rich Hill now has a District 10 Officer! Katlynn Wyatt is the District 10 Secretary. I am blessed to be their advisor, Thank You members for stepping out of your comfort zone and killing it at districts!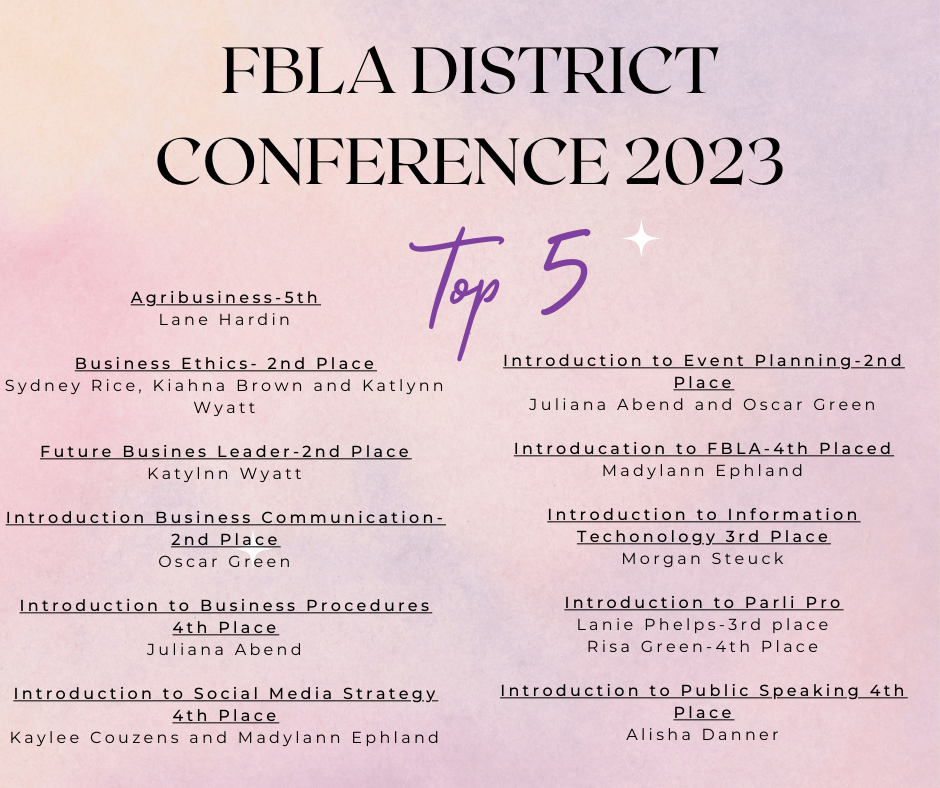 Junior Class Silent Auction this Friday, February 3! Come support the Tigers and bid at the Junior Class Auction. All proceeds will go to JR-SR Prom. Bidding closes when the Varsity Boys game begins.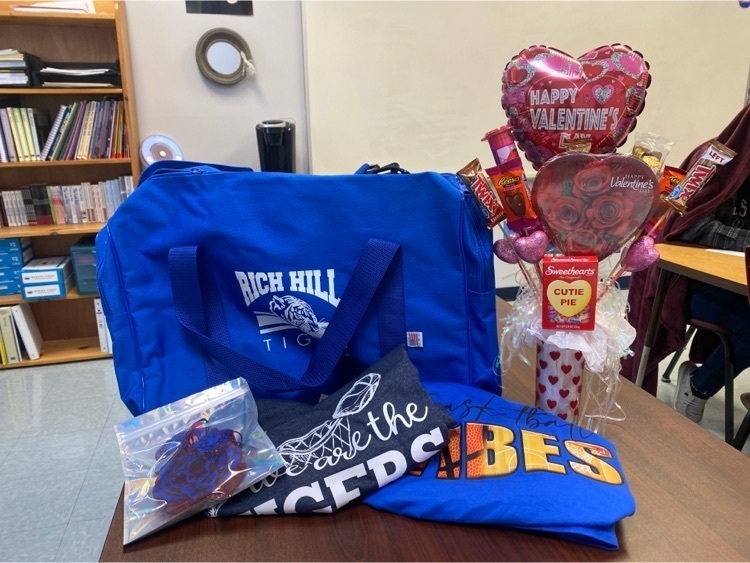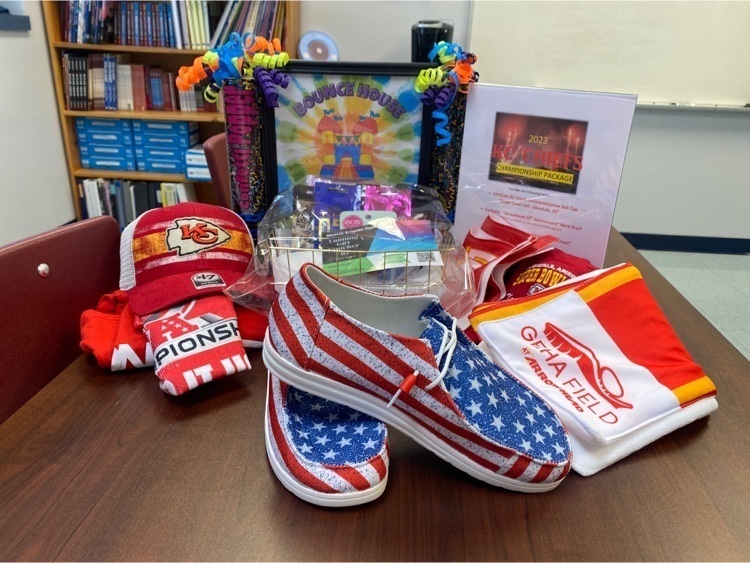 Next Week's Super Bowl Spirit Week! Feb. 7th - 10th for K-12 students.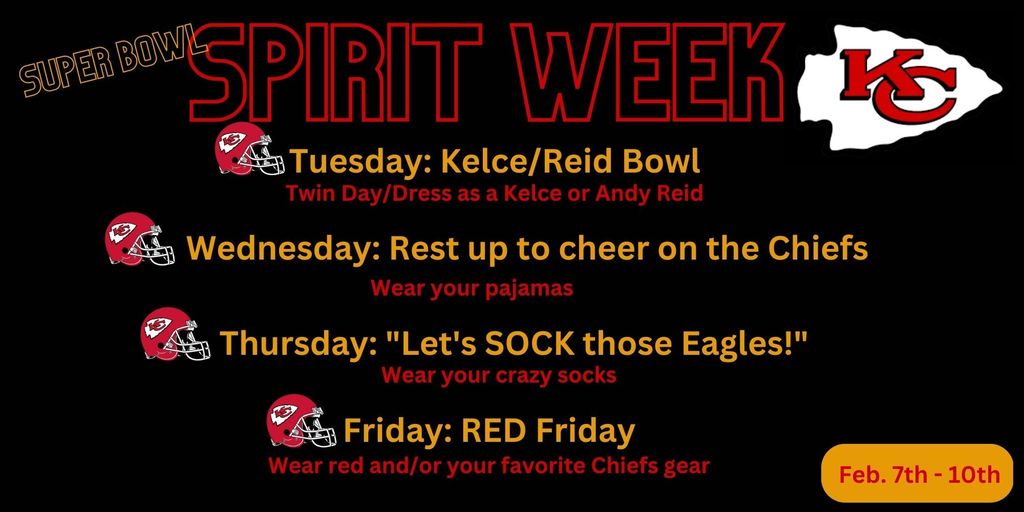 Pennies for Patients Update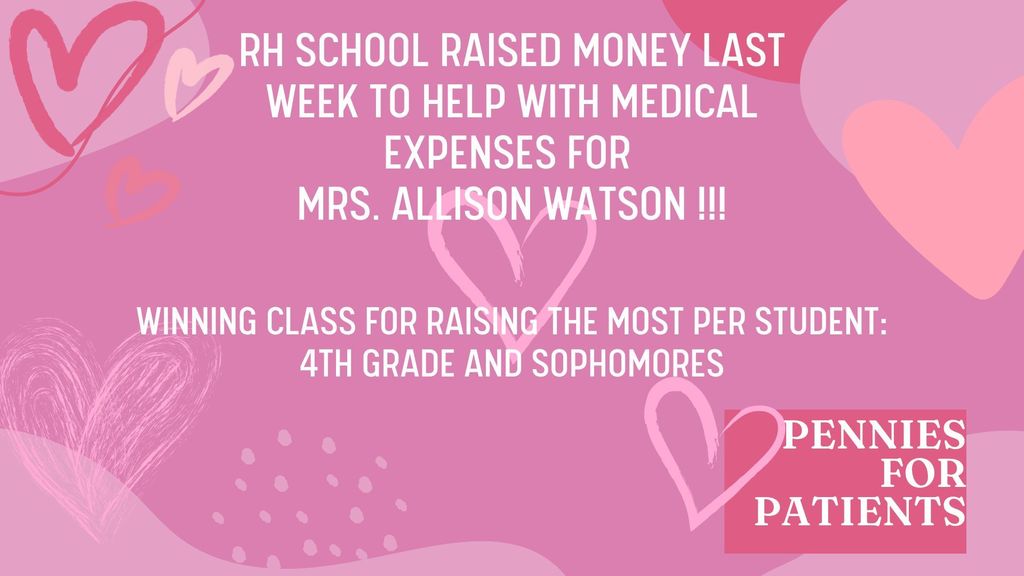 Tiger Basketball. The Tigers travel to Jasper tonight. (1.30.2023) Godfrey Gym - 5:30 - JV Boys (4 Quarters). Tabler Gym - 5:30 - Varsity Girls followed by Varsity Boys. The bus will leave at 3:50pm.

Next week is Courtwarming! Jan. 30th - Feb. 3rd. Games will start at 5:00pm on Friday night.

The Archie tournament will still play the scheduled games this evening, Wednesday, January 25th. The RH Lady Tigers play Midway at 5:30 pm in the gym. Good Luck!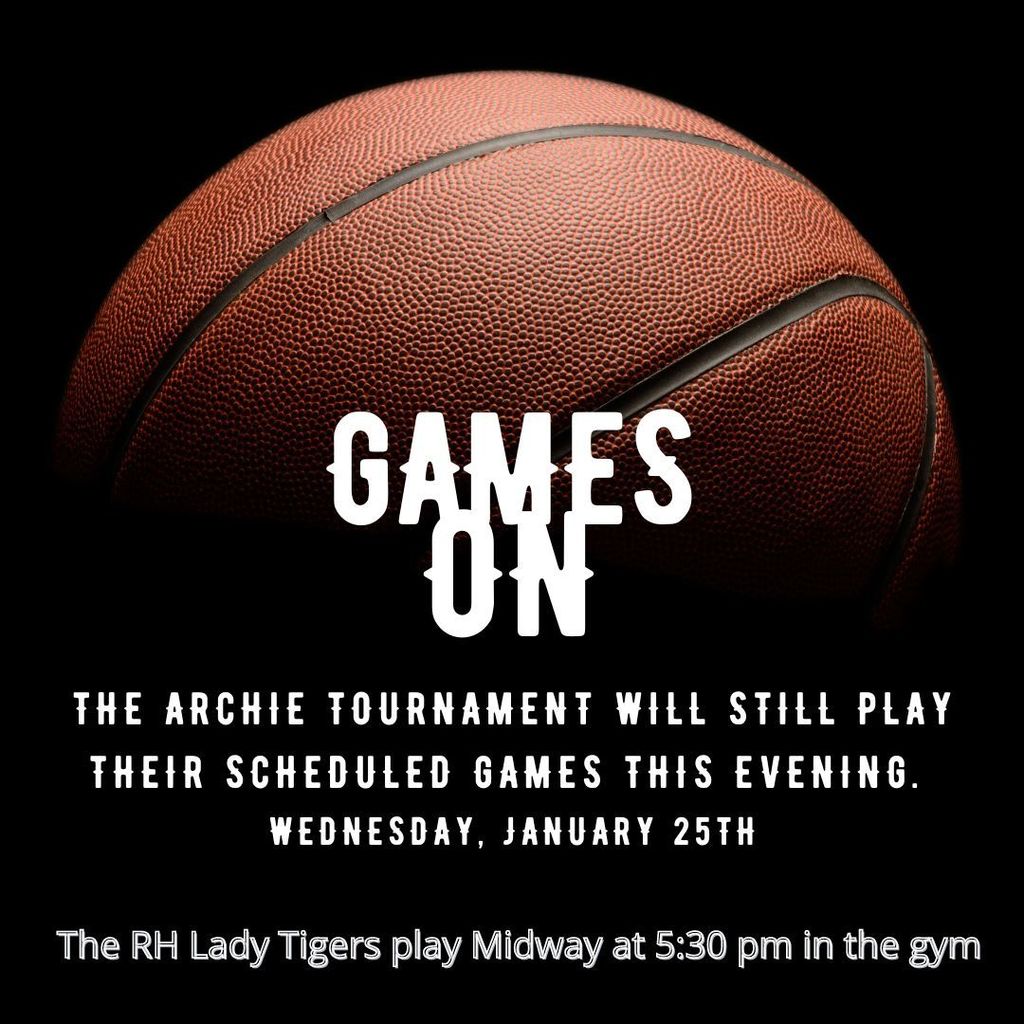 The Tigers head to Adrian tonight for the Blackhawk Courtwarming game. The JV boys will start the evening off at 4:30 with a full game followed by the Varsity girls and boys. Head on up and support your Tigers!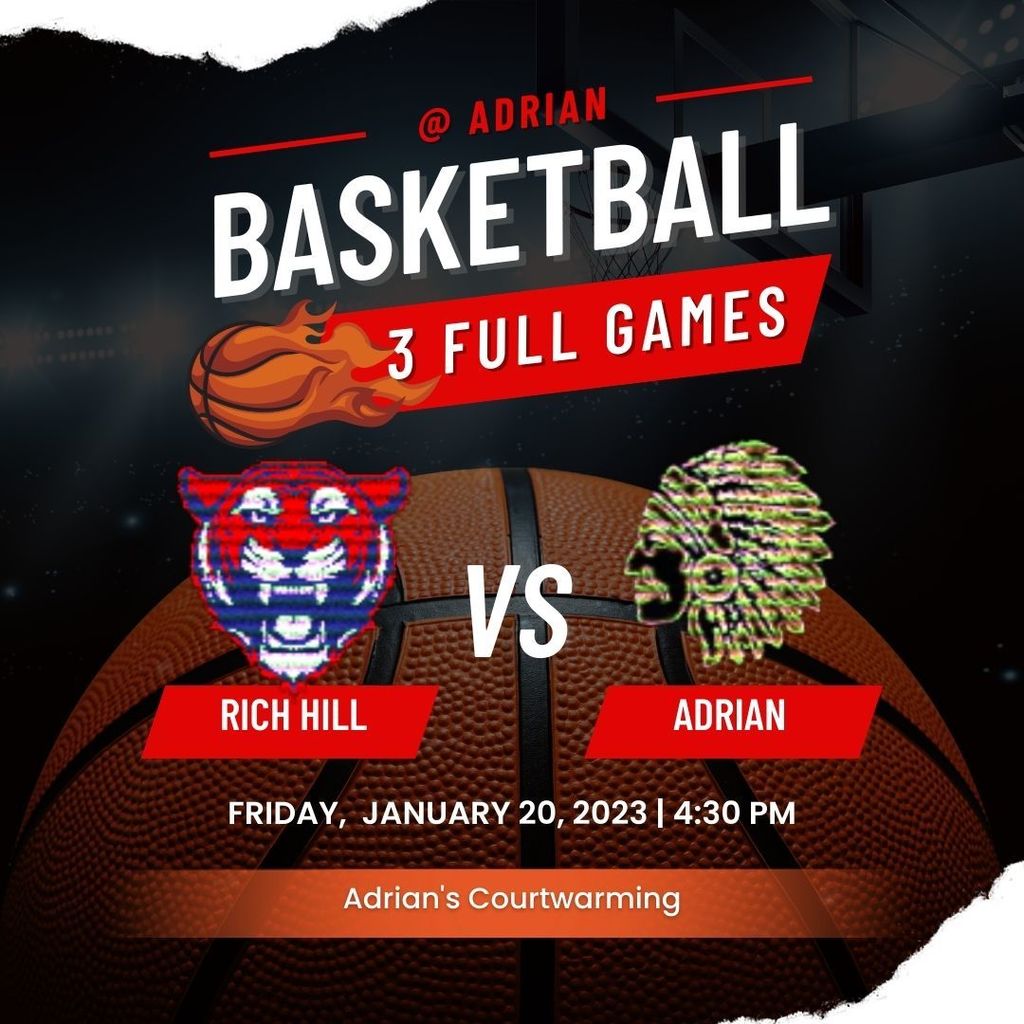 2023 Senior Spotlight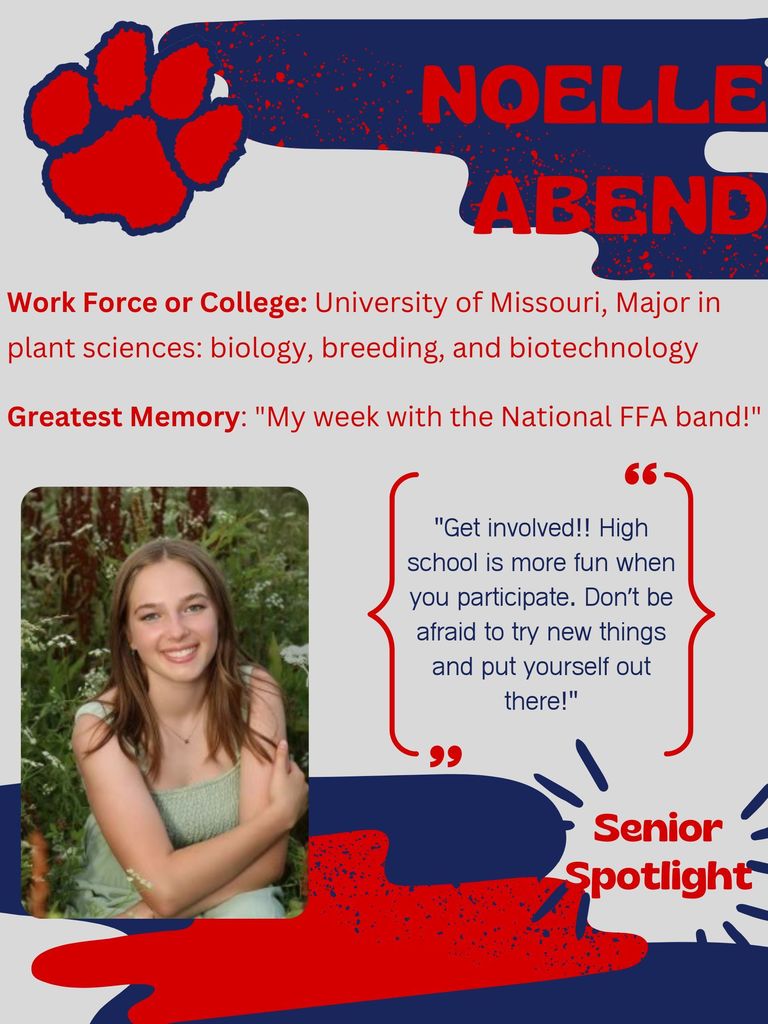 Congratulations to Avery and Magal on being selected as this weeks Top Notch Tiger! A Top Notch Tiger fits the following criteria: *Displays Excellent Character *Outstanding Behavior *Positive Attitude Towards Others & Learning *Good Citizenship Throughout the Year *Demonstrates Responsibility *Respectful to Peers & Teachers *Follows Classroom & School Rules & Expectations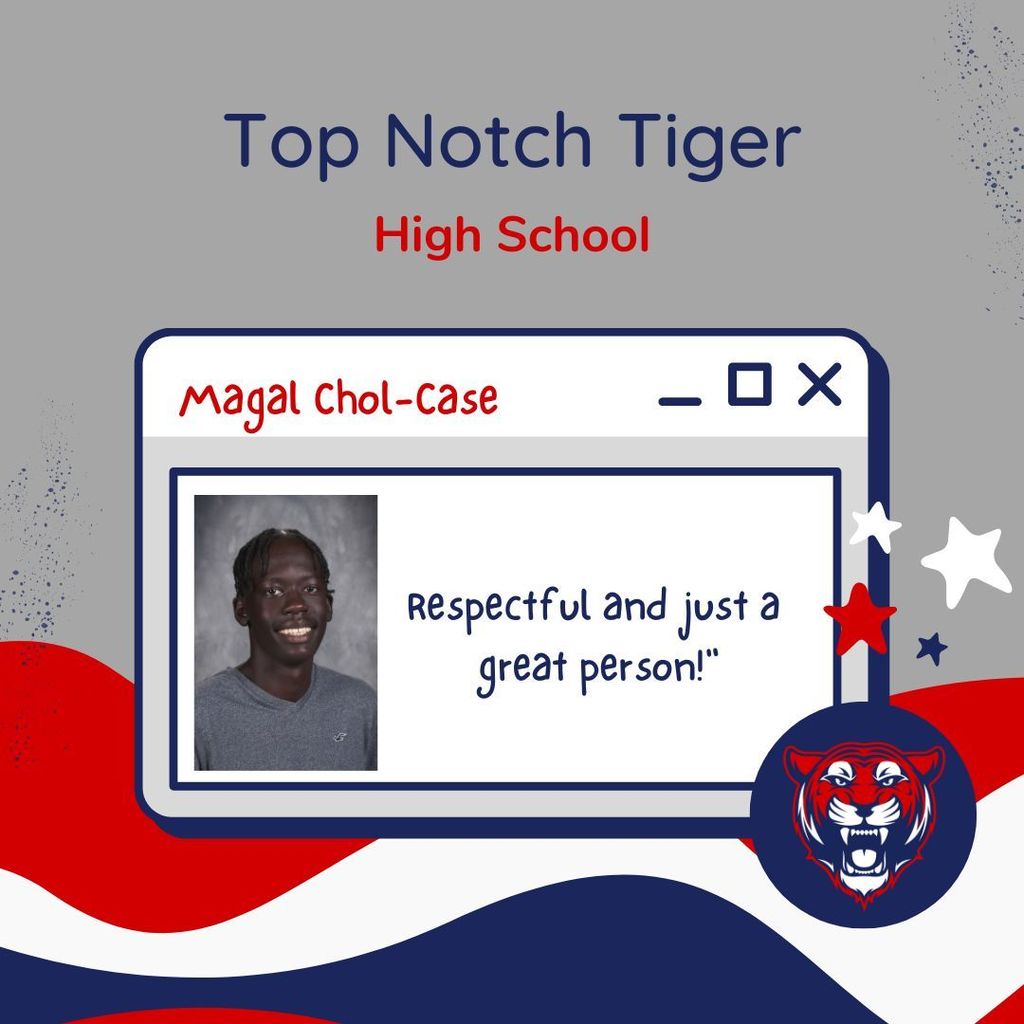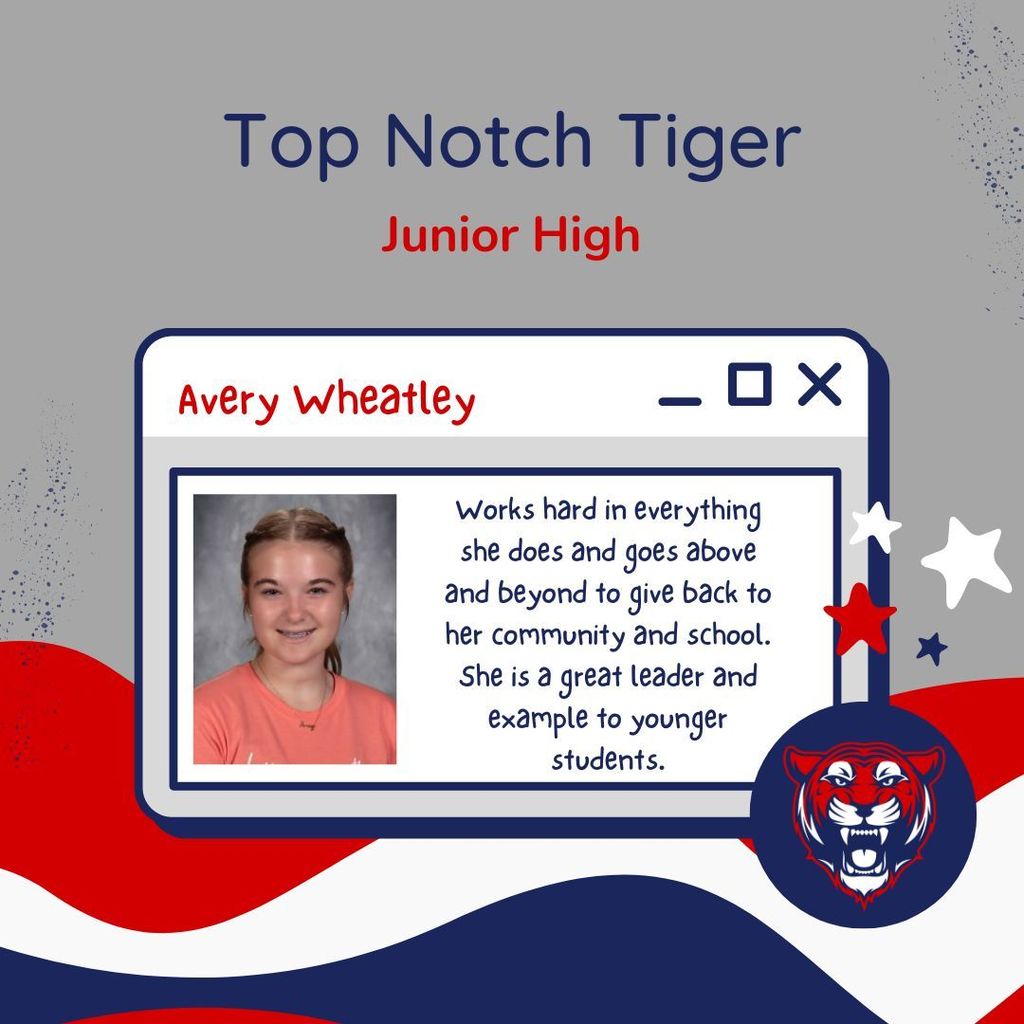 Time for Exponential Growth and Functions with M&Ms and Mrs. B!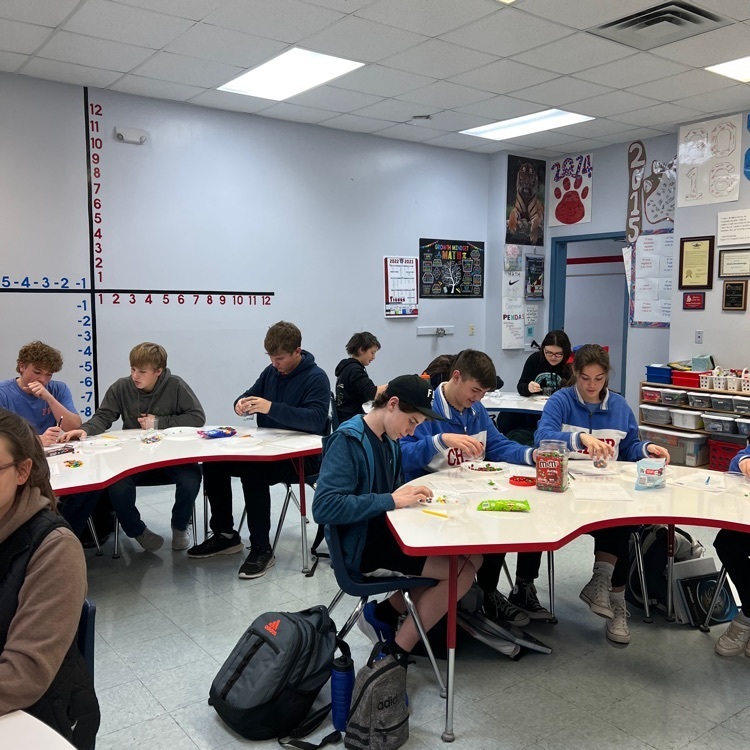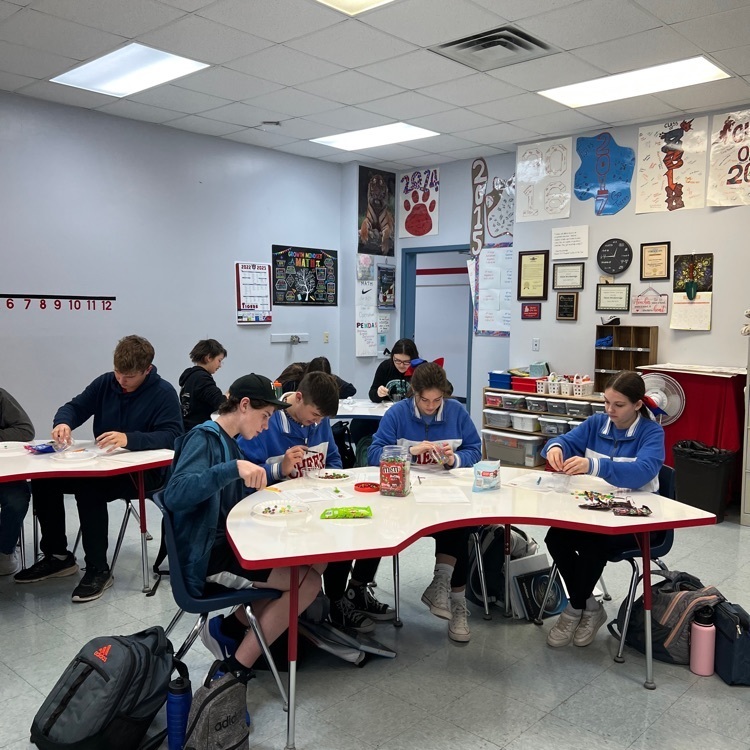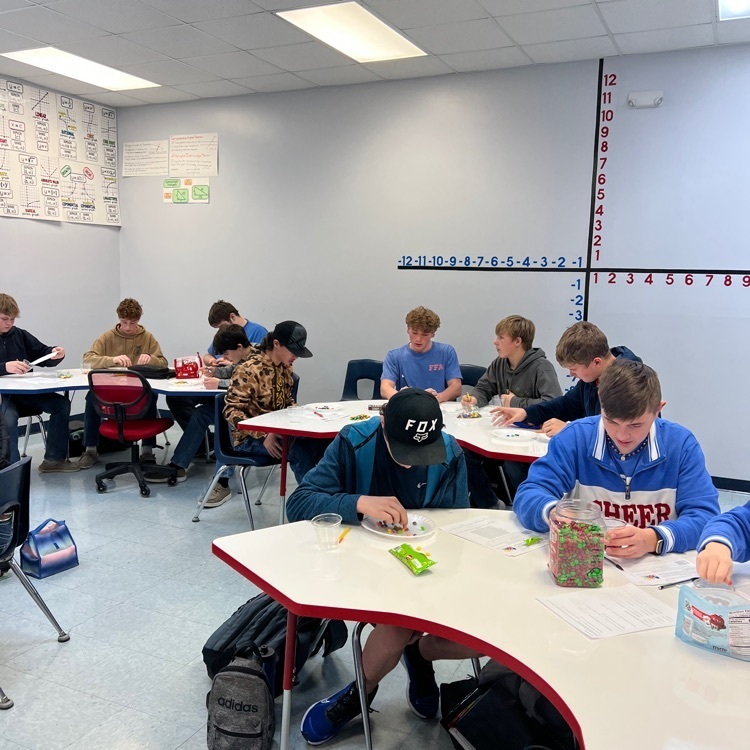 Congratulations to the Rich Hill Tigers on placing 1st and the Lady Tigers placing 2nd in the Appleton City Tournament tonight!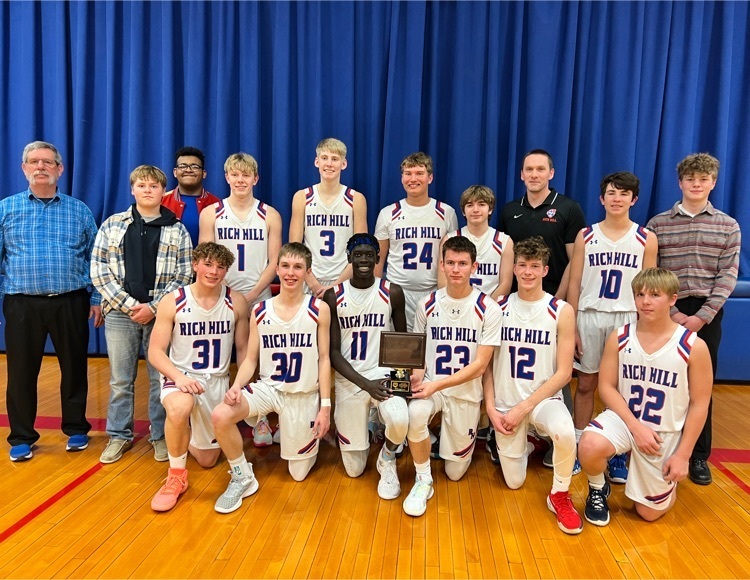 Congratulations to Noah Smarr and Hayden Schapeler for being selected and performing in the West Central All-District Orchestra! They worked very hard today and put on a great performance!🎶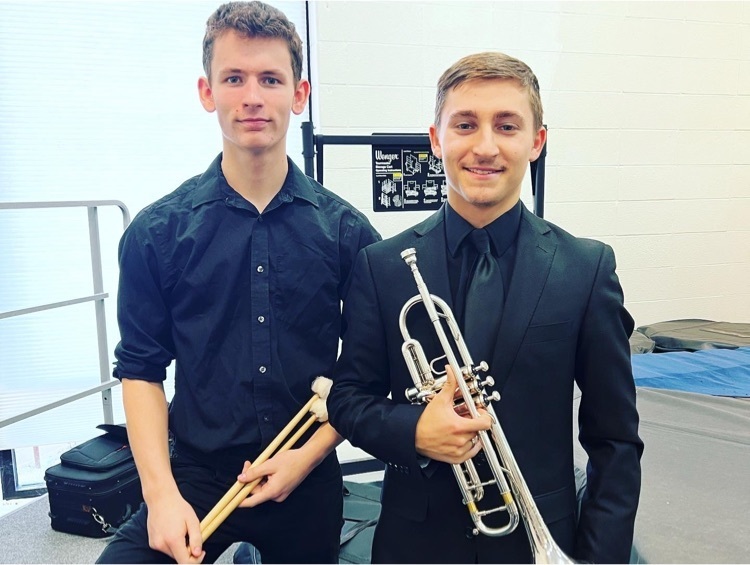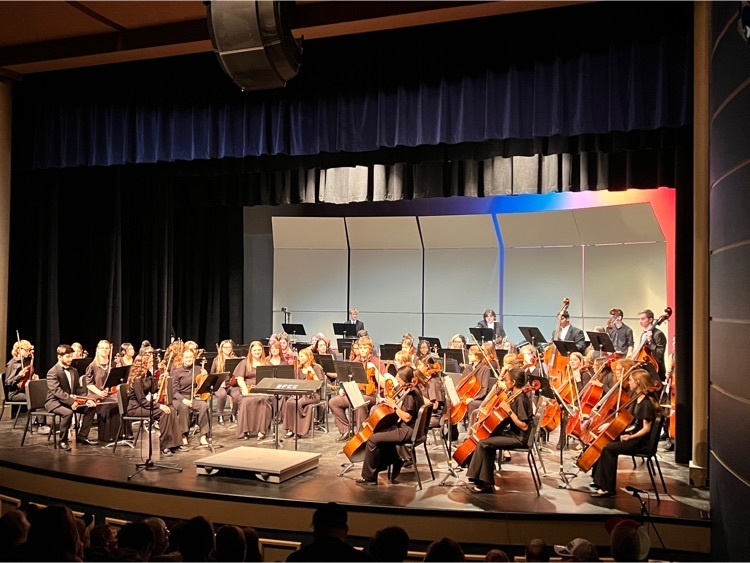 Reminder: No school--Monday, January 16th.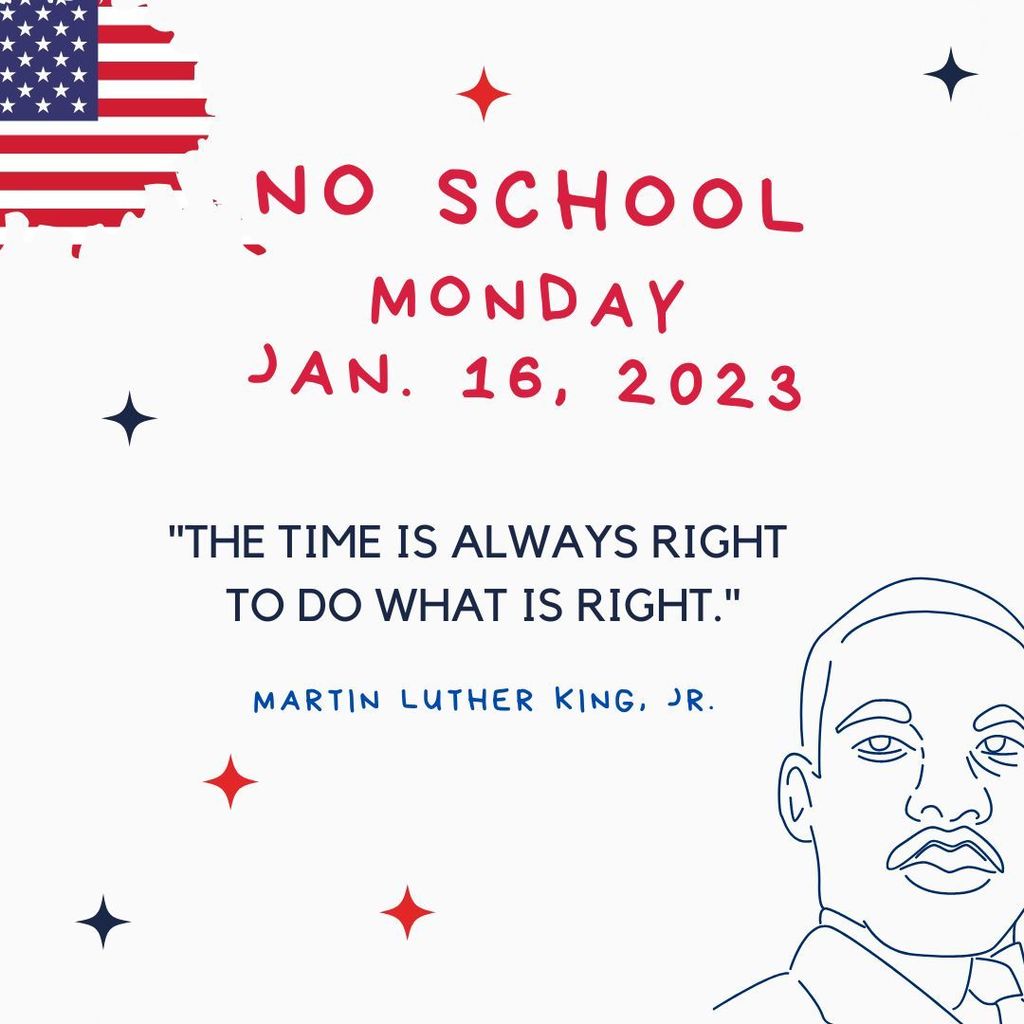 Both basketball teams will play for the championship tomorrow night at the Appleton City Tournament! The girls will start at 6 pm with the boys to follow at 7:30 pm. Let's Go Tigers!!!!!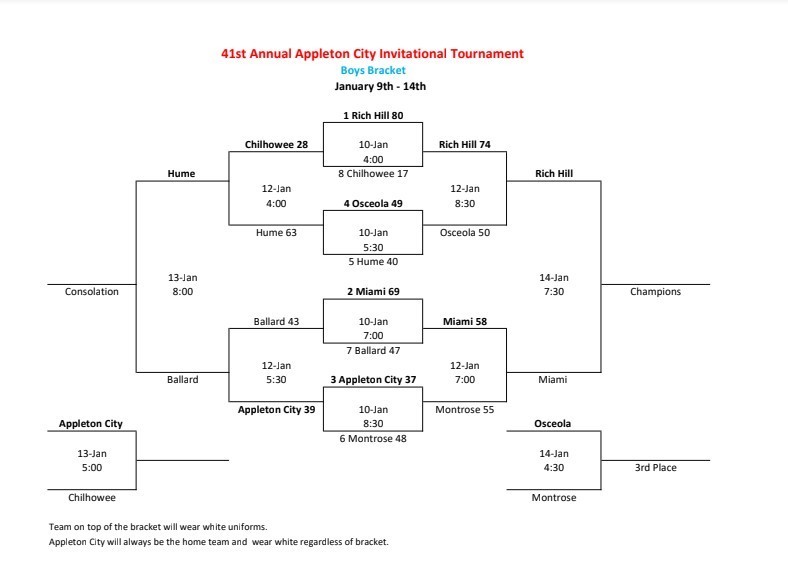 SENIORS! Your slideshow and senior picture are DUE on 2/14/23! If you need the guidelines again, ask one of the sponsors. We can not wait to see them!

FLASH Sale on yearbooks! Now until January 20th yearbooks are TEN dollars off! Books are now $25 until the 20th. You can order online and use code Flash at
https://yearbookforever.com/
OR send a check/cash with your student to Mrs. Bruce and I will fill out your order form. (The $25 special is just for a yearbook, not a customized book.)