Congratulations to the junior high volleyball team for ending their 2019 season with a 4th place finish in the WEMO Tournament!

The junior high volleyball team took 3rd place in the Rich Hill Tournament today. Congratulations, Lady Tigers!

High School volleyball at Adrian on 9/26 will begin with JV at 4:30. The time change is due to the Adrian/Midway football game being moved to Thursday night in an effort to avoid incoming weather on Friday.

On Tuesday, 9/24, the volleyball team will be conducting a fundraiser in conjunction with their games against Sheldon at 5:30 pm. All proceeds will support Angie Bolser's fight. Join us by wearing purple to show your support for the Bolser family as you cheer on the Lady Tigers!!

Last minute changes were made by Golden City regarding high school volleyball this evening. Games will begin with Varsity at 6:00 pm, JV to follow.


Thursday night volleyball at home against McAuley will begin with Varsity at 5:30.

Join us at the football field tomorrow night, 9/6, for the home opener and Championship Night! Festivities will begin at 6:45 as the Tigers run through the spirit line. The 2019 Track team will raise their flag at 6:50 and the 1999 Football team will be recognized at halftime.

The high school football team will participate in a jamboree at Northwest Hughsville on August 23 at 7:00 pm. Admission is $2 per person. The first regular season game will be at Appleton City on August 30 at 7:30 pm to allow the AC community time to dedicate their new field.

JH, JV, and Varsity volleyball players are participating in a summer tournament at Osceola on Monday, July 29. Students planning to attend should check in with their coach for a complete schedule.

Coach Jen Gomez from Pittsburg State University is here for volleyball camp today and tomorrow. This is a great skill development opportunity for our young student athletes!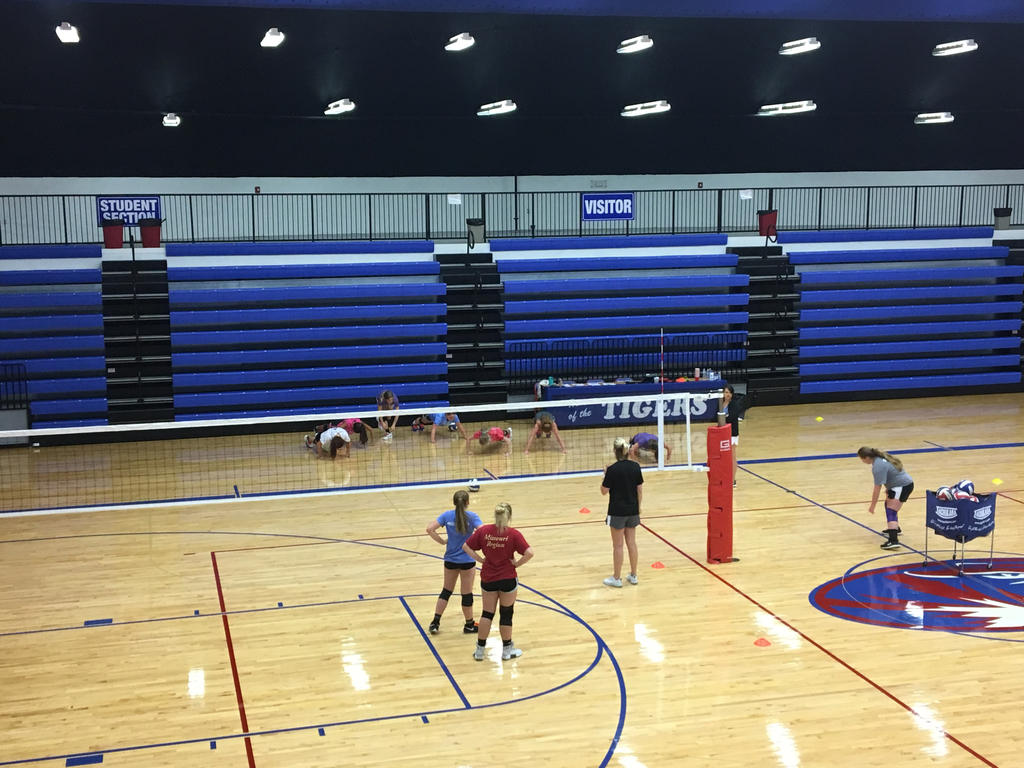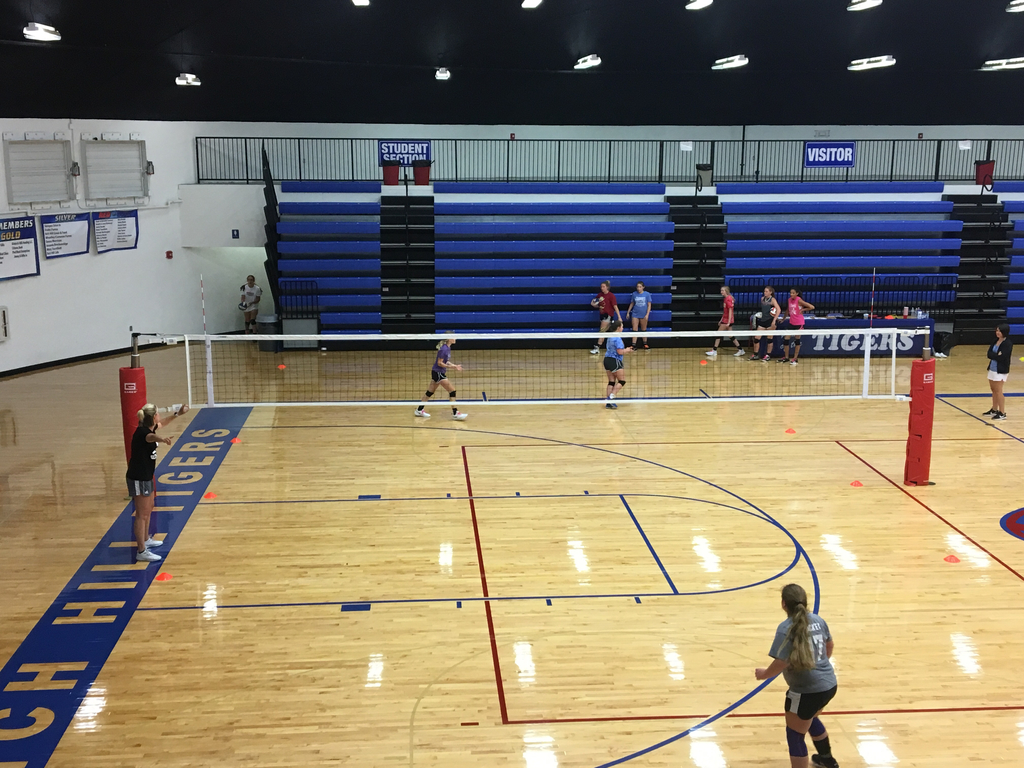 Reminder: JH Basketball Camp with Coach Platt will be July 15-18 from 5:15 pm-7:00 pm in the dome. This is for all boys and girls interested in playing.

Coach Platt will have junior high basketball on July 15-18 from 5:15-7:00 pm in the dome.

Track Athletes: Your banquet is this Friday, May 24, at 6:30 pm in the auditorium. JH is responsible for main dishes, underclassmen are bringing sides, and upperclassmen have desserts.

Rich Hill Tigers are 2019 Boys Track & Field State Champions

State Track Update: Due to the threat of weather impacting events on Saturday, the schedule has been modified. All running events will begin at 11:00 and be on a rolling schedule. All field events originally scheduled to begin at 1:30 & 2:00 will now start at noon.

The Rich Hill Boys Track Team is headed to state!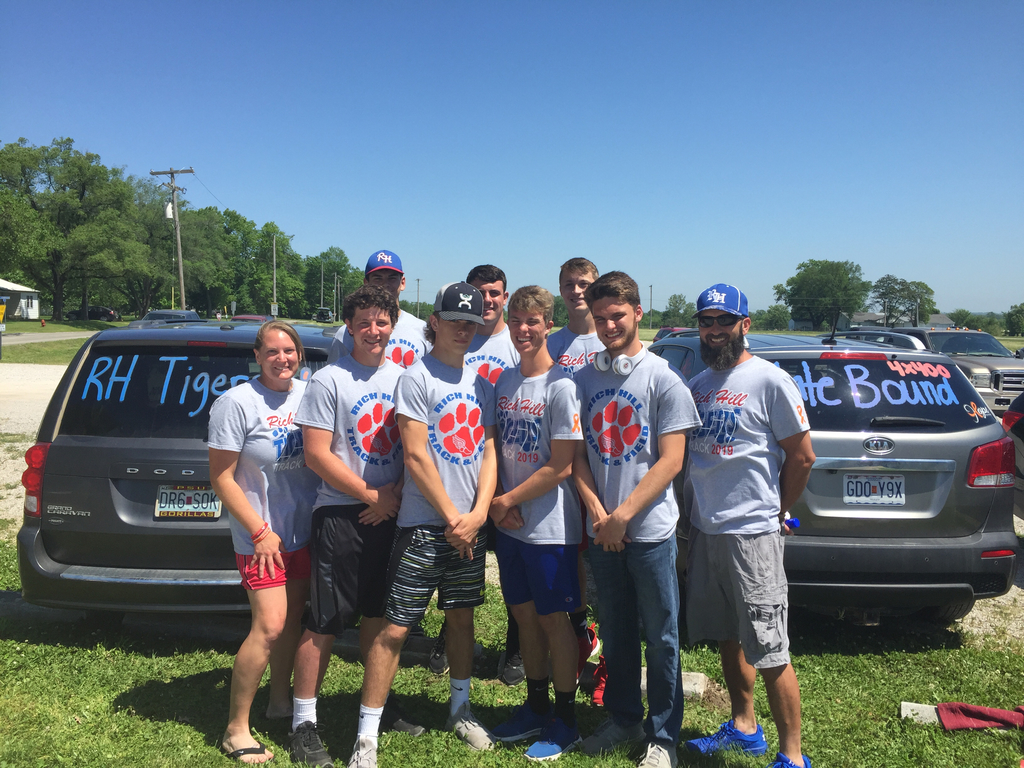 Following an 11-0 victory against Miami yesterday, the baseball team will take on Sheldon in the semifinal round of the district tournament today. Show your support at Lyons Stadium in Nevada at 4:45. Let's Go Tigers!!

Sectional qualifiers are ready to compete in Russellville! The top four in each event will move on to the state track meet next weekend. Good Luck, Tigers!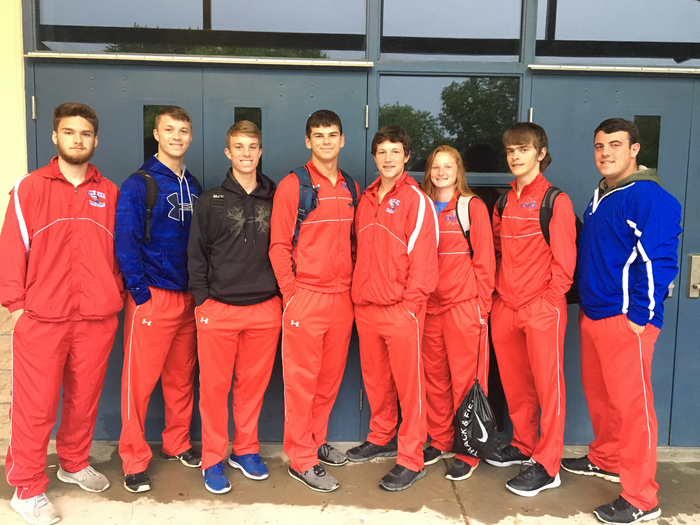 The baseball game against Jasper that was postponed until this evening, 5/8, has been cancelled due to weather.