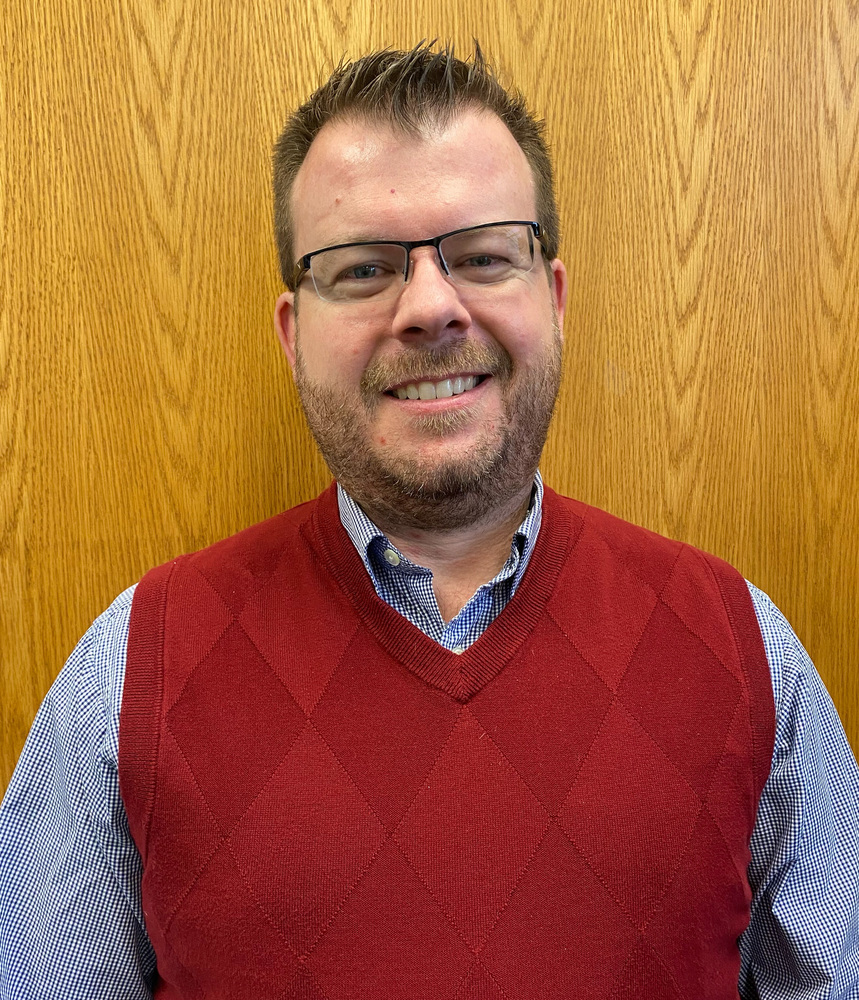 Rich Hill R-IV Introduces New Superintendent Kevin Goddard
Heath Oates
Wednesday, February 12, 2020
The Rich Hill R-IV Board of Education is proud to introduce Dr. Kevin Goddard as the incoming Rich Hill R-IV Superintendent.
Dr. Goddard grew up in Republic, MO. He has 8 kids and 1 stepdaughter ranging from 23 years old to 10 years old. His 23 years of education experience includes teaching art, the middle school principalship, serving as a principal on the Zuni Indian Reservation in New Mexico, and serving as a superintendent for 13 years in Eminence and Sarcoxie. His teaching degree is from Drury; his Master's Degree from MSU; and his doctorate from MU. Dr. Goddard has advanced certifications in technology and character education (although, he says, they are a little dated now!).
Dr. Goddard believes the three most important characteristics of leadership are fostering a strong school identity, having strong channels of information within the organization, and building relationships within the school and community."