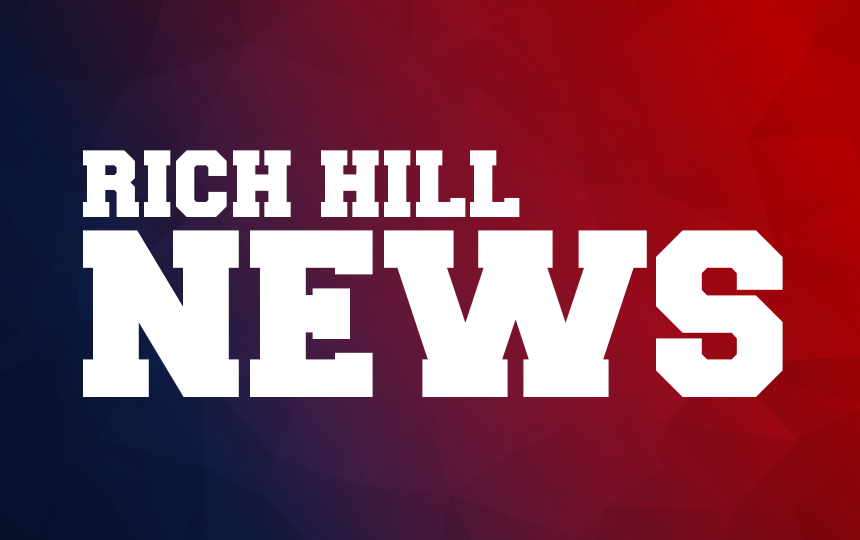 Rich Hill R-IV Facilities Survey
Heath Oates
Monday, November 11, 2019
The Rich Hill R-IV School seeks the public's input regarding long term facility planning and use issues for the RH School District.
One of the issues the board seeks community input on is the question of what to do with the old high school building.
To see a video of the current condition of the old Rich Hill High School, click here.
Once you have watched the video, please complete the following survey, which asks for input on facilities issues.
https://www.surveymonkey.com/r...

The input from the community will be used by the the Rich Hill R-IV Board of Education.
Thank you for your time and attention!