The Elementary Art Show is this Wednesday, April 27, from 5:30-6:45. Art projects will be on display in the elementary halls and HS auditorium. We would love to see everyone come by and view students' hard work and talented creations!!!

BUS INFORMATION: Susie's bus will be running about 20 to 30 minutes later than normal today. We are sorry for the inconvenience.

Tomorrow (3.1.2022) at school and at the game will be "Blue-Out" Wear all your blue to support our Tigers as they prepare to head to their sectional game at Webb City!

Picture Day is tomorrow, Wednesday, February 23, 2022. Use Order Code 67261VA for this Picture Day Event.


Little Cheer Time Change: Tonight's basketball games get started at 5:00 pm with HALF a JV boys' game, followed by FULL V girls' and V boys' games. Little Cheerleaders need to be at the game by 7:00 pm and will perform during halftime of the V boys' game.

The annual Rich Hill Veteran's Day Assembly is this coming Monday at 10:30 AM!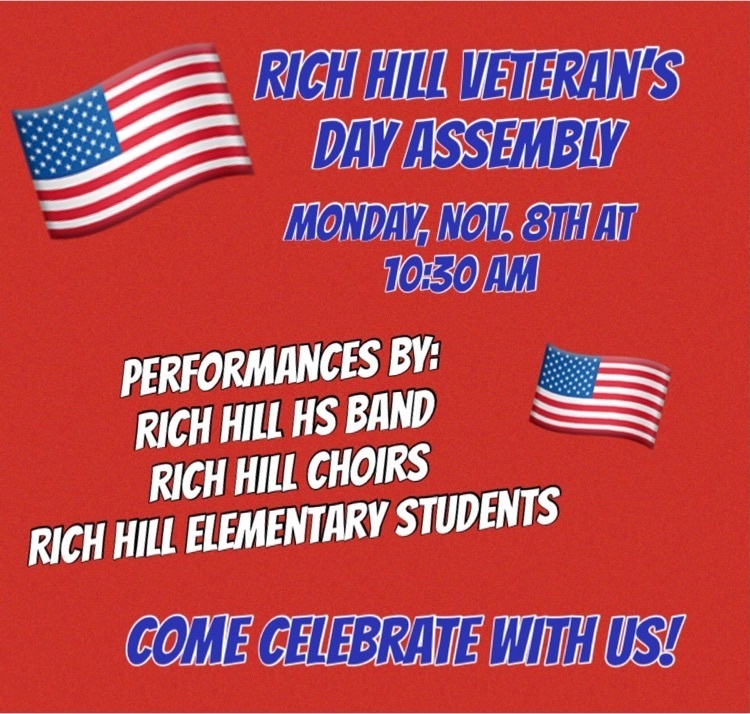 The K-5th grade elementary students will be singing a song at the Veteran's Day Assembly on Monday at 10:30. Please make sure your child is dressed appropriately for the occasion!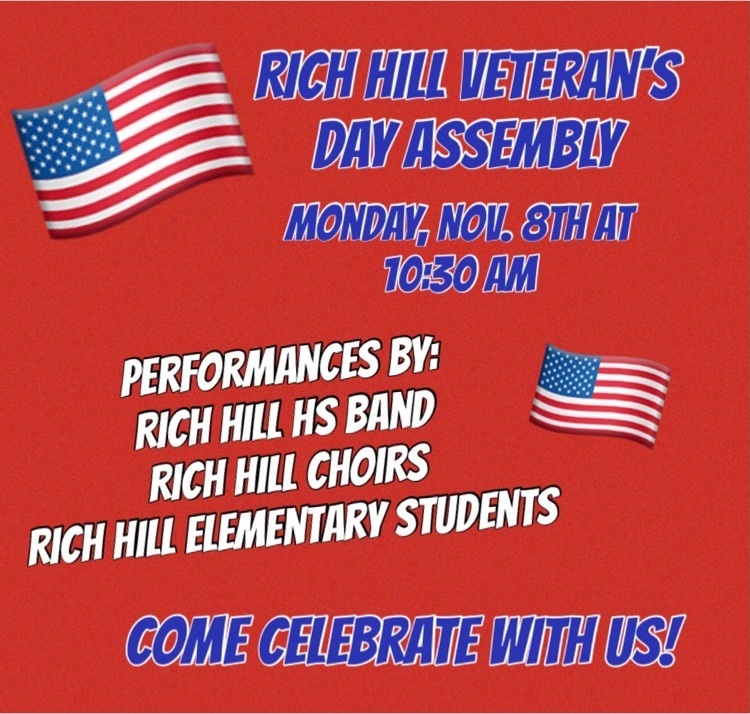 Twin Day on Wednesday. Twin Day on Wednesday. Red Ribbon week continues!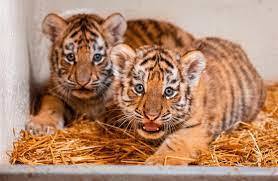 Red Ribbon Week continues Tuesday with PJ Day!

Another correction! No Halloween, please. Just school colors. Thanks!!

Red Ribbon Week grades K-8! Monday, Color Me Drug Free, wear bright colors/tie dye. Tuesday, PJ day. Wednesday, Twin day. Thursday, school colors or Halloween 🎃

The Power School Parent login letter that went home had a typo in it. So, we will re-do, re-print and send those out soon. The good news is that all classes are in Canvas, too. So, parents can continue to use Canvas and monitor all grades. Thank you for your understanding.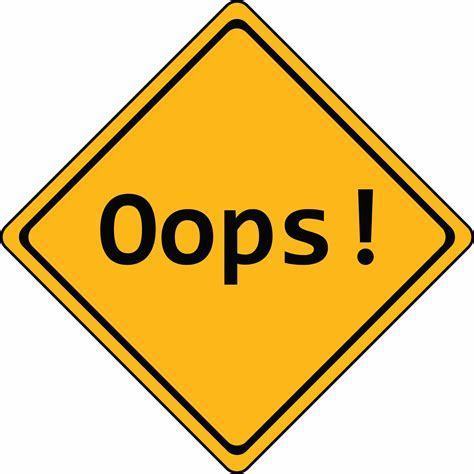 Due to the chance of rain later this evening, 'Little Cheer' will perform BEFORE the football game instead of during halftime. Please have the little cheerleaders at the south end of the field by 6:30 pm. Performance will begin around 6:40 pm. ~Sheila D. Smalley

book fair family night is tonight Thursday from 5:00 to 7:00 p.m. in the auditorium!



Book Fair runs this week! Join in the fun!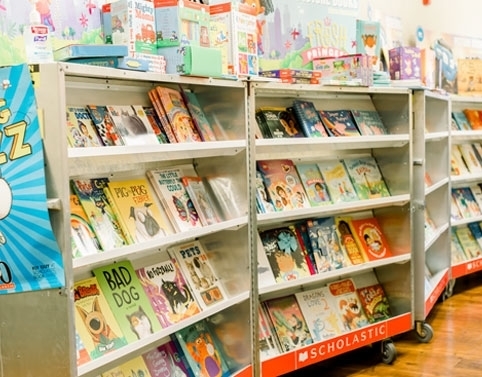 The City of Rich Hill is currently under a 'boil advisory'. If you would like to help out here at school and have extra bottled water at your house, you can send a full bottle of water to school with your child on Thursday. It would be greatly appreciated! Thanks!!!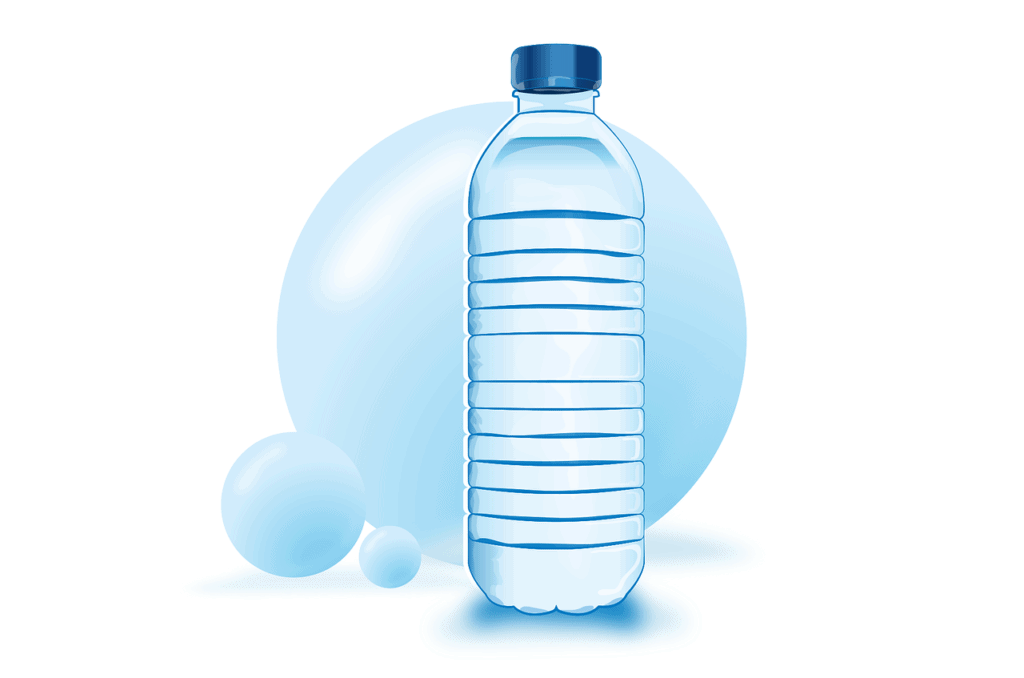 (Kindergarten) Meet-the-Teacher Night is tonight (Thursday) from 6-7 pm. Kindergarten students can bring school supplies, see their classroom, and meet their teacher. Enter through the playground gate on Poplar Street and come to the east playground doors! See you soon!

Reminder to incoming kindergarten students... Meet-the-Teacher Night (Kindergarten Only) is from 6:00-7:00 pm on Thursday, August 19th. Enter through the playground gate on Poplar Street.