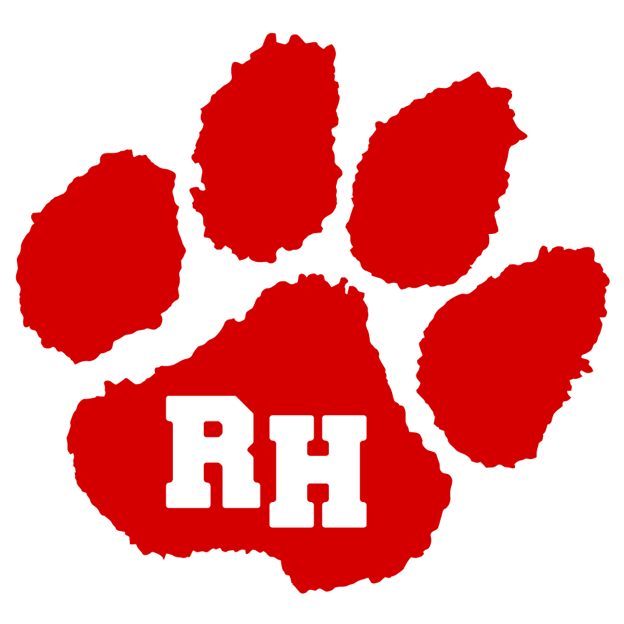 Rich Hill Tiger News!!
Brian Gillis
Monday, February 04, 2019
Teachers, Students, and Patrons,
Happy Monday Everyone! I hope everyone took the opportunity to enjoy the warmer weather over the weekend. We have several activities planned this week to keep you busy. If you have any questions or concerns feel free to call 417-395-4191 or email bgillis@richhill.k12.mo.us. Have a great week and as always #ProudToBeATiger!
Tiger Pride Student of the Week!
-Dakota Knapp
February 4-9 FCCLA Valentine Suckers on Sale
Monday 4th
-JVB/JVG BB at 5:30 PM vs. Jayhawk Linn (Rich Hill)
-No School-Teacher PD Day
Tuesday 5th
-FBLA District Leadership Conference at UCM Bus Leaves 6:00 AM (Warrensburg)
-V/JV BB at 5:30 PM vs. Liberal (Rich Hill)
-After Prom Baked Good Silent Auction at 5:00 PM (Elementary Cafeteria)
-JH Play Practice at 3:00-4:10 PM (Auditorium)
Wednesday 6th
-JH Play Practice at 3:00-4:10 PM (Auditorium)
-Mid-Term Grades
-Participation Grade Check Pull
Thursday 7th
-JH Play Practice at 3:00-4:10 PM (Auditorium)
-State Degree and Proficiency Screening Mrs. Rapp only (Warrensburg)
-HS Scholar Bowl Meet vs. Adrian, Jasper, Appleton City at 4:00 PM (Rich Hill)
-WEMO Social Studies Day at Rich Hill
Friday 8th
-V/JV BB at 5:00 PM Bus Leaves at 4:15 PM (Drexel)
Saturday 9th
-Appleton City Tournament Girls Start 3:30 PM Bus Leaves at 2:30 PM (AC)
-Appleton City Tournament Boys Start 8:00 PM Bus Leaves at 6:30 PM (AC)