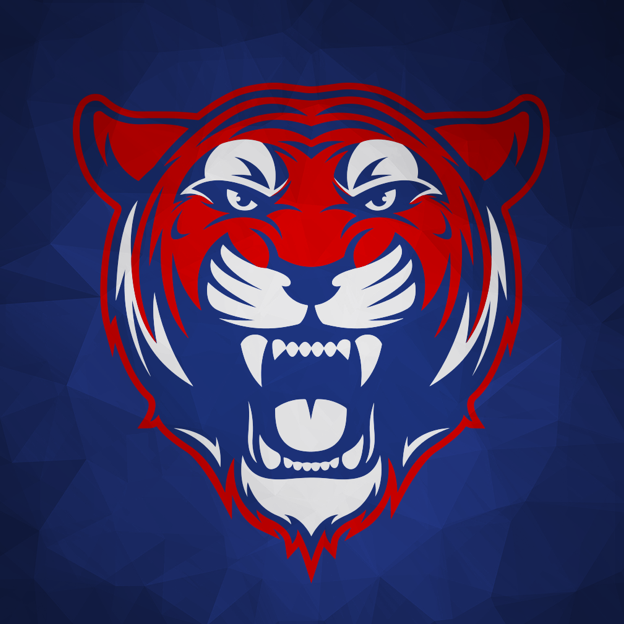 Rich Hill Tiger News!!
Brian Gillis
Monday, December 17, 2018
Teachers, Students, and Patrons,
The end of the semester is here. Our buildings are bustling with activity and spirit week is in full swing. I hope everyone has a refreshing break. Also if you know of someone that has not downloaded our school app yet, please encourage them to download it and sign up for notifications. Have a wonderful week and #ProudToBeATiger.
Tiger Pride Student of the Week!
-Jayden McFalls
Student Successes!
-Taylor Coonce scored her 1,000 career point!
December 17-21
Monday 17th
-VG BB vs. Lincoln at 6:00 PM (Rich Hill)
Tuesday 18th
-High School Attendance Reward Day Bus Leave 7:45 AM (Cinema 6)
-Varsity BB vs. Hume at 5:00 PM (Rich Hill)
-Band Fundraiser (Chili Supper)
-After Prom Fundraiser (Candy Walk)
Wednesday 19th
-5-12 Band Concert at 7 PM (Auditorium)
Friday 21st
-Early Out at 12:18 PM
-FBLA Winter Wonderland at 7 PM (Gym)