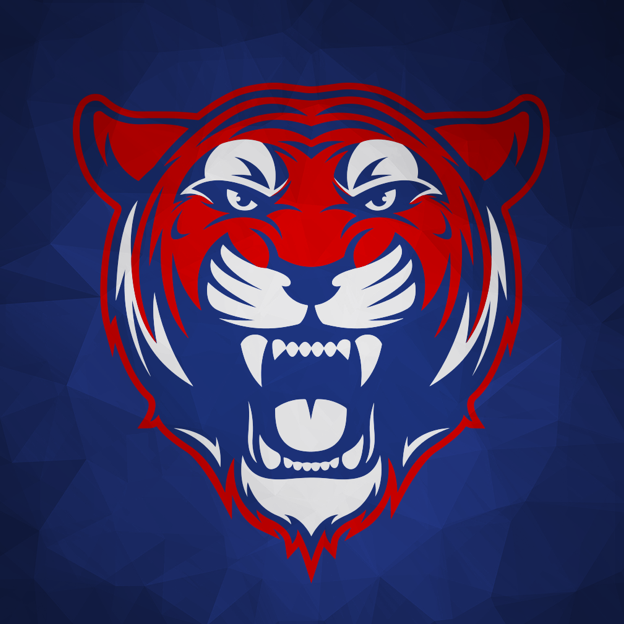 Rich Hill Tiger News!!
Brian Gillis
Tuesday, November 27, 2018
Teachers, Students, and Patrons,
It is a chilly snowy start to the week, but the action is heating up here. The student's midterm grades will be sent in the mail tomorrow so be watching for them. If you ever have any questions on schedules, please feel free to call the High School office at 417-395-4191. Also if you know of someone that has not downloaded our school app yet, please encourage them to download it and sign up for notifications. Have a wonderful week and #ProudToBeATiger.
Tiger Pride Student of the Week!!
-Rogue Brunridge
November 27-December 1
Tuesday 27th
-JH BB vs. Osceola at 5:30 PM (Rich Hill)
Wednesday 28th
-Seniors get CPR certified
Thursday 29th
-Varsity BB vs. Lone Jack at 5:30 PM (Rich Hill) JV, VB, VG
-JH BB vs. Lakeland at 5:30 PM Bus Leaves 3:45 PM (Lakeland)
Saturday 1st
-FBLA/FCCLA Holiday Game Night at 6:00 PM (Elem. Cafeteria, Rich Hill)