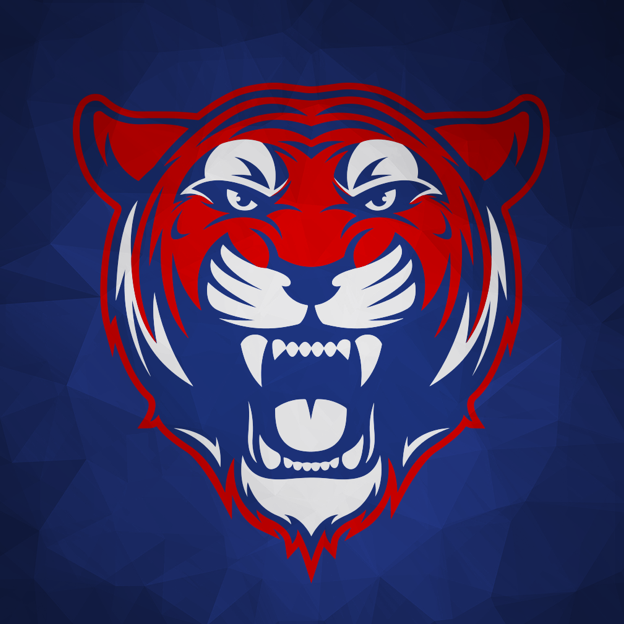 Rich Hill Tiger News!!
Brian Gillis
Tuesday, November 13, 2018
Teachers, Students, and Patrons,
Happy chilly start to the week. Even though it is cold outside the action is getting fired up around the Hill. Students are working hard in practices and performing well in games. There is a lot of opportunities to support your Tigers this week so check out our school calendar for activities and athletic updates. Have a wonderful week and #ProudToBeATiger.
If you have not got a chance to check out our App for notifications and breaking news, please do so. You can get the App on the App Store or Google Play.
Tiger Pride Student of the Week!!
-Tristin Miller
Special Student Recognition
-Mackenzie Wheatley earned 1st Alternate for the West Central All-District Honorable Mention Band (11th Alto Saxophone out 47)
-JH West Central District Honor Band selections were Noel Abend, Noah Smarr, Hayden Schapler, Kyla Couzens, Emily Black, and Daylen Black.
November 13-17
Tuesday 13th
-Two Hour Late Start
-BOE Meeting 3:30 PM
-Veteran's Day Assembly at 10:00 AM in the HS Gym
-JH BB vs. Jasper at 5:30 PM (Rich Hill)
Wednesday 14th
-Fall Sports Reception at 6:30 PM (Rich Hill Auditorium)
Thursday 15th
-Varsity BB Jamboree at Rich Hill 5:30 PM
-JH BB vs. Appleton City at 5:30 PM Bus Leaves 4:15 PM (Appleton City)
Friday 16th
-HS Musical Performance (Robin Hood) in Auditorium at 7:00 PM
Saturday 17th
-HS Musical Performance (Robin Hood) in Auditorium at 2:00 PM