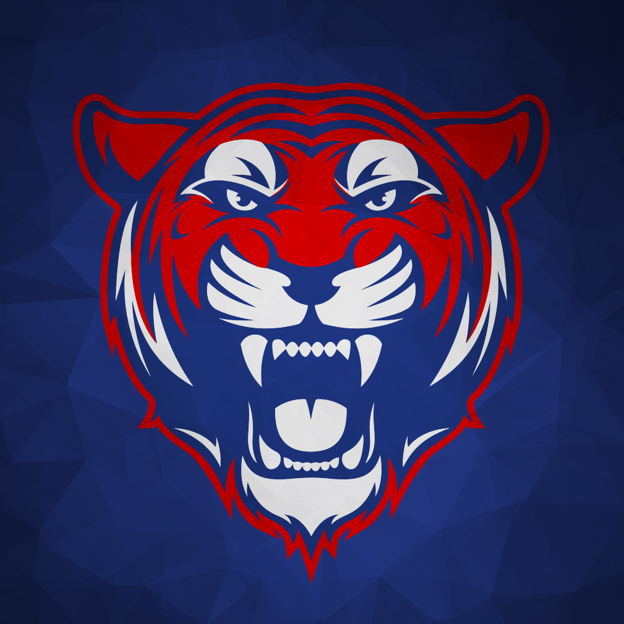 Rich Hill Tiger News!!
Brian Gillis
Monday, October 29, 2018
Teachers, Students, and Patrons,
Happy Monday everyone! We had a remarkable turn out for Parent-Teacher Conferences, and I want to say "Thank You to all the parents." I always enjoy getting to meet parents and brag on our students. Just in case you did not get a chance to set up an appointment with your child's teacher do not hesitate to call the high school and set one up. The Junior High basketball season starts tonight at Hume so come out and support our students. Have a wonderful week and #ProudToBeATiger.
If you have not got a chance to check out our App for notifications and breaking news, please do so. You can get the App on the App Store or Google Play.
Tiger Pride Student of the Week!!
-Dakota Knapp
Special Student Recognition
-HS Volleyball finished 2nd in Districts!! Great Job!
-All-District Volleyball Selections (1st Team All-District Taylor Coonce and Montana Stangel) (2nd Team All-District Krissy Miller and Katie Tourtillott). Awesome Job!!
-All-Conference Football Selections (1st Team All-Conference Jacob Querry) (2nd Team All-Conference Taron Mumma) (3rd Team All-Conference Taron Mumma and Jacob Querry). Awesome Job!!!
October 29-November 3
Monday 29th
-JH BB Girls 7:30 PM/JH BB Boys 8:45 PM Bus Leaves 6:00 PM (Hume)
-HS Basketball Practice Starts Today!!!
Tuesday 30th
-Relay for Live Powder Puff at 5:00 PM (Football Field)
Wednesday 31st
-FCCLA Costume Contest (3 Canned Goods to Participate)
Thursday 1st
-JH BB Hume Tournament (TBD on Monday)
-Area VII FFA Speaking Contest at Knob Knoster High School
Friday 2nd
-ASVAB Test at 9:00 AM (Auditorium for all Juniors)
Saturday 3rd
-JH BB Hume Tournament (TBD on Thursday)
-All-District Band Auditions (UCM)
-JH Choir Performance (UCM)
-FCCLA Harvesters Trip Bus Leaves 8:15 AM (Kansas City)
PROUD TO BE A TIGER!!