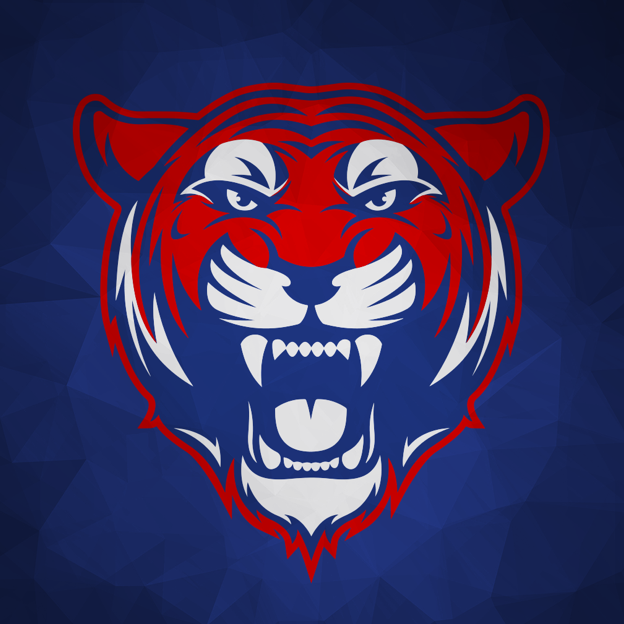 Rich Hill Tiger News!!
Brian Gillis
Monday, October 15, 2018
Teachers, Students, and Patrons,
The leaves are starting to change and the first quarter is coming to an end. The student's grades will become final on Wednesday of this week, and Parent-Teacher conferences are on October 25, from 1 PM-7PM. If you have any questions, please let me know. I also updated my email list this last week so if you know of someone that would like to get this email please let me know. My overall goal is to get the news and successes of our school district out to all parents, partons, and students. Have a wonderful week and #ProudToBeATiger.
If you have not got a chance to check out our App for notifications and breaking news, please do so. You can get the App on the App Store or Google Play.
Tiger Pride Student of the Week!!
-Tristen Miller, Dillon Tourtillott
Special Student/Activity Recognition
-Kassi Austin my WEMO All Women's Choir for her second year in a row!! Awesome Job!!
-HS Band placed 2nd in the Pleasant Hope marching competition. Great Job!!
October 15-20
Monday 15th
-FCCLA Fundraiser
-JH Football at 5:30 PM Bus Leave at 3:45 PM (Drexel)
Tuesday 16th
-FCCLA Fundraiser
-FCCLA Pitts State Career Day Bus Leaves at 8:00 AM (Pittsburg State University)
-V Volleyball vs. Drexel 5:30 PM (Rich Hill) Senior Night
-Senior Night festivities are at the conclusion of the Varsity game
Wednesday 17th
-FCCLA Fundraiser
-1st Quarter Ends
-JV/V Volleyball vs. Butler 5:30 PM (Rich Hill)
-Freshman A+ Information Mtg. 5:30 PM (Mrs. Breckenridge's Room)
-FFA Trapshooting at 6:30 PM (Settles Ford, Adrian)
Thursday 18th
-FCCLA Fundraiser
-JV/V Volleyball at 5:30 PM Bus leaves 3:30 PM (Lakeland)
Friday 19th
-FCCLA Fundraiser
-V Football at 7:00 PM Bus Leaves at 3:30 PM (Windsor)
Saturday 20th
-Band MSU Homecoming Bus Leaves at 10:00 AM (Springfield)