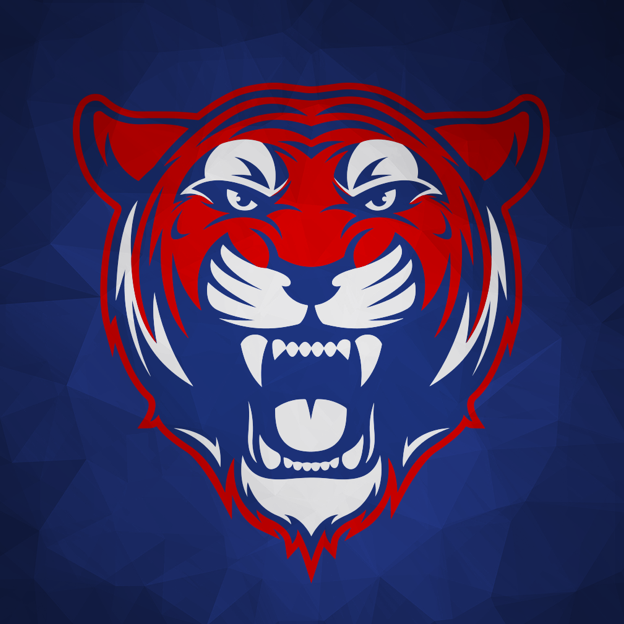 Rich Hill Tiger News!!
Brian Gillis
Tuesday, October 02, 2018
Teachers, Students, and Patrons,
It is HOMECOMING week!!!! I hope everyone is as pumped as what we are around the school. I wanted to inform everyone on all the festivities. Our parade route has changed, and I have attached the map to this email. The parade will leave the school at 1:00 PM. This is an earlier leave time but we wanted to account for Community Pep Assembly at the football field at 1:45 PM. If it rains, we will have the Community Pep Assembly in the Dome. Homecoming coronation will be at halftime of the football game. Have a great week and Go Tigers!!!
If you have not got a chance to check out our App for notifications and breaking news, please do so. You can get the App on the App Store or Google Play. #ProudToBeATiger!!
Tiger Pride Student of the Week!!
-Taylor Coonce
Special Student/Activity Recognition
-HS Band took 2nd Place in the Stockton Parade Competition
October 2-6
Tuesday 2nd
-Homecoming Week
-Book Fair Week
-JH Football vs. Appleton 5:00 PM (Rich Hill)
-JH/JV/V Volleyball vs. Osceola 5:30 PM (Rich Hill) Pink Out Game
Wednesday 3rd
-Homecoming Week
-Book Fair Week
-FFA Trapshooting at 6:30 PM (Settles Ford, Adrian)
-Family Night at the Book Fair 5:00 PM (Auditorium)
Thursday 4th
-Homecoming Week
-Book Fair Week
-JH/JV/V Volleyball at 5:30 PM Bus leaves 4:00 PM (Archie)
Friday 5th
-FCCLA Catalog Fundraiser Begins
-The parade begins 1:00 PM
-The Community Pep Assembly begins 1:45 PM (Football Field)
-V Football vs. Archie at 7:00 PM
-Homecoming Coronation is Halftime of Football Game
-Homecoming Dance in Auditorium until 111:30 PM
Saturday 6th
-FCCLA Catalog Fundraiser
-Band Pleasant Hope Bus Leaves at 6:45 AM
-JV Volleyball Tournament Bus Leaves at 6:45 AM (Adrian)
-JH Volleyball Tournament Bus Leaves at 6:30 AM (Archie)