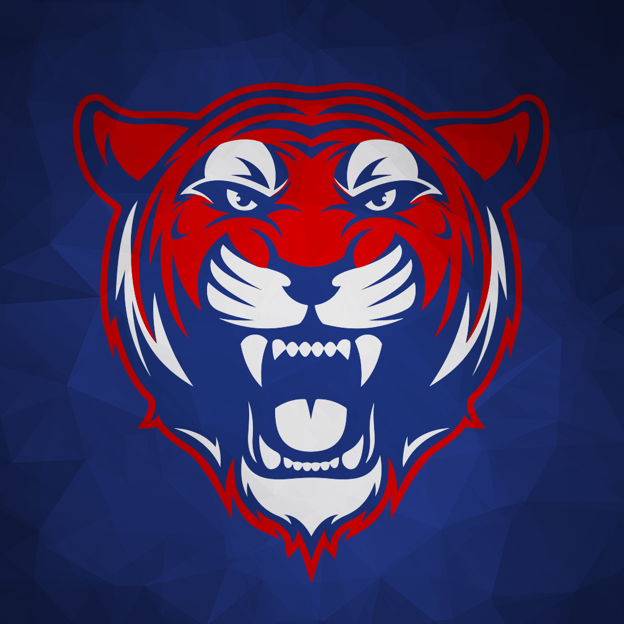 Rich Hill Tiger News!!
Brian Gillis
Monday, September 24, 2018
Teachers, Students, and Patrons,
One week closer to Homecoming!!!! We will have updates coming out this week notifying everyone of all the happenings during our spirit week. We have a lot in the planning so keep your eyes on our website for updates. Have a great week and Go Tigers!!!
If you have not got a chance to check out our App for notifications and breaking news, please do so. You can get the App on the App Store or Google Play. #ProudToBeATiger!!
Tiger Pride Student of the Week!!
-Levi George
Special Student/Activity Recognition
-JH Volleyball took 4th in the Rich Hill Tournament
September 24-29
Monday 24th
-Choir Fundraiser
-JH Football vs. Liberal 5:30 PM (Rich Hill)
Tuesday 25th
-Choir Fundraiser
-JH/JV/V Volleyball vs. Midway 5:30 PM (Rich Hill)
Wednesday 26th
-Choir Fundraiser
-FFA Trapshooting at 6:30 PM (Settles Ford, Adrian)
Thursday 27th
-Choir Fundraiser
-JH/JV/V Volleyball at 5:30 PM Bus leaves 4:00 PM (Appleton City)
Friday 28th
-V Football vs. Appleton City at 7:00 PM Bus Leaves 4:30 PM (Butler)
-Band-Football Game Performace Bus Leaves 5:40 PM (Butler)
Saturday 29th
-V Volleyball Tournament Bus Leaves at 7:00 AM (Archie)
-Band Stockton Walnut Festival Bus Leaves at 10:30 AM (Stockton)