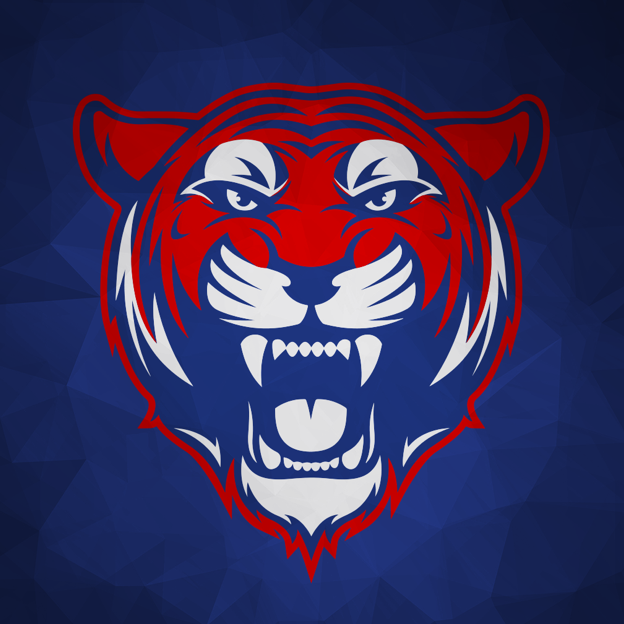 Rich Hill Tiger News!!
Brian Gillis
Friday, August 31, 2018
Teachers, Students, and Patrons,
Happy Friday Everyone!!! Excitement is everywhere around the Hill. Students are getting busy, and all activities are in full blast. A special thank you goes out to the Methodist Men for serving breakfast to our fall athletes this morning. This activity proves how great our school and community is. Friendly reminder that we will not have school on Monday, September 3rd. I hope to see everyone at the football game this evening to root on our Tigers!! Have a great weekend!!!
If you have not got a chance to check out our App for notifications and breaking news, please do so. You can get the App on the App Store or Google Play. #ProudToBeATiger!!
Tiger Pride Student of the Week!!
-Destiny Burris
September 3-8
Monday 3rd
-Junior Class Magazine Sales
-FFA Meat and Mum Sale
-No School-Labor Day
Tuesday 4th
-Junior Class Magazine Sales
-FFA Meat and Mum Sale
-Volleyball Game Start 5:30 PM bus leaves 3:00 PM (McCauley Catholic, Joplin)
Wednesday 5th
-Junior Class Magazine Sales
-FFA Meat and Mum Sale
Thursday 6th
-Junior Class Magazine Sales
-FFA Meat and Mum Sale
-FBLA Pancake Breakfast
-JH Volleyball Tri-Meet 5:30 PM Start (Rich Hill)
Friday 7th
-Junior Class Magazine Sales
-FFA Meat and Mum Sale
-HS Football 7:00 PM Start (Midway)
-Football vs. Jasper Start 7:00 PM Bus Leaves 4:00 PM(Rich Hill)
Saturday 8th
-District Choir Auditions at Oak Grove HS
-WEMO Volleyball Tourn. (Rich Hill)