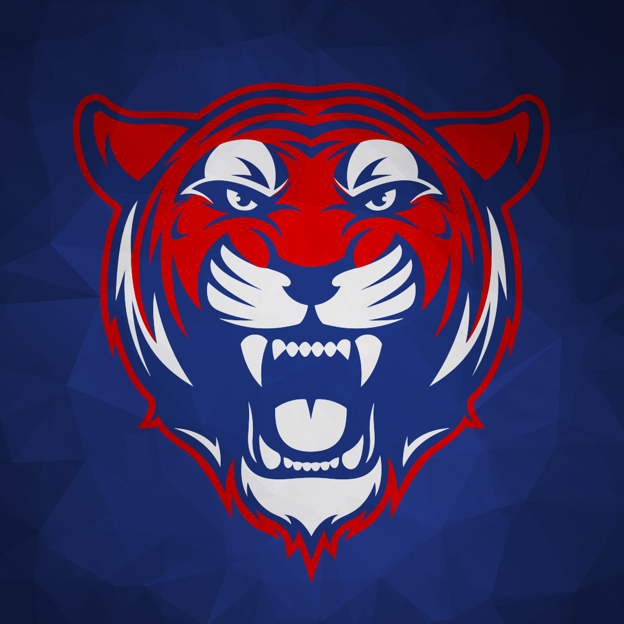 Rich Hill Tiger News!!
Brian Gillis
Monday, August 27, 2018
Teachers, Students, and Patrons,
Happy Monday morning to everyone!! The second week of school looks to be another week filled with learning and fun. The little cheerleader camp begins today after school. The performance will be during halftime of the Varsity Football game this Friday. Have a wonderful week!!
If you have not got a chance to check out our App for notifications and breaking news, please do so. You can get the App on the App Store or Google Play. Have a great week and #ProudToBeATiger!!
Tiger Pride Student of the Week!!
-Scottie Rees
August 27-September 1st
Monday 27th
-Junior Class Magazine Sales
-FFA Meat and Mum Sale
-Little Cheerleader Camp 3:00-4:15 (Elementary Cafeteria)
Tuesday 28th
-Junior Class Magazine Sales
-FFA Meat and Mum Sale
-Little Cheerleader Camp 3:00-4:15 (Elementary Cafeteria)
-Volleyball Game Start 5:30 PM bus leaves 4:00 PM (Miami)
Wednesday 29th
-Junior Class Magazine Sales
-FFA Meat and Mum Sale
-Little Cheerleader Camp 3:00-4:15 (Elementary Cafeteria)
-FBLA Day at the K bus leaves 7:30 AM (Kauffman Stadium)
Thursday 30th
-Junior Class Magazine Sales
-FFA Meat and Mum Sale
-Little Cheerleader Camp 3:00-4:15 (Elementary Cafeteria)
-Volleyball vs. KC Lutheran Start 5:30 PM (Rich Hill)
-Meyer Music Instrument Rental Night 5th Grade (Band Room)
Friday 31st
-Junior Class Magazine Sales
-FFA Meat and Mum Sale
-Little Cheerleader Performance Halftime of Football (Rich Hill)
-Football vs. Jasper Start 7:00 PM (Rich Hill)
Saturday 1st
-FBLA/FCCLA Bonfire 7:30 PM-10:00 PM McGennis Youth Center