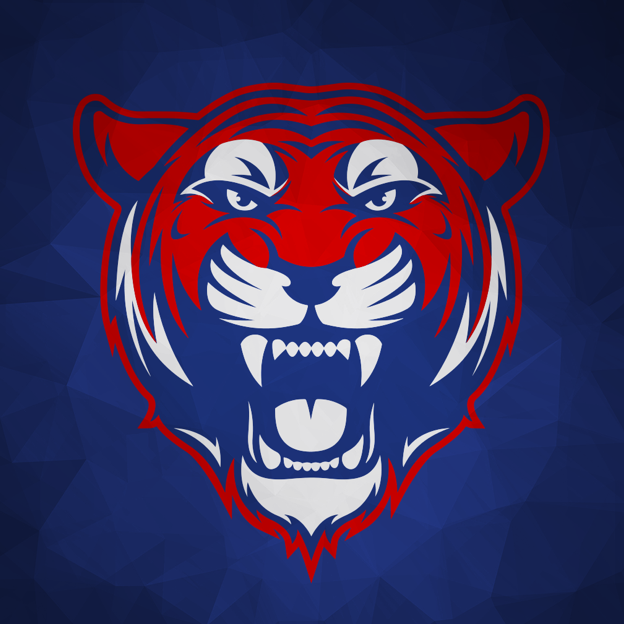 A Great Start To The Year!!!
Brian Gillis
Friday, August 17, 2018
Teachers, Students, and Patrons,
We are back in business!!! The students are back, and learning is taking off. I want to take this moment to recognize our maintenance and janitorial staff for the exceptional job they do every day. They are remarkable, and our school is a reflection of that. I also want to recognize the teachers and support staff. In three days they were able to convert closed cardboard boxes into bulletin boards and fresh and unique educational environments. I also want to recognize the fact that our kitchen staff put together a kitchen and provided breakfast and lunch for 350+ students and faculty both days. Lastly, I want to acknowledge and thank the students for showing up and getting excited about all that Rich Hill has to offer. With all the quality staff and students here at Rich Hill, it's truly a GREAT DAY TO BE A TIGER!!!
If you have not got a chance to check out our App for notifications and breaking news, please do so. You can get the App on the App Store or Google Play. Have a great week and #ProudToBeATiger!!
August 20-24
Monday 20th
-Varsity Volleyball Jamboree at 5:30 PM (Midway)
Tuesday 21st
-Junior Class Magazine Sales Begin!!!
Wednesday 22nd
-Junior Class Magazine Sales
Thursday 23rd
-Junior Class Magazine Sales
Friday 24th
-Junior Class Magazine Sales
-HS Football vs. Lincoln at 7:00 PM (Rich Hill)
-Sock Hop Dance after the Football Game till 11:30 PM (HS Auditorium)