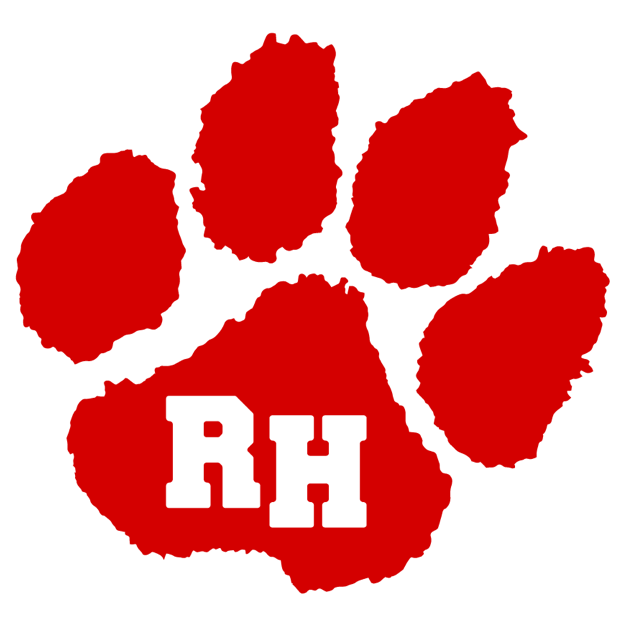 Rich Hill Tiger News!!
Brian Gillis
Monday, August 13, 2018
Teachers, Students, and Patrons,
Teachers are back in the building!!! The whole school is getting pumped about the return of our students. If you have not got a chance to check out our App for notifications and breaking news, please do so. You can get the App on the App Store or Google Play. We are excited and we hope you are too. Have a great week and #ProudToBeATiger!!
August 13-17
Monday 13th
-Teacher PD -Teachers First Day Back!!!
Tuesday 14th
-Teacher PD

Wednesday 15th
-Teacher PD
Thursday 16th
-First Day of School!!!