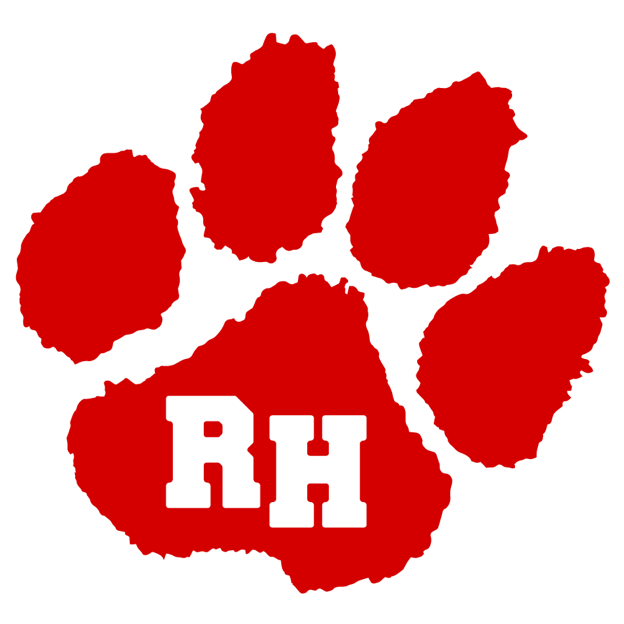 We're Back!!!
Brian Gillis
Tuesday, August 07, 2018
Teachers, Students, and Patrons,
We Are Back!!!! The school year has not officially started but the action is everywhere. The custodians are putting the finishing touches on painting and cleaning. The teachers are making their way back in to get the rooms ready. Activities have started and that is why my Tiger News has returned. I have enclosed this week's activities and will do my best to keep everyone up to date on the happenings here at Rich Hill High School. Lastly check out our App for notifications and breaking news. Have a great remainder of the week!!!
August 6-12
Tuesday 7th
-Band Camp 7:30-Noon (Band Room)
-Volleyball Practice 7-10 AM (Dome)
-Football Practice 7-9 PM (Practice Field)

-Enrollment 7-12: 9-11 AM/12-3 PM (Auditorium)
-7th Grade Orientation 7 AM-3 PM (High School)
Wednesday 8th
-Band Camp 7:30-Noon (Band Room)
-Volleyball Practice 7-10 AM (Dome)
-Football Practice 7-9 PM (Practice Field)

-Enrollment 7-12: 9-11 AM/12-3 PM (Auditorium)
-Board Of Education Mtg. 6:30 PM (Library)
Thursday 9th
-Band Camp 7:30-Noon (Band Room)
-Volleyball Practice 7-10 AM (Dome)
-Football Practice 7-9 PM (Practice Field)

Friday 10th
-Band Camp 7:30-Noon (Band Room)
-Volleyball Practice 7-10 AM (Dome)
-Football Practice 7-9 PM (Practice Field)
#ProudToBeATiger