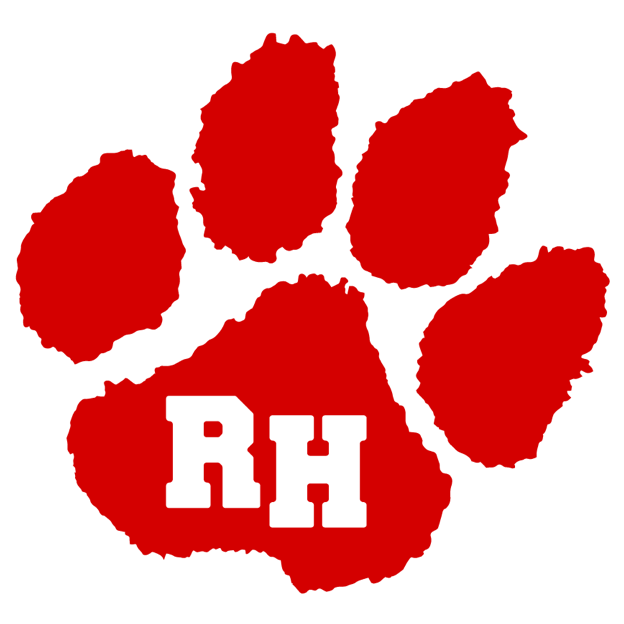 The JH/HS Principal Corner (3/19/21)
John Gilbert
Friday, March 19, 2021
Good afternoon and happy Friday! It has been a great week in the building and we are moving closer to Spring. Although the weather one day seems very Spring like, the next reminds us that we still live in Missouri. I hope everyone gets the opportunity to enjoy the nice weather in store for the weekend. Here are a few updates from our building this week.
Grade cards have been sent home to parents. I encourage all parents to continue to monitor grades as we are approaching the end of the school year. Eligibility for fall activities is based off of academic performance this semester (for high school) or quarter (for junior high).
Third quarter honor roll is posted and can be found at https://www.richhill.k12.mo.us/o/jhhs/page/quarterly-honor-roll. Congrats to those students and keep up the good work!!!
Spring sports practices are in full swing and competitions are about to start.
Thank you for reading and it is always a great day to be a Tiger!!!