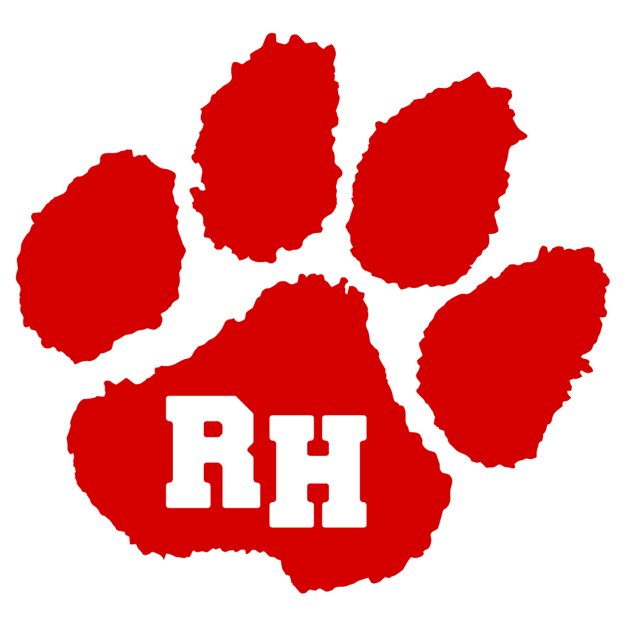 The JH/HS Principal Corner (1/8/21)
John Gilbert
Friday, January 08, 2021
Good afternoon and happy Friday! We have made it through week 1 of second semester and it was a great week. It was good to see everyone and get back to the books. Although break allowed great time to spend with friends, family, and slow down for a moment, it is great to be back in the building and in the swing of activities and athletics once again. Here are a few updates for the week.
Grade cards are being sent home Monday. I apologize about this delay in grades being sent home but we wanted to ensure information we sent out was accurate. I want to thank Mr. Doug Abend, Mrs. TJ Black, and Mr. Larry DeLaney on working through these issues that arose and ensuring the information in the system and the grade cards is correct.
Courtwarming is going to be February 5th vs Midway. The junior class will be having a silent auction during the contest that evening.
Appleton City Tournament is next week for high school basketball.
Thank you for reading and it is always a great day to be a Tiger!!!