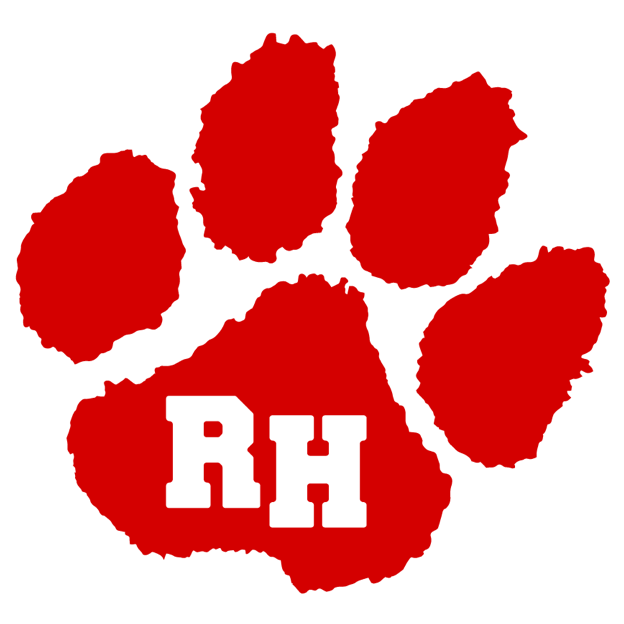 The JH/HS Principal Corner (10/9/20)
John Gilbert
Friday, October 09, 2020
Good afternoon and happy Friday! I want to start by sharing that we have been very blessed to get this far into the school year. There are many people to thank for this. Our great staff has kept the building safe and we have been using protocol to keep everyone safe. Additionally, our staff worked very hard at the beginning of the school year and continues to work tirelessly to ensure the academic side of school continues no matter the circumstance. For that, thank you!!! Furthermore, a huge shout out goes to parents and guardians. You have been very understanding of how this school year has been different and have accommodated so well. Unfortunately, there are things that occur that are completely out of everyone's hands but we were prepared and we are moving forward. Here are some updates for the building.
STUCO raised $130 for a 4-year-old with SMA so that they could work on motor skills, they raised $484 for St. Jude's Childrens hospital, and they raised $265 to help Kylie Ackerman with expenses for Chiari Malformation. They have also completed trash pick- up on Walnut.
The fall play is slated for Saturday November 14th at 7pm. It is entitled The Enchanted Bookshop Christmas. Tickets on-sale soon!!
Mr. Abend is organizing a Greece & Italy educational trip in 2022. The parent & student meeting is Thursday October 29 at 6:30pm in the auditorium. The link for more information is: https://bit.ly/30Fcinx
Rich Hill High School Marching Band received 1st Place in Class One at the Stockton Walnut Festival Parade Competition. They also were in the top five for "Best in Show" which we have never made before. We beat out all but one (by one point) of the 2A Bands as well. Their UCM Virtual Competition will be airing the results on YouTube at 5:00 PM on October 17th. They had to record and submit their show for review.
The trapshooting team is currently in 1st place in Area FFA Trap. The team shot a 210 out of 250 Wednesday night. The team has one more night of competition.
The agriculture department received a $200 grant from Harbour Freight to purchase materials for the shops.
As you have read, there are so many positive things happening right now. Although there are times we must adjust to unforeseen obstacles, we will persevere and learning will occur through it. Always remember, it is a great day to be a Tiger!!!