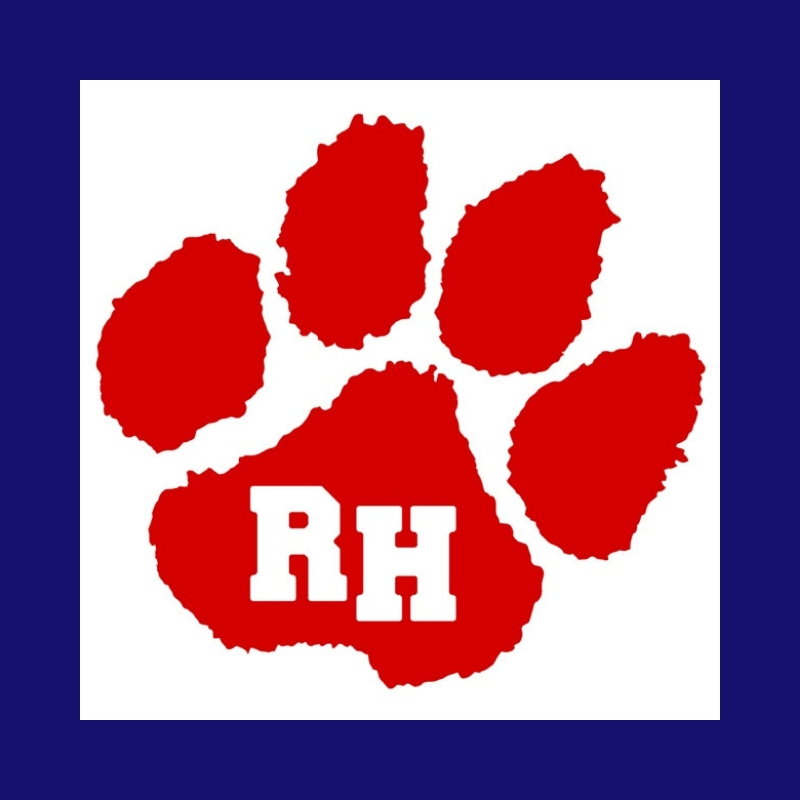 April 8-14
TJ Black
Monday, April 08, 2019
This week in a glance:
Monday, April 8th
Professional Development Day-No School
Junior High Track at Archie. Bus leaves at 2:30pm
Tuesday, April 9th
High School Math Relays at Pitt State. Bus leaves at 8:15am
Baseball and Softball play at Hume. Bus leaves at 3:00pm
School Board Meeting. 6:30pm
Wednesday, April 10th
Junior High Track at Midway. Bus leaves at 2:00pm
Thursday, April 11th
FREE Sports Physicals. These will be done at the school. Physical forms are available on our website, in the HS office or with the coaches.
Baseball and Softball play at Liberal. Bus leaves at 3:00pm
HS Track meet at Adrian. Bus leaves at 2:15pm
Friday, April 12th
Saturday, April 13th
Choir-Music Festival at Worlds of Fun. Bus leaves at 8:00am
HS Track Meet at Sarcoxie. Bus leaves 8:00am
FCCLA-Harvesters Trip. Bus leaves at 10:30am
Sunday, April 14th
FBLA State Conference at Springfield, Sunday and Monday. Bus leaves at 12:00pm
Please note that all times and events are subject to change. Stay up to date with any changes on the school website. For sporting events, check out the "Tiger Athletics" tab.
Random information:
Rewards Day: Permission slips will be sent home this week for the students eligible for the rewards day trip on April 16th.
Senior Reminders: We still need some of your baby and senior pictures! Please bring them in ASAP.
Jostens: Senior items and caps & gowns were delivered. If you had a balance due, you can pay in the HS office with cash or money order
Prom Reminder: Don't forget ALL bills must be paid and dates must be signed up by April 15th.
DEADLINE EXTENDED AND PRICE DROPPED: After Prom T-shirts are now on sale. If you need to place an order stop by the high school office. Shirts are $15.00 and the deadline is now Wednesday, April 10th.