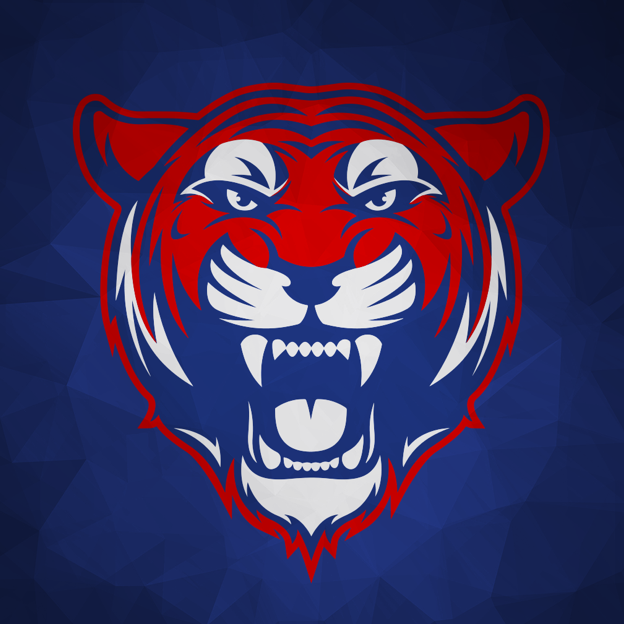 Rich Hill Tiger News!!
Brian Gillis
Tuesday, March 19, 2019
Teachers, Students, and Patrons,
Spring activities are in full swing. Our school calendar is being updated daily so make sure to check it frequently. We also started a facebook and twitter post called The Daily Buzz. This new newsletter is to help keep patrons on top of our ever-changing schedules. If you have any questions or concerns feel free to call 417-395-4191 or email bgillis@richhill.k12.mo.us. Have a great week and as always #ProudToBeATiger!
Tiger Pride Student of the Week!
Victorya Burnett
Tiger Success!!
-Kaden Coonce earned 3rd place in FBLA Digital Citizenship
-Trinity Burris earned 11th place FBLA Business Communications
-Katelyn Wyatt won 2nd place in the WEMO Art Show in JH division
-Mackenzie Wheatley earned 3rd place in the WEMO Art Show in HS 3D division

March 19-23 (NHS Leadership Week) (Music in our Schools Month)
Tuesday 19th
-Choir Clinic
-NHS Breakfast in Library
-Softball vs. Jasper at 4:30 PM (Rich Hill)
-5-8 Math Competition at 4:30 PM Bus Leaves 3:00 PM (Archie)
Wednesday 20th
-NHS 3 on 3 Basketball
-Baseball/Softball at 4:30 PM Bus Leaves 3:00 PM (Lakeland)
Thursday 21st
-Early Out 12:15 PM
-Parent Teacher Conference 1:00-7:00 PM
-Crowder Aggie Days at 8:00 AM Bus Leaves 6:30 AM (Neosho)
-HS Track at 3:30 PM Bus Leaves 2:30 PM (Butler)
Friday 22nd
-No School
-JH Track at 3:30 PM Bus Leaves 2:30 PM (Butler)
-Baseball/Softball vs. Archie at 4:00 PM (Rich Hill)
Saturday 23rd
-FCCLA House of Hounds Volunteer at 10:00 AM Bus Leaves 9:30 AM (Butler)
-Father Daughter Dance 7:00-10:30 PM (Auditorium)