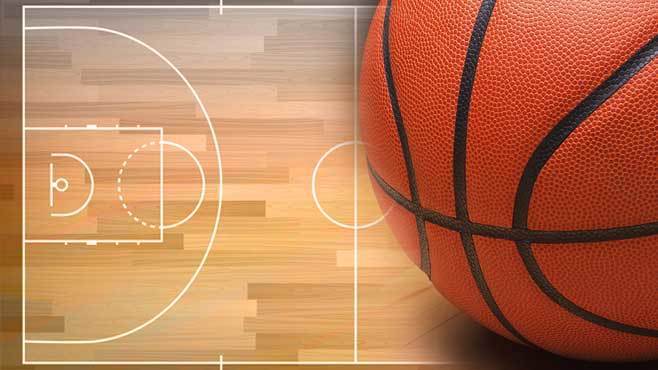 Busy Basketball Friday!
Ashley Arwood
Thursday, December 06, 2018
It is going to be a busy Basketball Friday! Our Junior High teams will wrap up the WEMO Tournament on 12/7 at Drexel with the girls playing in the consolation game at 4:30 and the boys following at 5:45 in the 3rd place contest. It is also Courtwarming at home against Lockwood! High School games will begin at 5:15 with 2 quarters of JV girls, followed by 2 quarters of JV boys, then V girls, and finally V boys. Coronation will take place at the conclusion of the Varsity boys game. This will allow the JH candidates and fans traveling from Drexel the opportunity to take part in the ceremony. With opportunities to watch ALL of our basketball players in action on Friday, I hope to see you there showing your support. It's a great day to be a Tiger!