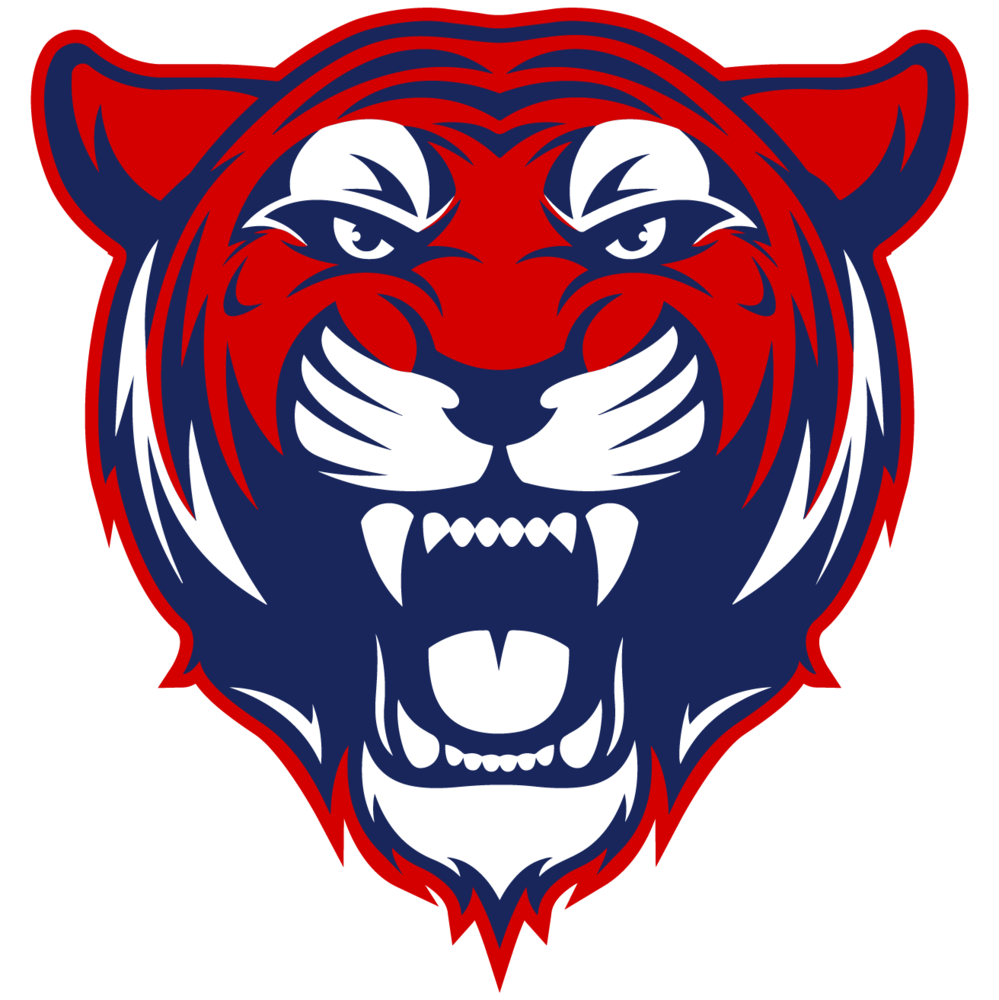 MSHSAA Guidance on 2020 Activities
Ashley Arwood
Wednesday, July 15, 2020
The Missouri State High School Activities Association released guidelines and recommendations on reopening activities late this afternoon. The first allowable practice date (August 10) and first allowable competition date (August 28) remain unchanged. However, this season will likely look much different that any we have seen in the past due to the COVID 19 pandemic. School district officials have been tasked with creating and implementing plans to reduce the risk of exposure to the virus.
A statement from MSHSAA Executive Director Kerwin Urhahn says, "...with schools planning on having in-person classes available to students, then I believe it is the Association's responsibility to offer sports and activities to your students at your schools. It will be the responsibility of the parents to decide if they wish to have their children participate and represent their school."
Decision making regarding scheduling has been delegated to each local institution in consultation with their county health department and other community leaders as necessary. With this responsibility in mind, it is not advisable that teams play full schedules this year. Possible plans include capping travel distances, reducing the number of competitions in a set time period, and playing conference opponents only.
Specific guidelines for fans will also be addressed in the near future. Potential expectations at the entrance of a school building may include temperature checks, wearing a facial covering, required hand washing, and maintaining physical distance from individuals outside of family groups. Detailed plans will be released as we approach the start of each season. Be aware that procedures will vary among venues.
I recognize that students, coaches, and community members want answers regarding scheduling as soon as possible. I am as eager as you are! Please understand that the process to attain these answers will take time. Communication with schools across the state has been ongoing throughout the summer and we are collectively ready to take action.