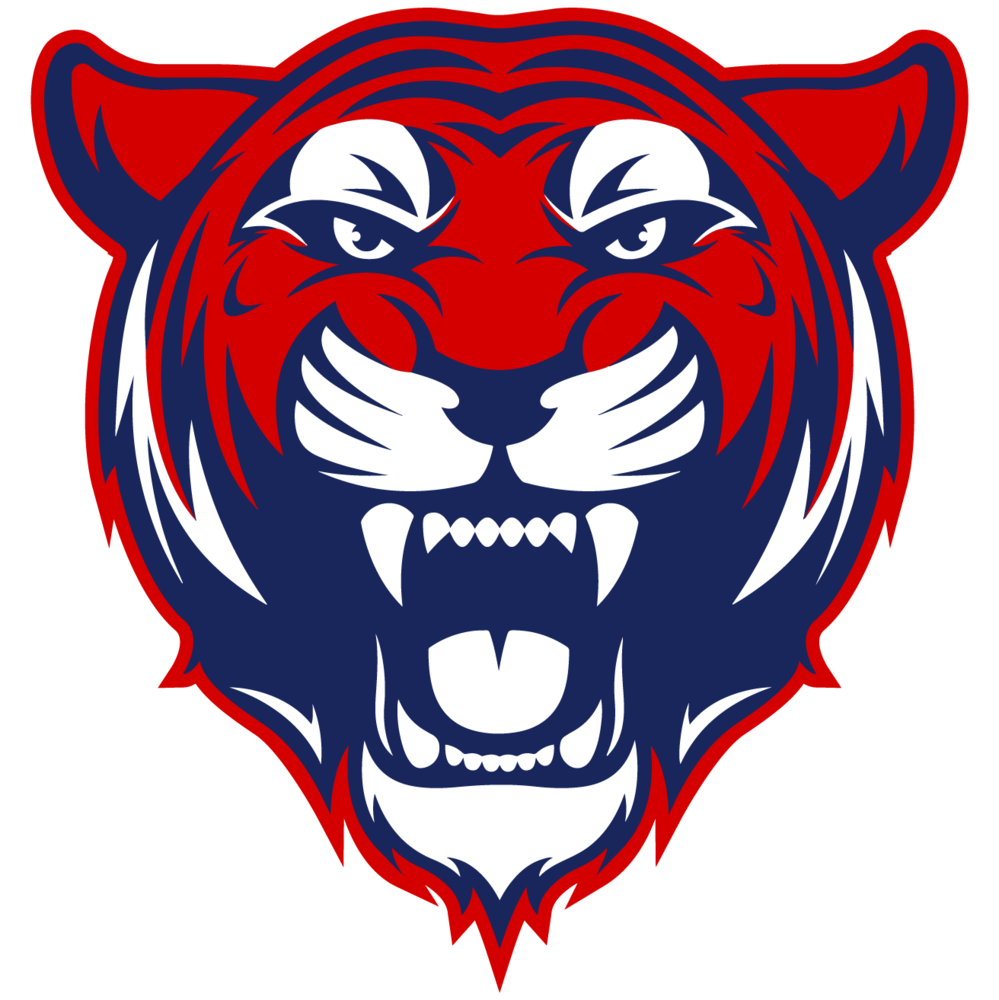 Summer Schedule
Ashley Arwood
Thursday, June 25, 2020
July will be a busy month for Tigers involved in athletics and activities! On July 6, we will begin transitioning from general conditioning for all to specialized camps for band, basketball, color guard, football, softball, track, and volleyball. The weight room will also be available to supplement training sessions. During the next few days, coaches will reach out to students with specific details regarding the camps they are hosting.
Guidelines for daily sanitization of equipment have been established in consultation with the Bates County Health Center and will be strictly adhered to. In addition, students will be required to wash their hands upon entering and before exiting the building. Any individual experiencing symptoms of illness should refrain from attending.
If you have questions or do not receive information about a camp you are interested in by July 1, contact Coach Arwood at aarwood@richhill.k12.mo.us or 417-395-4191.