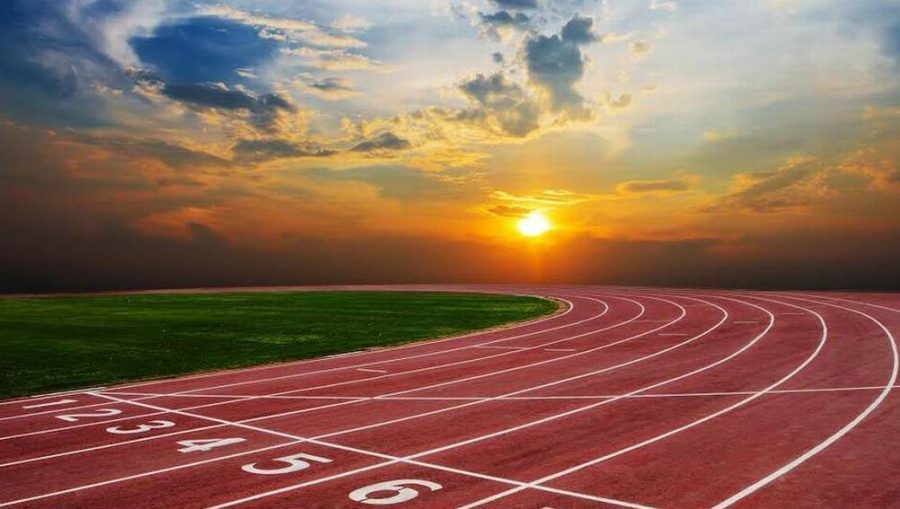 Three RHHS Athletes Selected to All-Decade Team
Ashley Arwood
Wednesday, January 08, 2020
MoMileSplit (https://mo.milesplit.com/) is known for having the most up to date information about Missouri high school running, cross country, and track & field. After much deliberation and research, they put together All-Decade Track and Field teams for each of the five classes of Missouri Track & Field. Two athletes were deemed "All-Decade" in each event for each class. Each athlete and relay team, though they may be deserving of being listed more than once, is only listed in one event - presumably their best.
Each selection was made based on all-time state rankings overall and in their respective class, as well as placing at state and the premier national meets. Some athletes may have competed in multiple classifications, but only their accolades from the classification in which they were selected have been listed.
Using this criteria, three RHHS Track & Field athletes were selected to the Class 1 All-Decade Team in their respective events. Congratulations to Bryant Courter (triple jump), Jacob Querry (200m), and Clifton Bridgewater (javelin) for receiving this distinction! Courter won the state triple jump title three times, holds the current state meet record in the event, and earned All-State honors in multiple other events during his high school career. Querry also won three consecutive titles in the 200 meter race, posted the third best time on record in this event at the state meet, and earned All-State placement in several other events over his four years in high school. Bridgewater won the state title in javelin as a sophomore in 2019 while setting a new state record. He looks to defend his title over the next two seasons.
Please join us in congratulating these gentlemen and recognizing their outstanding accomplishments.
To view a complete list of the athletes selected to the All-Decade teams, go to https://mo.milesplit.com/articles/273115?page=6.