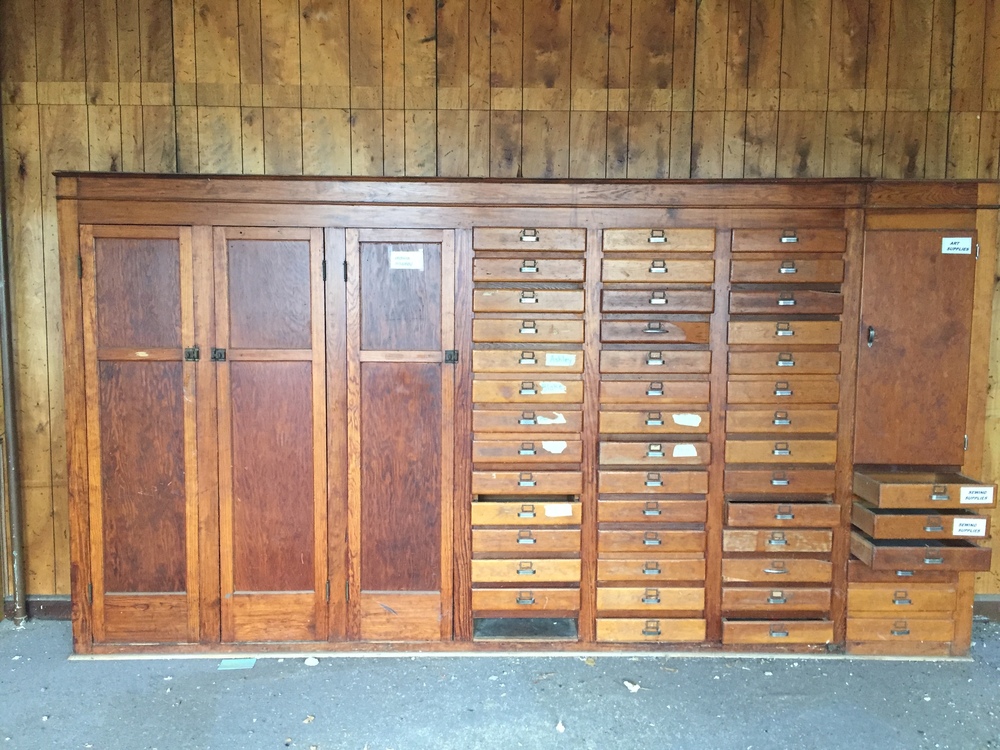 FACS Cabinet Declared Surplus Property
Heath Oates
Friday, December 27, 2019
The Rich Hill R-IV Board of Education has declared the FACS Cabinet located at the old Rich Hill High School as surplus property. Further details and pictures can be found in the document linked here.
Bids Due January 31, 2020
This is a sealed bid auction. All bidders should include which item they are bidding on in a sealed envelope, along with the amount bid.
Deliver sealed bids to:
Surplus Property Bid—FACS Cabinet
Heath Oates
Rich Hill R-IV School District
703 N. 3rd St.
Rich Hill, MO 64779
For questions, or to schedule a time to view the item, call Heath Oates at 417-395-2418. The Rich Hill R-IV Board of Education reserves the right to reject any and all bids.