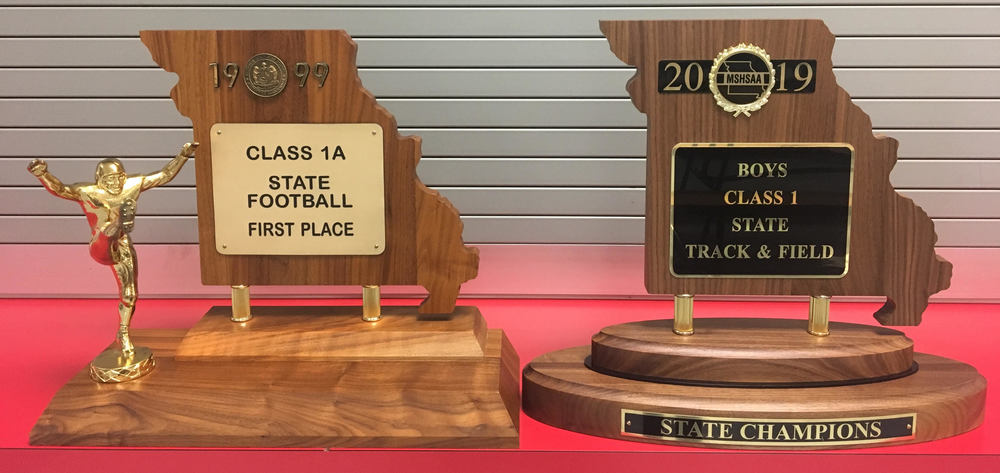 State Champions to be Honored
Ashley Arwood
Tuesday, September 03, 2019
The Rich Hill School will hold its 20 year recognition of our 1999 State Champion Football Team during halftime of the home opener against Chilhowee this Friday, September 6th. The game will begin at 7:00 pm. Players to be recognized should plan to arrive no later than 7:30. Members of the team and their immediate family will be able to attend free of charge. All past players are encouraged to wear their old jerseys.
In conjunction with this event, we will celebrate the 2019 State Champion Track & Field Team with the inaugural raising of their flag before the game.
We look forward to having you in attendance as we honor the accomplishments of these outstanding teams!