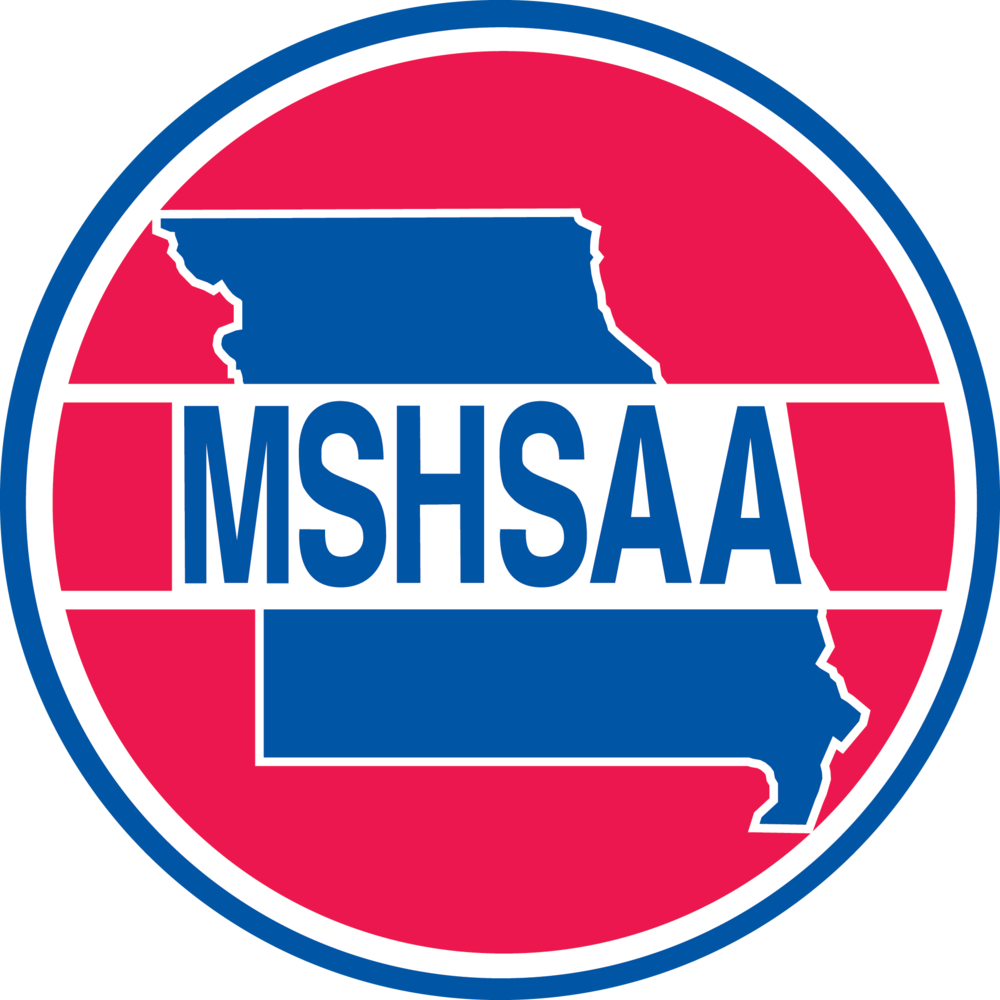 New MSHSAA Physical Policy
Ashley Arwood
Monday, June 03, 2019
On June 1, 2019, the Missouri State High School Activities Association (MSHSAA) announced new guidelines for required pre-participation evaluations. Until now, physicals have been an annual requirement prior to participation in MSHSAA sanctioned athletics. Updated policy now states that physicals are good for 2 years (730 days) from the date of examination. The three page medical history, parent permission, insurance verification, student agreement, concussion education, and emergency contact sections will still need to be completed annually, but can be filled out at home with the student and parent/guardian.
Any MSHSAA physical that is currently on file at the school is valid for two years effective immediately. Questions about physicals currently on file or the new guidelines can be answered by contacting the athletic director's office at aarwood@richhill.k12.mo.us or 417-395-4191 ext. 219.
Follow these links to access the updated forms.