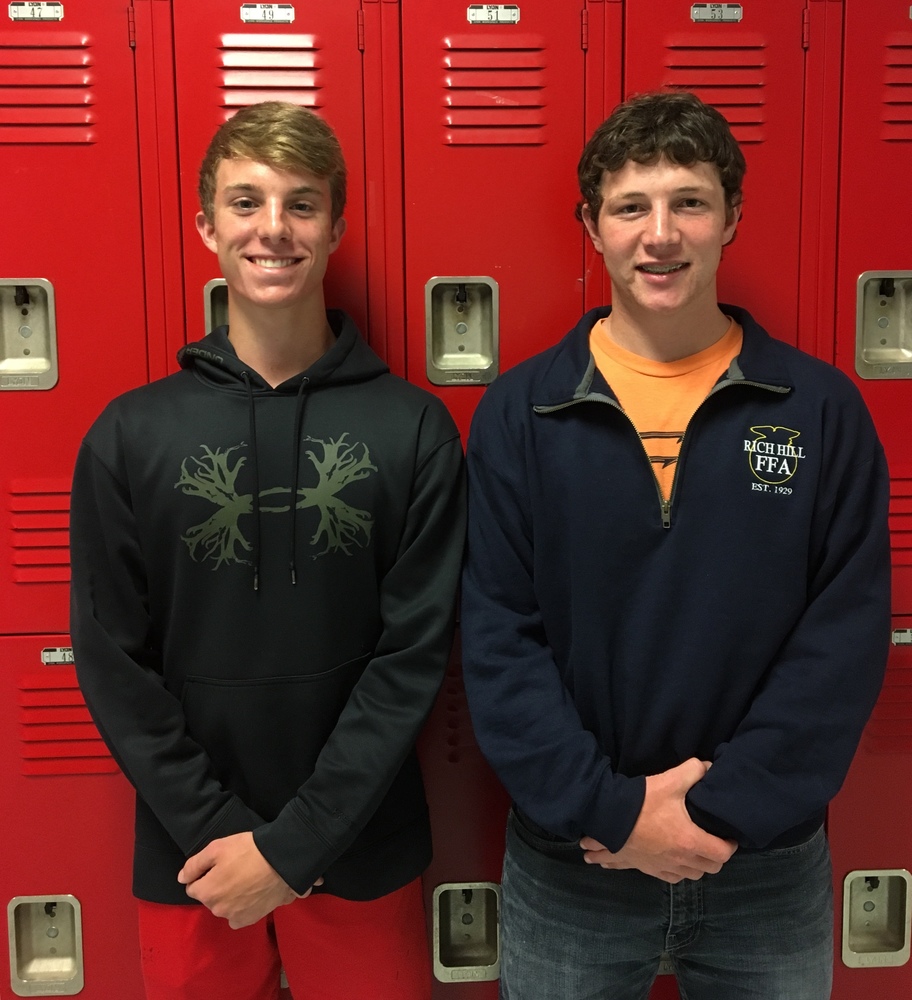 Records Fall
Ashley Arwood
Tuesday, April 30, 2019
The junior high and high school track teams competed in the WEMO Conference track meet at Midway on Monday, April 29. At the meet, two RHHS athletes set new records. Brady Querry beat the old school record of 13' 3" in pole vault with a vault of 13' 4". Clifton Bridgewater bested his own school record in javelin with a throw of 184' 2" and also set a new WEMO Conference record with the mark. Please join me in congratulating these athletes on their outstanding performances!
The JH Boys finished 3rd overall in the team competition while the HS Boys finished 2nd. The high school boys team had athletes entered in 13 events. Out of those 13, the team medaled in 7 events and won 6.
Complete results can be found at http://trxctiming.com/wp2/track-field/track-and-field-results/.